My New Jurassic World Story Summary
0 Replies
Add A Reply
Forum Topic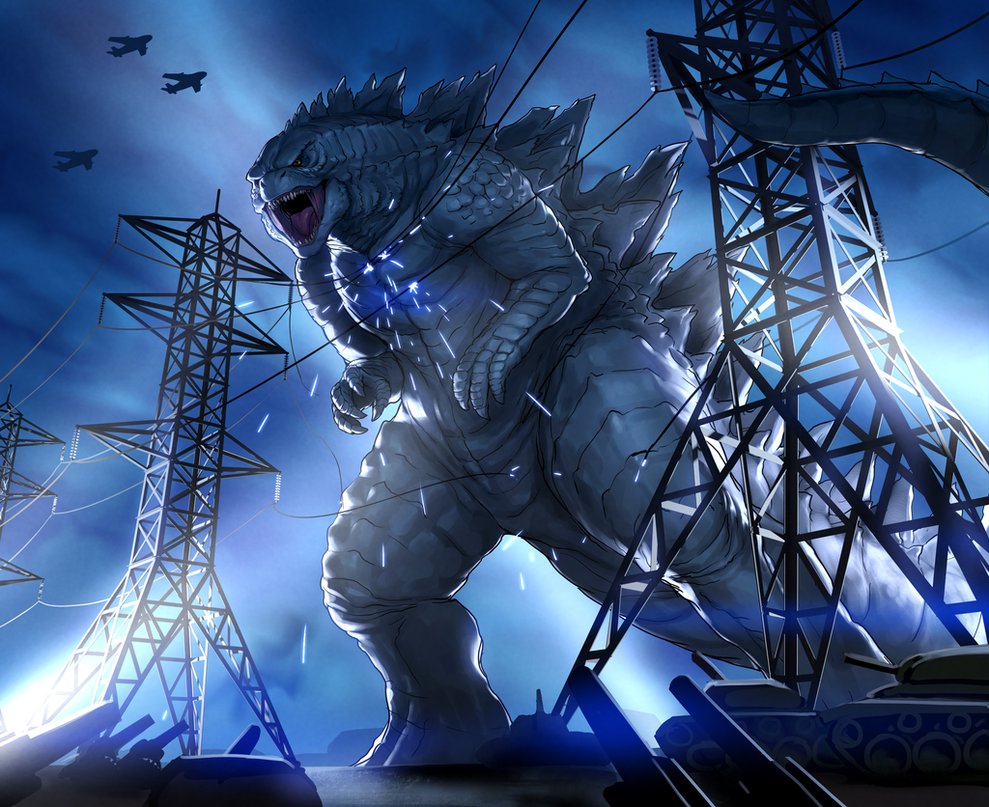 Noob
Member
0 XP
May-24-2015 10:46 PM
When Owen and Claire Grady take people on a trip to a new Jurassic World on a new Isla Nucelampe, a storm hits the island destroying the park's resources, but the aftermath is devastating but their new dinosaur species, Vastosaurus Rex breaks out along with 3 other V-Rexes and cause terror in the park causing Owen to go into the jungle with the Park Security to find his raptors and use them to his advantage against the dinosaurs but when the dinosaur population is cut down due to the 4 v rexes wrath, Owen is on a mission with Reginald Hammond to get the dinosaurs killed or sent to a new island so they can live. After their plan fails, they release all of the dinosaurs on the island and hoping that the Vrexes can come in contact with their ultimate weapon, Arlix. 
Please place your comments below and tell me what I can add to make this good please :) :) thank you 
0 Responses to My New Jurassic World Story Summary
Add A Reply
Sign in to add a reply to this topic!