Forum Topic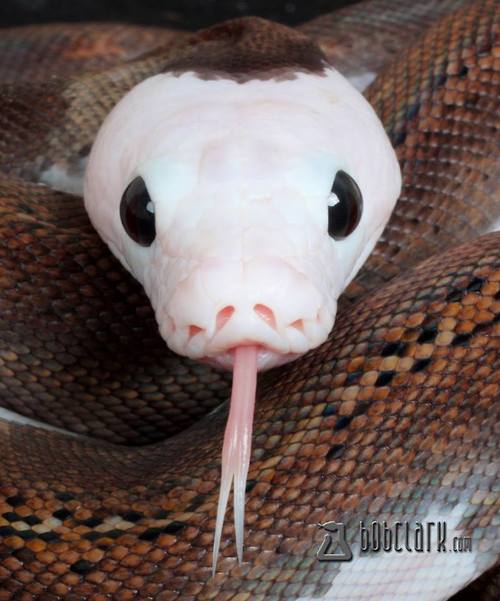 Noob
Member
0 XP
Mar-03-2014 8:13 PM
never seen a thread like this, so i though i would start it. so here we go.....
10. Stegosaurus Armatus
9. Velociraptor Mongoliensis
8. Diplodocus Carnegii 
7. Spinosaurus Aegyptiacus
6. Stygimoloch spinifer
5. Carnotaurus Sastrei
4. Dilophosaurus Wetherlii
3. Ornithomimus edmontonicus
2. Tyrannosaurus Rex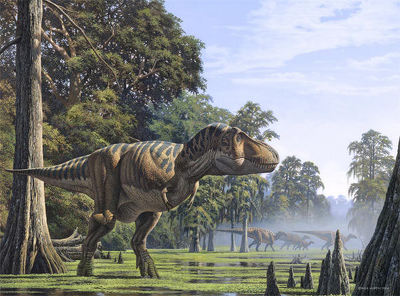 1. Ceratosaurus Nasicornis
Leave your top ten down below!
Nature doesn't deceive us; it is we who deceive ourselves.
25 Responses to top 10 favorite dinosaurs
Add A Reply
Sign in to add a reply to this topic!