Bryan Singers H+ : Apocalyptic future, technology has spiraled out of control
Pinned Topic
3 Replies
Add A Reply
Forum Topic

2K
Admin
4321 XP
Dec-17-2012 7:06 PM
Bryan Singers H+ Is asking some very "Deus Ex" Questions. Deus Ex: Human Revolution is one of my favorite video games and it asked some interesting questions about human augmentation, and this new series, produced by Bryan Singer (producer of the X-Men films, House M.D. and Usual Suspects), is asking many similar questions. H+ The Digital Series takes viewers on a journey into an apocalyptic future where technology has spiraled out of control. In the not-too-distant future, most of humanity has forsaken smartphones and the trappings of technology for "HPlus," a direct connection to the Internet via a neural transmitter. And then someone uploads a virus. All of the world's HPlus users, a full third of the world's population, suddenly die." Every Thursday at 5 am EST, new episodes will continue to roll out. Looks pretty incredible. There over 38 webisodes released so far (as of 17 December, 2012):
Click Link--> H+ The Digital Series
H+, The Digital Series, YouTube. (All episodes)
H+ trailer
3 Responses to Bryan Singers H+ : Apocalyptic future, technology has spiraled out of control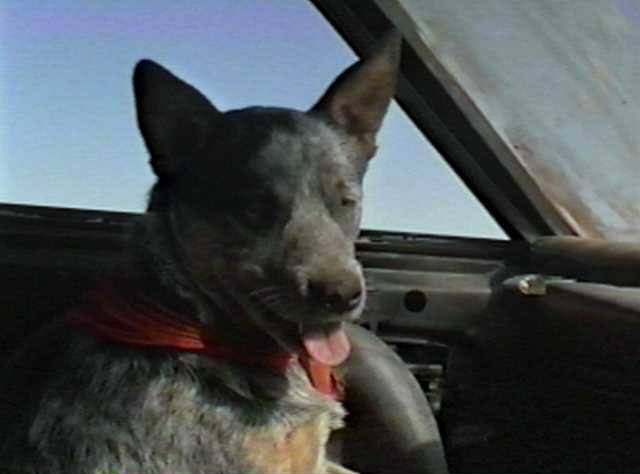 Noob
Member
0 XP
Dec-17-2012 7:21 PM
just watched the first two, like the build so far! thanks for sharing
[url=http://www.madmax4-movie.com/]Visit the Mad Max: Fury Road Forums today![/url]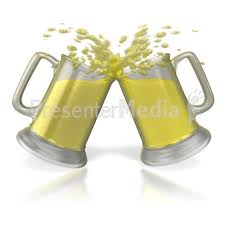 Noob
Member
22 XP
Dec-17-2012 7:36 PM
Yep ,,,Looks Cool Save this puppy when l`m off next week ,,,
Noob
Member
11 XP
Apr-09-2017 11:44 PM
The spiral control which has been ruled out by the many people and they are also feeling desperate for the often believes of that thing and it could be more fascinating if they would altered some more technological Write My Essay factors in it and Bryan is asking some more questions which can be the ease of it and through those questions he can perform that activity more perfectly and this can be more explained for our use. 
Add A Reply
Sign in to add a reply to this topic!