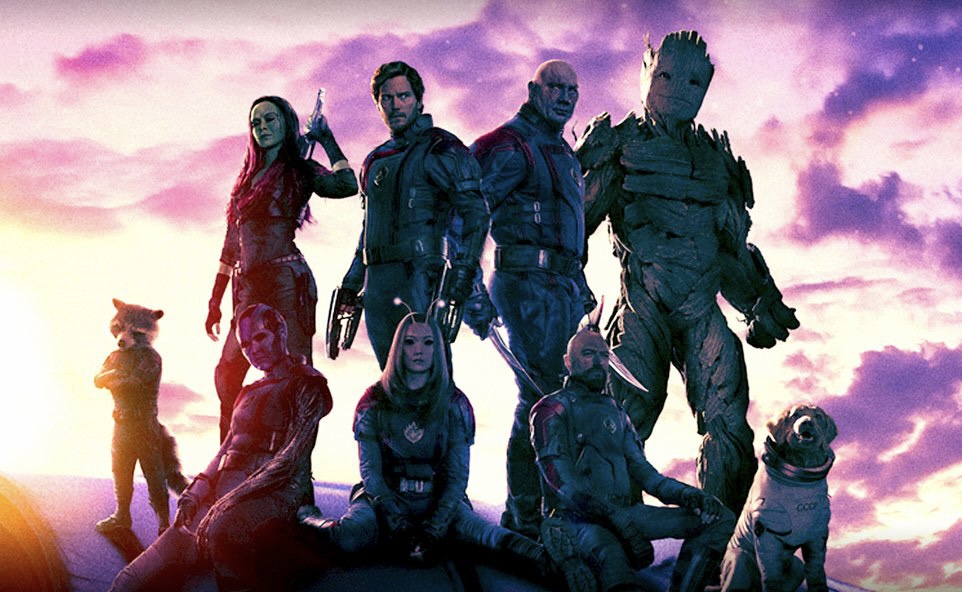 Guardians of the Galaxy vol. 3: Who will die?
5 Replies
Add A Reply
Gotg: Who dies?
Forum Topic
Conversationalist
Member
1263 XP
Dec-05-2022 6:43 PM
So, I'm guessing by now that most or all of you have seen the teaser trailer for GotG vol.3 and have have presumably heard/seen rumors of who's going to bite the bullet. If you haven't, you should probably go watch it. Here, I'll even post the link in this for you: Marvel Studios' Guardians of the Galaxy Volume 3 | Official Trailer. Anyways, for those of you who have seen it, who do you think will be the one(s) we say goodbye to? Also, what do you think about their new ship the Bowie replacing the Benatar from the Holiday Special? Plus, also leave your thoughts on the Holiday Special too
Ah shit I'm using my wrong eye again. Sorry that was meant to be behind your back
5 Responses to Guardians of the Galaxy vol. 3: Who will die?
Add A Reply
Sign in to add a reply to this topic!