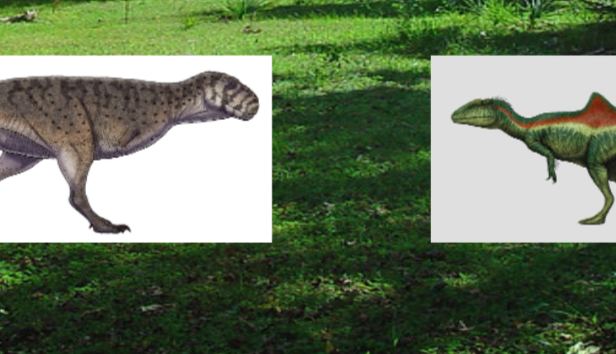 Forum Topic

Initiate
Member
327 XP
Mar-30-2022 2:14 AM
According to the poll someone voted for the winner but my vote doesnt count so anyways
Skorpiovenator
Length:7.5 Meters
Height:???
Weight:1.67 Tons
Concavenator
Length:5.8 Meters
Height:2.5 Meters
Weight:1 Ton
                                                                                        FIGHT
A Concavenator is on a hill eating its hunted prey. Now finishing its meal. It tries to find another meal. As it walks in the forest many small lizards run away. As well as small herbivores. It walks to a nest of Argentinosaurus. No Adults seem to be near. It tries to eat a baby but sees a Skorpiovenator. It roars meaning its the Concavenators food. The Skorpiovenator roars also and headbutts the Concavenator's body. The Concavenator stands up and bites the neck of the Skorpiovenator. The Skorpiovenators small arms cant help instead it kicks the Concavenator. Again the Skorpiovenator headbutts the Concavenator again. The Concavenator falls but slashes the Skorpiovenator before it hits the ground. The Skorpiovenator bites the Concavenator's neck and finishes it. Not knowing it gently kicks to see if its still alive. The Skorpiovenator eats the carcass. It finishes eating and walks away if any Argentinosaurus will come back.
                                                                                 Winner......SKORPIOVENATOR! Not only its size and bite force it used its weight to make the Concavenator tumble and fall. Thanks Lim Chen Xi for voting!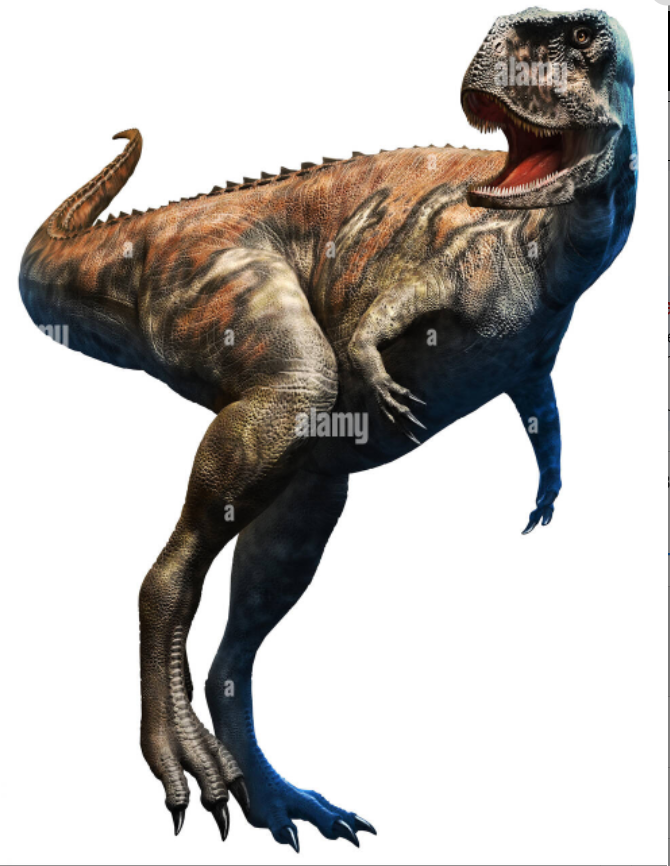 1 Responses to Skorpiovenator vs Concavenator

Initiate
Member
327 XP
Mar-30-2022 2:26 AM
Thanks Gojira Forces:)
Add A Reply
Sign in to add a reply to this topic!