Forum Topic
Conversationalist
Member
1282 XP
Nov-24-2021 9:37 AM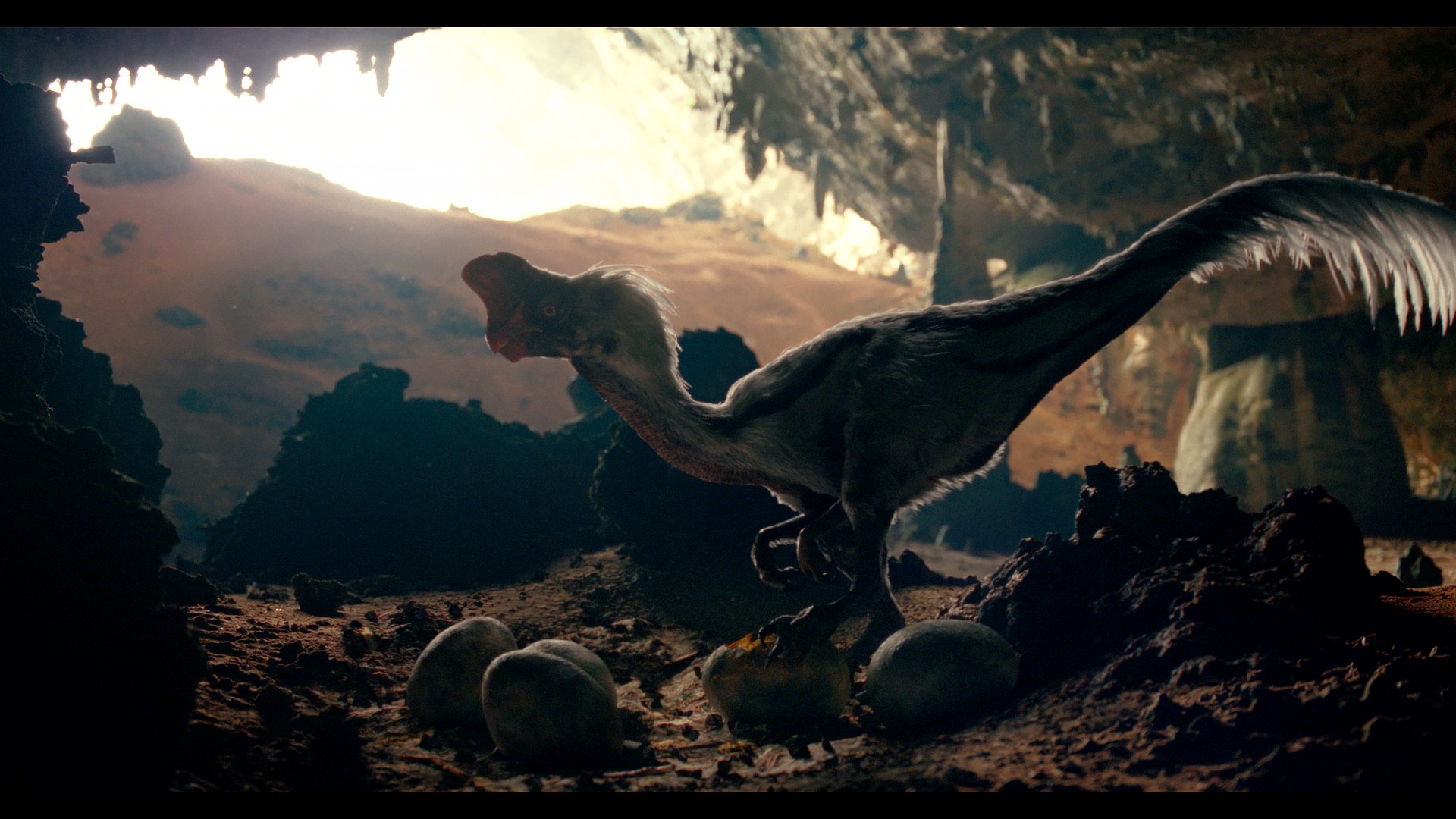 Oviraptor appears in the prologue for Jurassic World: Dominion, however this may not be the only time we see it. In an interview Colin Trevorrow brought up some of the dinosaurs in the prologue (specifically both Giganotosaurus and Oviraptor) mentioning that they play a big role in the film. So hopefully this means we get to see the oviraptor in more scenes in the actual movie (apparently the prologue scene was cut from the film).
Interestingly, last year Colin tweeted a video of an unfinished animatronic which looks suspiciously like the oviraptor...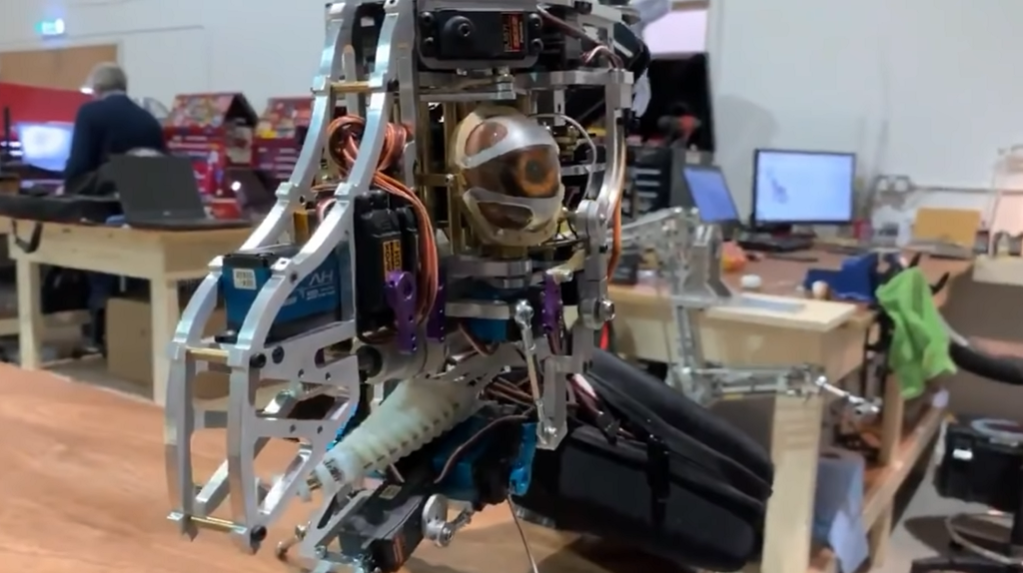 If it does appear in the actual movie, let's hope that it looks as good as it does in the prologue.
"Neither beast nor man. Something monstrous."
2 Responses to Oviraptor In Dominion?
Conversationalist
Member
1282 XP
Nov-24-2021 9:43 AM
Also, it looks like the oviraptor design took a lot of inspiration from hornbills. Which is pretty cool.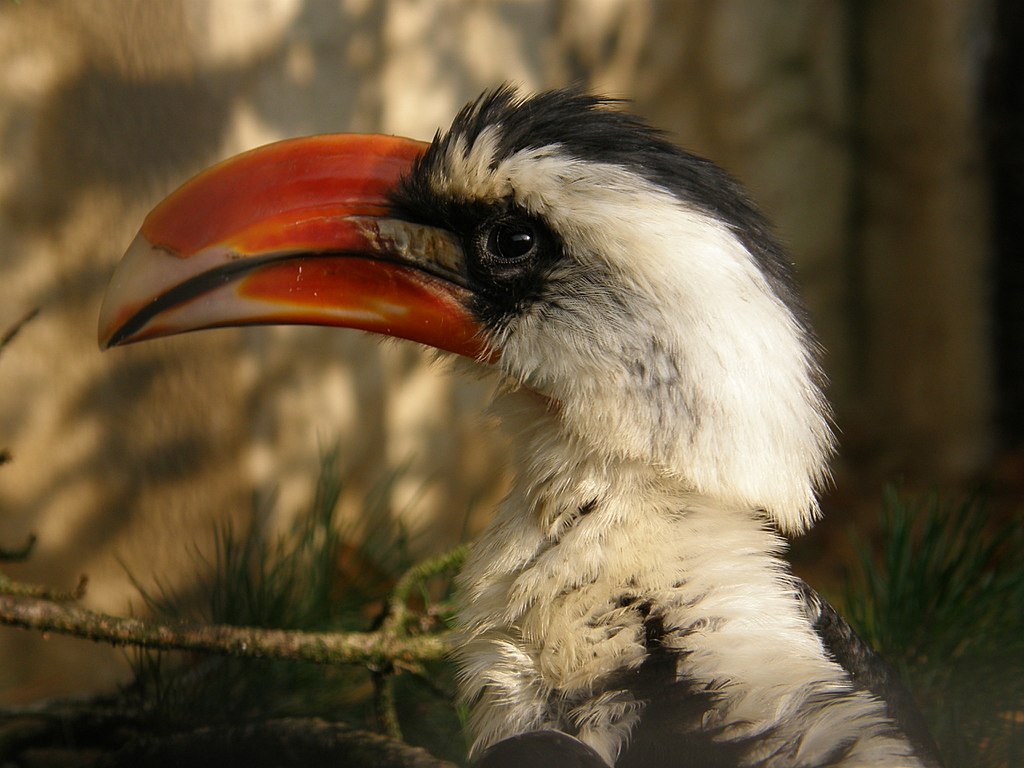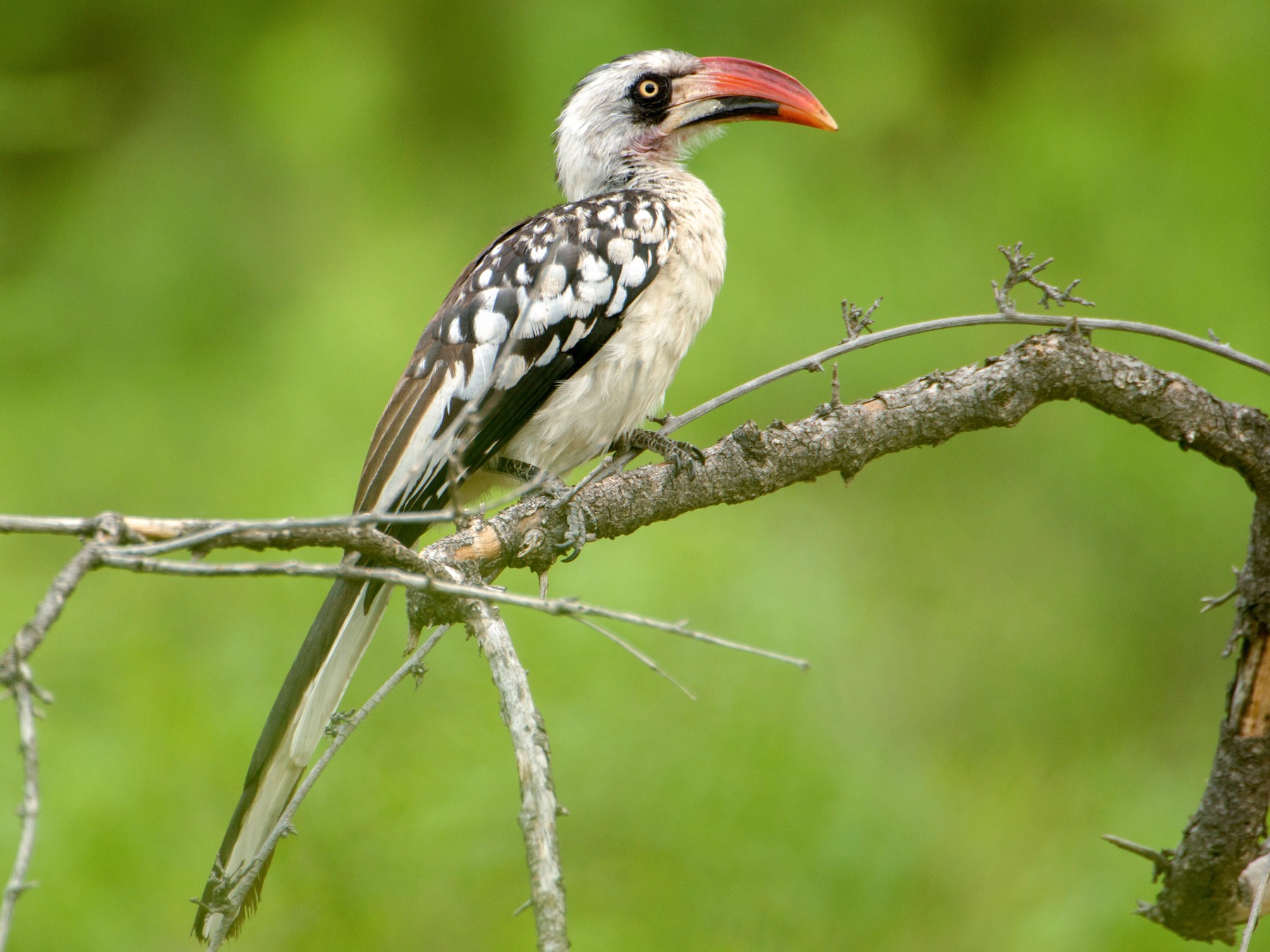 "Neither beast nor man. Something monstrous."
Noob
Member
36 XP
Dec-20-2021 4:27 PM
I love oviraptors because they are omnivores and I find that cool
Add A Reply
Sign in to add a reply to this topic!