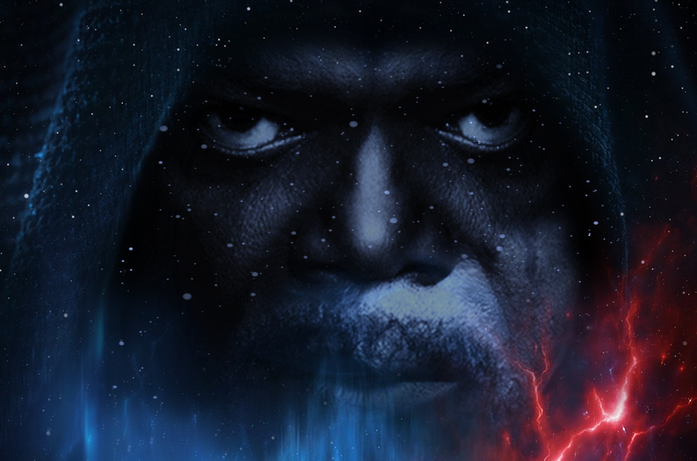 Forum Topic
Conversationalist
Staff
1181 XP
Dec-26-2019 6:24 PM
As soon as this fell on my mind, just I had to make it. I know somebody already made one before with The Last Jedi (it inspired me), but here it is anyway.
"I'm tired of these mother****ing siths, on this mother****ing universe!"
"Shoot another lightning at me, I dare you! I double dare you mother****er!"
I saw the actual film 6 days ago, and it's a mixed bag for me.
2 Responses to Star Wars The Rise of MotherF
Atman
Admin
21815 XP
Dec-27-2019 4:05 PM
LOL! The film was definitely in need of some Samuel Jackson hahaha
Add A Reply
Sign in to add a reply to this topic!