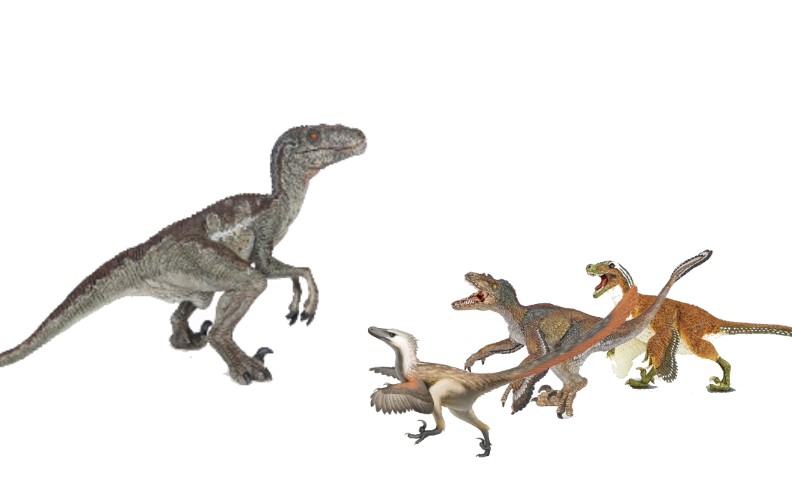 Would a movie Velociraptor win or lose against 3 real raptors? (a "you decide" I guess)
28 Replies
Add A Reply
Forum Topic
Conversationalist
Member
1407 XP
Nov-09-2019 2:43 PM
Who would win in a battle between a velociraptor from movies like Jurassic Park/World and three realistic, turkey-sized velociraptors? This is basically a "You decide" topic...
I like velociraptors.
Give orange me give eat orange me eat orange give me eat orange give me you
28 Responses to Would a movie Velociraptor win or lose against 3 real raptors? (a "you decide" I guess)
Add A Reply
Sign in to add a reply to this topic!