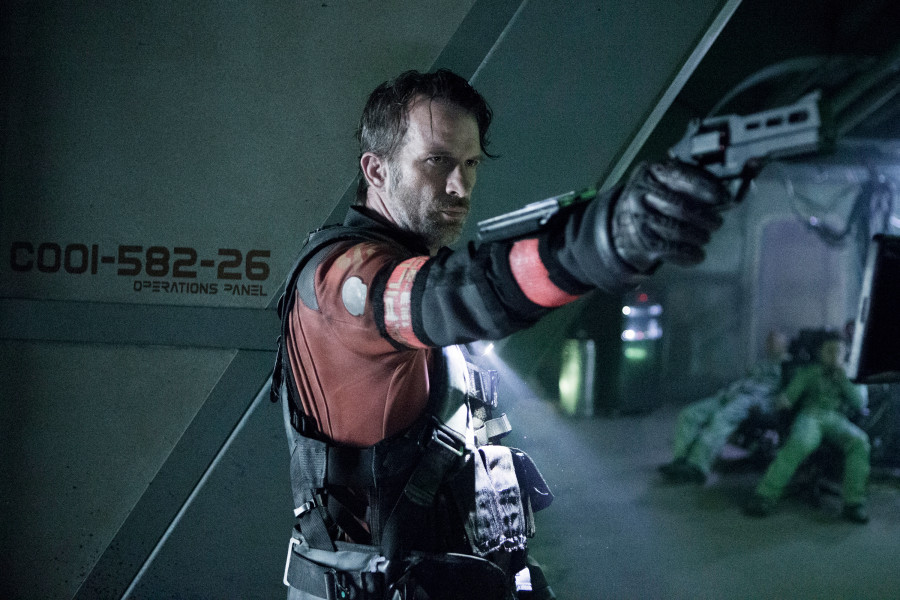 Forum Topic

2K
Moderator
2414 XP
May-15-2018 6:07 PM
the Syfy channel has recently opted not to renew their amazing Science Fiction for a fourth season and beyond. The series has been a resounding success and been met with critical acclaim and been dubbed the "Game of Thrones" of space. Regularly scoring in the highest echelon on both Rotten Tomatoes and IMDB it is a genuine success.
Born from the collaboration between Daniel Abraham and Ty Franck under the pen name James S. A Corey the series is based on 9 novels of the same name.  
It is one of the best Science Fiction series in many years with an enthralling story, compelling characters, amazing visuals and a grand scale to rival other classics like Battlestar Galactica, Stargate and Star Trek.  
Currently there is a plethora of pages, partitions and youtube channels dedicated to saving the series, in the hope that Amazon Prime or Netflix may pick up the production. 
The most important part is to use the #SaveTheExpanse hashtag where possible and to watch the episodes and Live Youtube content as often as possible. 
Below are links to several websites and social media pages joined in the fight:
https://www.facebook.com/groups/ExpanseGeeks/
https://news.avclub.com/get-involved-internet-join-the-fight-to-save-the-expa-1826053658
https://culturedvultures.com/fans-campaign-save-the-expanse/
For those unfamilar with the series watch the trailer for Season One below to get you hooked :-)
The Predator star Thomas Jane features as Joe Miller.  
Join The fight now 
#SaveTheExpanse
11 Responses to #SaveTheExpanse
Add A Reply
Sign in to add a reply to this topic!