Top 10 Favourite Video Games of All Time
2 Replies
Add A Reply
Forum Topic

2K
Member
4115 XP
Feb-11-2018 6:13 PM
10. Pokemon Platinum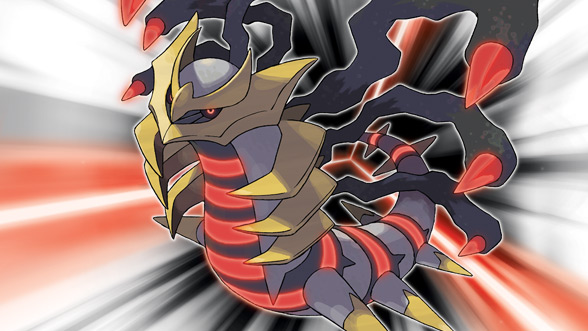 Starting off my list is one of my favourite games as a kid. I had so many fond memories with this game, and its graphics still look pretty good. It also introduced us to the Distortion World and gave us an actually pretty grim storyline with Giratina.
9. Pokemon Ultra Sun/Ultra Moon
And next is the second-best in the Pokemon series. This game fixed the problems of the original Sun and Moon. The post-game was expanded, and I was able to catch starters in the wild. As the last 3DS Pokemon game, it went out with a band, allowing you to catch every legendary Pokemon and letting you fight all the evil teams from previous games.
8. Star Wars: Knights of the Old Republic
Another nostalgic game for me, KotOR is still the best Star Wars game. I love the story and gameplay, and playing as Revan made me bond with the character. To this day, he is my favourite Legends Sith, and I owe part of my love for him to this game.
7. Lego Marvel Superheroes 2
This game is overstuffed with so many characters you can play as. Despite the absence of the Fantastic 4 and the X-Men, the variants of other superheroes like Spider-Man, Captain America, and more make up for this. The gameplay is pretty fun, and as if this game wasn't big enough, there's DLC for it, which takes inspiration from Guardians of the Galaxy Vol. 2, Black Panther, and Ant-Man and the Wasp. But the one I'm really looking forward to is the DLC for Avengers: Infinity War.
6. Batman: Arkham City
The greatest superhero game of all time, this game features the legendary Kevin Conroy voicing the Dark Knight and Mark Hamill himself as the Clown Prince of Crime. This game immersed me in the world of Gotham and made me feel as if I were Batman. Hopefully, my boi Spider-Man gets a game on the level of Arkham City.
5. The Legend of Zeld: Breath of the Wild
I've never been that big a Zelda fan, but wow did this game change my mind. The overworld and map are simply massive, and there is so much to do. Although it is told in retrospect, I still enjoy the story, and Zelda's backstory is depressing and made me relate to her. I also enjoy the survival aspect of the game and more.
4. Super Mario Odyssey
This is the fourth game from 2017 on my list, and the last. Odyssey improved on the 3D Mario games that preceded it, and added so much. Cappy is the sidekick I never knew I wanted. Using him to capture things is so much fun, and now I can turn into a motherf*cking T.rex. Mario's moveset is also the most diverse it's ever been, with Cappy allowing for him to use even more moves. Heck, even the story is interesting; Peach rejects both Mario and Bowser at the end.
3. The Legend of Zelda: Ocarina of Time
I've finally played this classic and beloved game, and although I haven't finished it, I've loved every second of it. The story is so good, and the gameplay feels smooth despite this game being about twenty years old. No wonder it's considered the greatest game of all time.
2. Super Mario Galaxy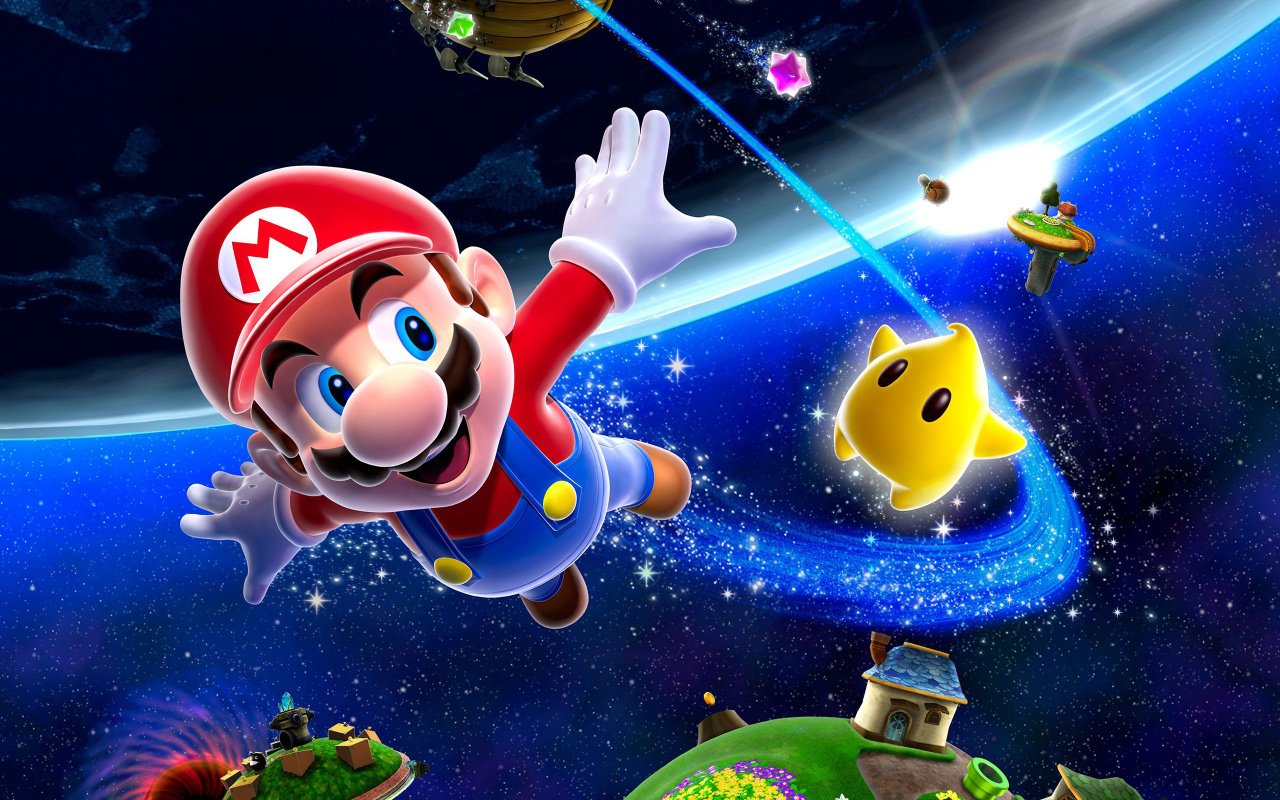 So this spot was either gonna be occupied by Galaxy or Odyssey. I chose the former for more than just nostalgia. Koji Kondo's soundtrack is beautiful, and Rosalina's backstory is so sad. Heck, you even care about the story in this game and the ending nearly makes me cry. Despite my problems with motion controls, the controls are still tight and work. And yeah, it's now officially over ten years old. Congratulations, SMG.
1. Pokemon Emerald
The competition is stiff, but this game is most likely cemented forever as my favourite video game of all time. It was the first one I ever played, and I spent most of my childhood catching Pokemon and battling other trainers. I still get so much ejoyment when I play this game, and it opened me up to the world of gaming.
"Part of the journey is the end..."
2 Responses to Top 10 Favourite Video Games of All Time

2K
Admin
4321 XP
Feb-12-2018 2:05 PM
Great list! Mine are, in no particular order (including their DLC): Bioshock, Bioshock Infinite, Morrowind, Oblivion, Fallout 3, Fallout New Vegas, Fallout 4, Half life 2, Portal 2 and The Last of Us. Honorable mention=The Deus Ex series. I love so many others, but these top my list and I always remember them fondly and play them often still, after all these years.
2K
Moderator
3811 XP
Feb-17-2018 9:35 AM
1. Super Mario Odyssey
2. Super Mario Galaxy
3. Ocarina of Time
4. Super Mario Galaxy 2 / Mario Bros 3
5. Metroid Prime
6. A Link to the Past
7. Breath of the Wild
8. Twilight Princess
9. New Super Mario Bros Wii
10. Majora's Mask
Add A Reply
Sign in to add a reply to this topic!