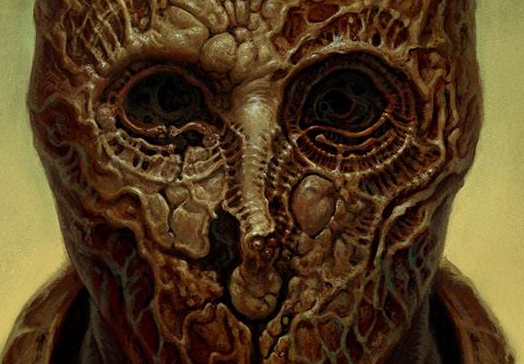 Forum Topic
Conversationalist
Staff
1187 XP
Sep-05-2017 4:59 AM
The gameplay trailer is finally here, along with the Kickstarter campaign.
The game looks amazing so far.
Part 1 "Dasein" is set to be released in 2018.
(Embodied video for some reason doesn't work)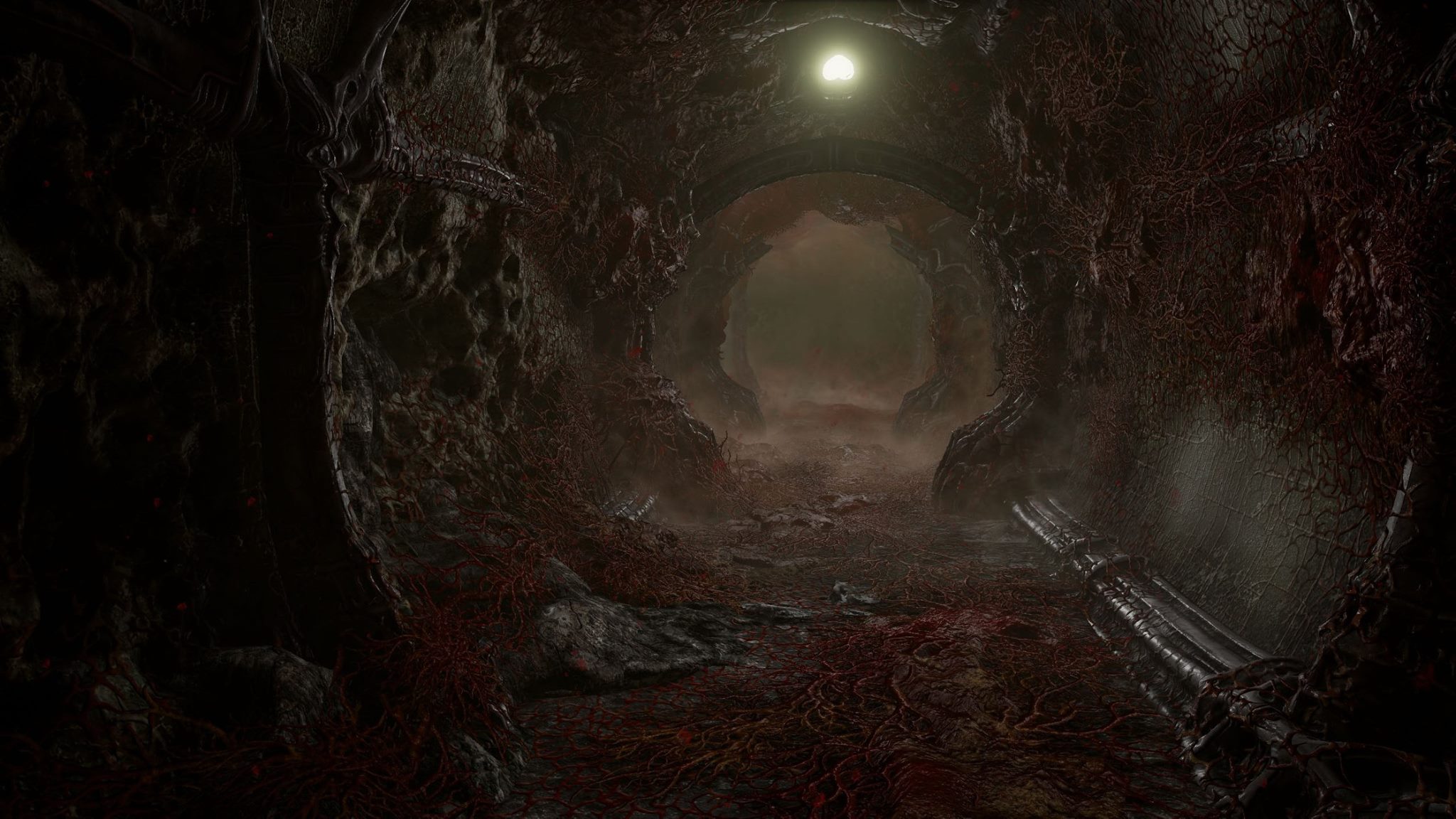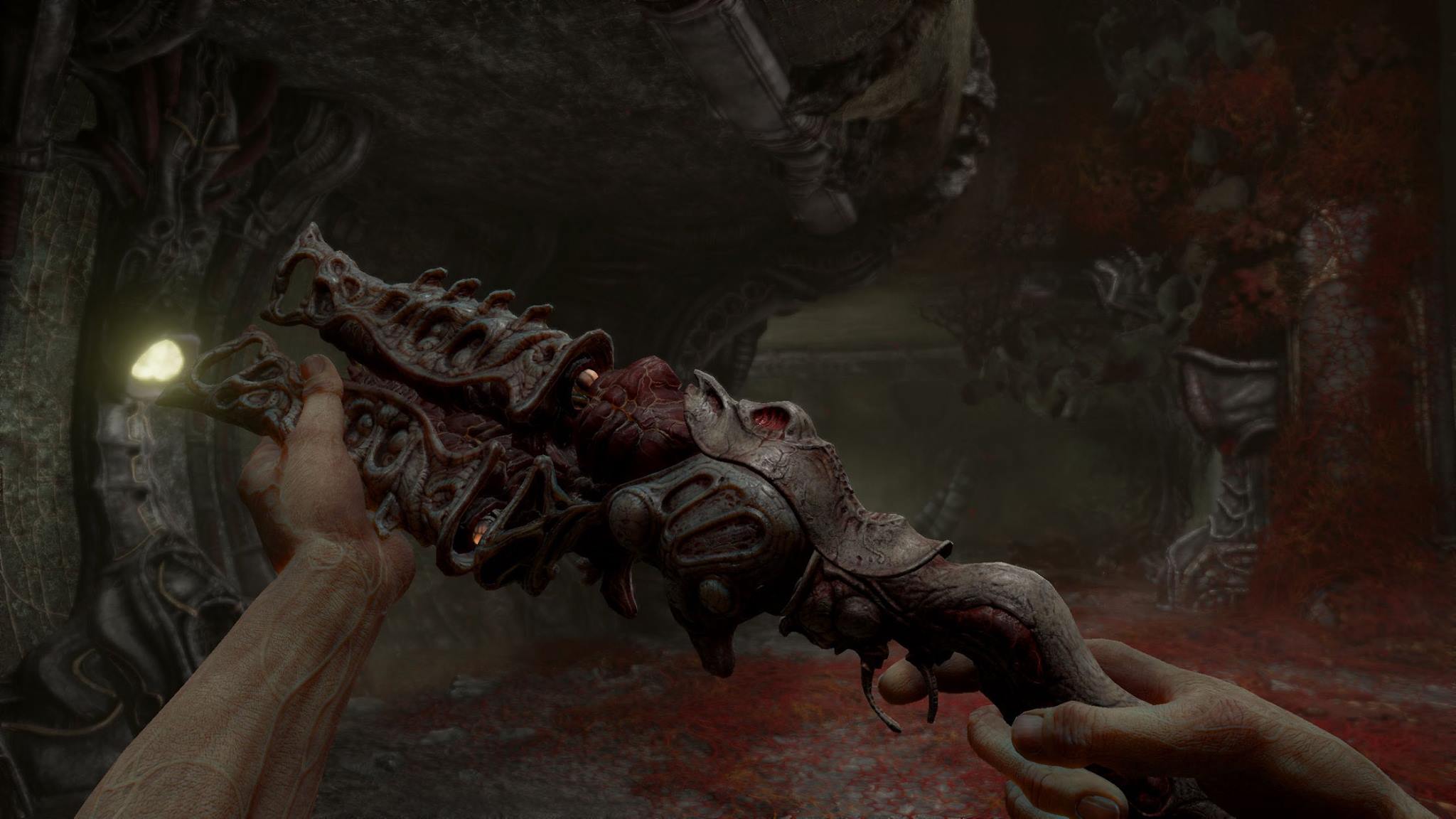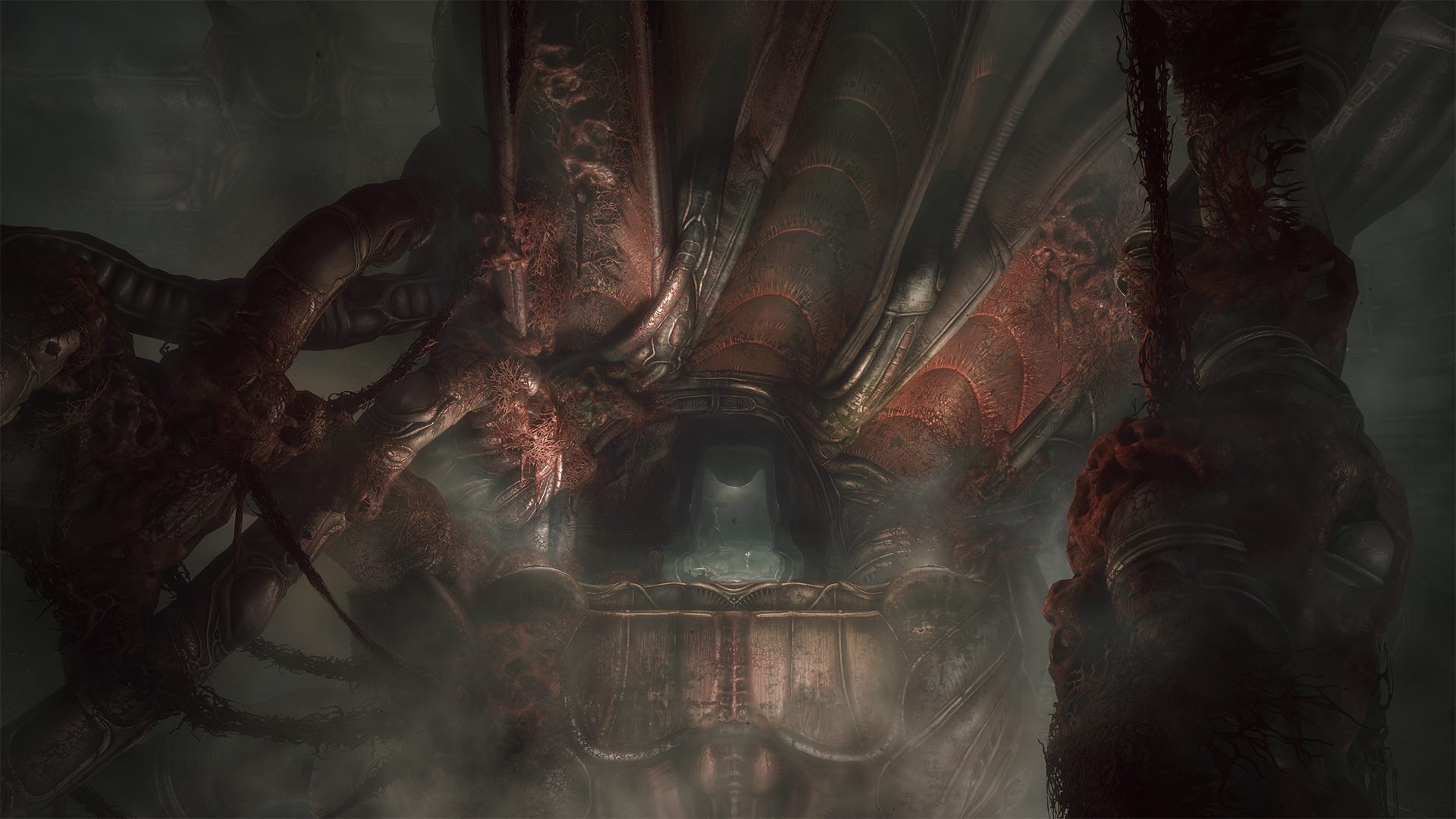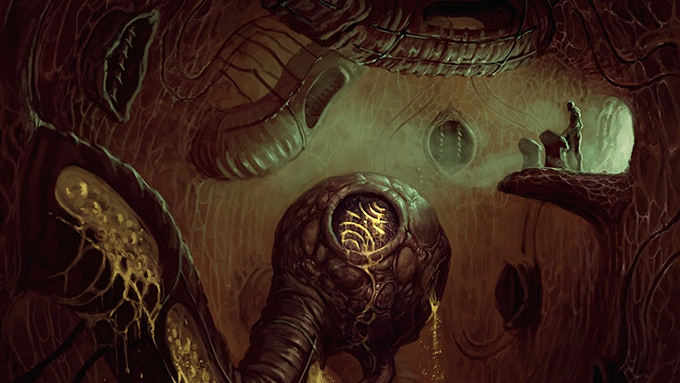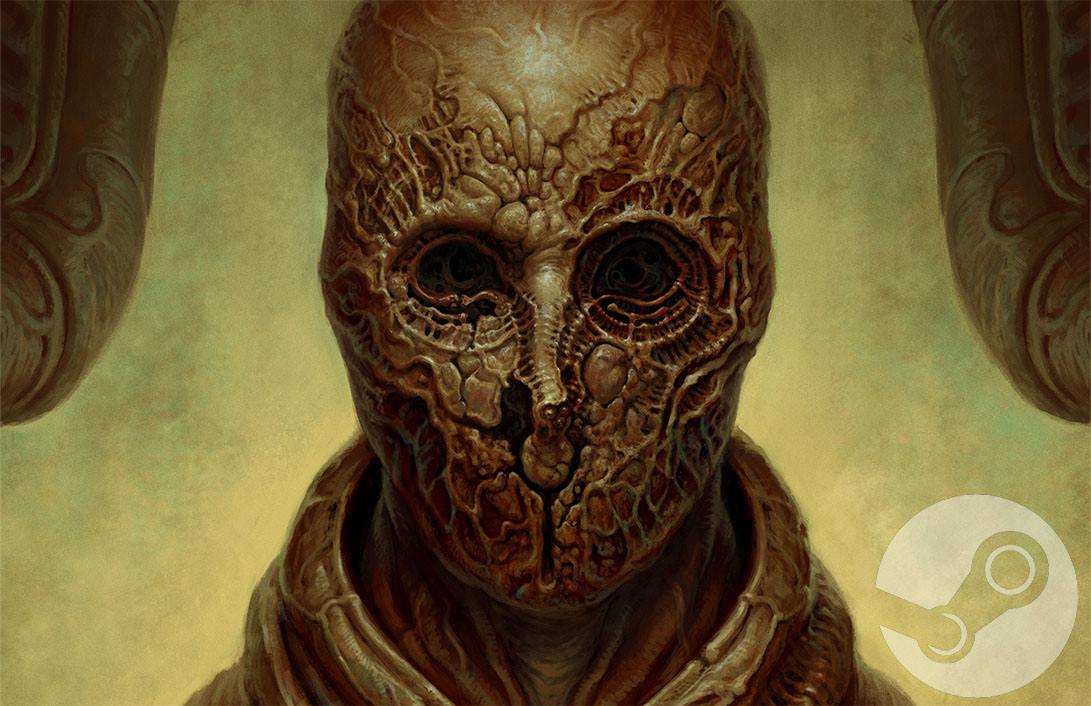 3 Responses to Scorn gameplay trailer is here

2K
Moderator
2414 XP
Sep-06-2017 3:02 AM
Damn! this looks good. So much detail
Conversationalist
Staff
1187 XP
Sep-06-2017 6:58 AM
Indeed, 20 people are working on it and they are doing great job.
Hopefully the kickstarter goes well than the first time.
H.R. Giger and Zdzislaw Beksinski would be proud.
Conversationalist
Staff
1187 XP
Sep-09-2017 10:13 AM
Ebb software recently shared this concept art of one of the creatures featured in scorn.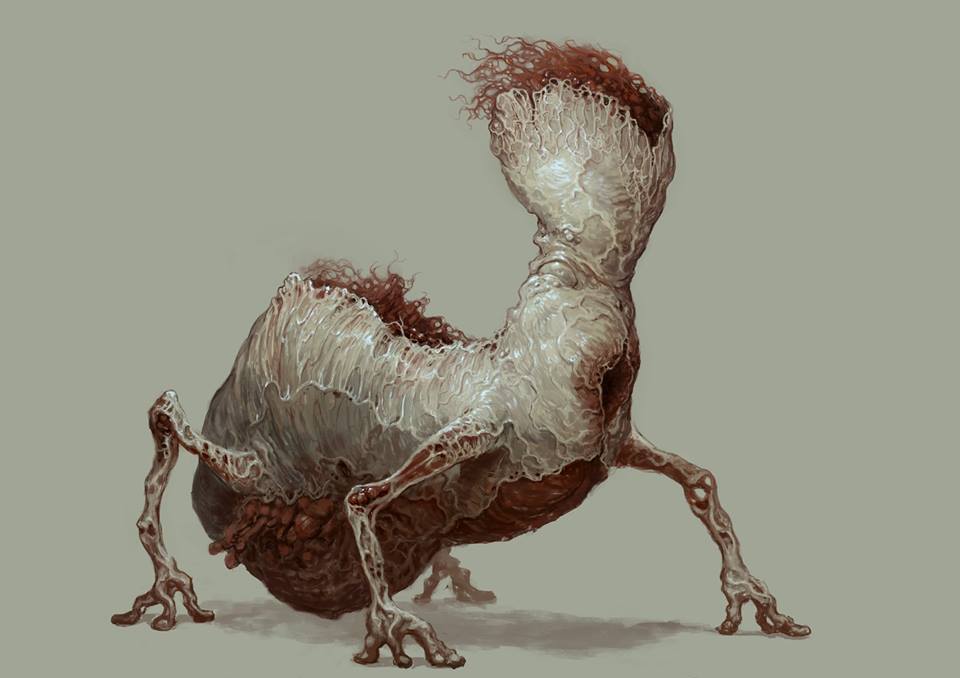 Add A Reply
Sign in to add a reply to this topic!