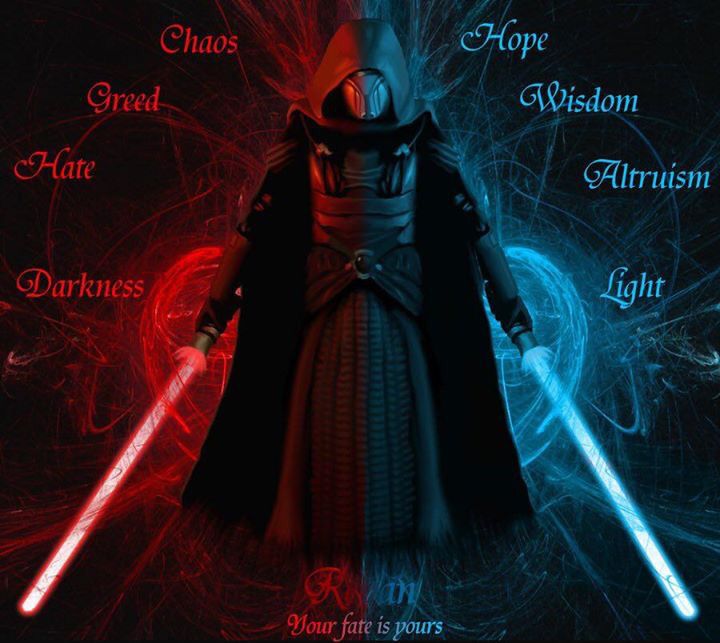 Forum Topic

2K
Member
4115 XP
May-05-2017 11:55 AM
Sorry I missed May the Fourth, I was busy, but I'm here for Revenge of the Fifth, asking you guys who your favourite character from the Expanded Universe is. My personal favourite is Revan.
"Part of the journey is the end..."
22 Responses to Favourite EU Character?
Add A Reply
Sign in to add a reply to this topic!