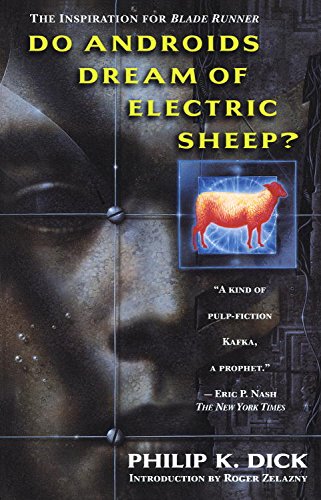 Forum Topic

Respected
Member
1984 XP
Nov-22-2016 5:51 PM
.
2 Responses to Not available

Noob
Member
35 XP
Nov-22-2016 10:25 PM
Im suprised you found that old cut.
They'll be re-releasing it on the
 Real Re-Final, Extended, Directors Cut of BladeRunner Blueray HD Edition hitting store this Cyber Monday! 
 I have to say, Im young  (30m) who only recently in the last 2 years discovered Bladerunner and added to my favs. But I will not be watching any remake of that film. It cant be redone better. Impossible. It was made with real film. You cant duplicate that. Im excited for some  new films but Im highly skeptical for this Bladerunner 2 talk. Id rather watch the final cut another 40 times than see the moronic superhero cgi directors of today botch another classic. Good movies are scarce. Im watching Tarkovski movies for gods sake rather than modern american films. At best, nowadays only 1 movie a year is worth owning on DVD. Interstellar was good. 

Respected
Member
1984 XP
Dec-13-2016 4:56 PM
///
Add A Reply
Sign in to add a reply to this topic!