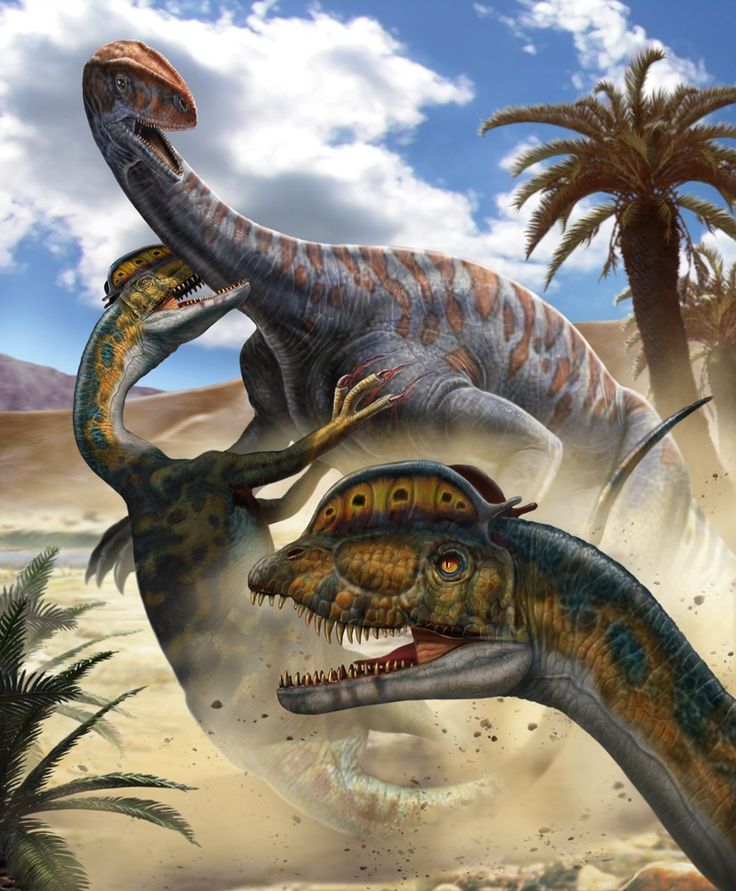 Forum Topic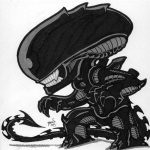 2K
Member
2720 XP
Oct-27-2016 9:36 AM
The early morning sun rose up in the heavens as it radiates its solar light down on the third planet from its orbit. Its radiance lights up the all to familiar blue skies and white fluffy clouds as it bares down on the earth. The earth is the same earth but at a different time, North America was fused to South America and Africa and by extension India, Arabia, Australia, and Antarctica while Eurasia dominated the upper northern hemisphere.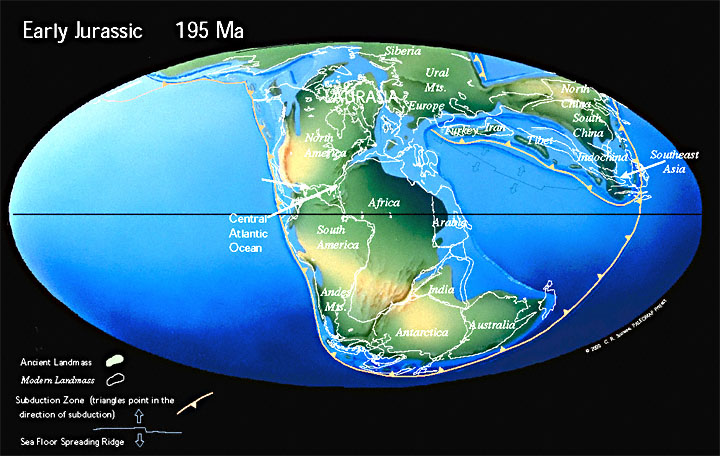 Our tale takes place in Early Jurassic of northeastern Arizona, some 193 million years ago. Arizona was much wetter than it is today covered in thick forests of cycads, conifers, and ginkgos cover most of the land with an array of rivers cutting across its flats, sounds of heavy foots steps could be heard as underbrush of trees were pushed as sauropodomorphs like Sarahsaurus do their daily routine.... eating.
Far deep in the forest a resting young male dilophosaurus was napping, just a month away from being five years old. An early jurassic frog, Prosalirus hopped on to his snout. The scent and weight of the frog was enough to wake this hungry theropod from its slumber but before he could shoot open his long narrow jaws the frog's instincts drove it to leap at the last second on to the soft muddy ground.
The hungry dilophosaurus rose from his slumbering posture as he slowly chased the hopping frog, the Prosalirus was hopping as fast a he could but the young dilophosaurus, we will call him, "Tarnoc". extended his long slender neck out and snapped at the frog like a stork. His slender teeth made short work of the Prosalirus; But even so this was barely an appetizer, so Tarnoc ventured towards his local riverbank to catch some fish.  
ALIEN VERSUS PREDATOR UNIVERSE
21 Responses to Daily life of a Dilophosaurus
Add A Reply
Sign in to add a reply to this topic!