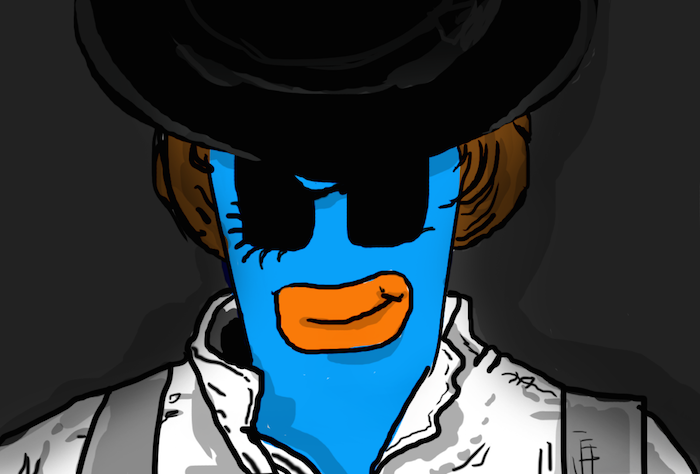 TaTa and his world in science fiction
6 Replies
Add A Reply
Forum Topic

2K
Member
2267 XP
Oct-21-2016 2:30 AM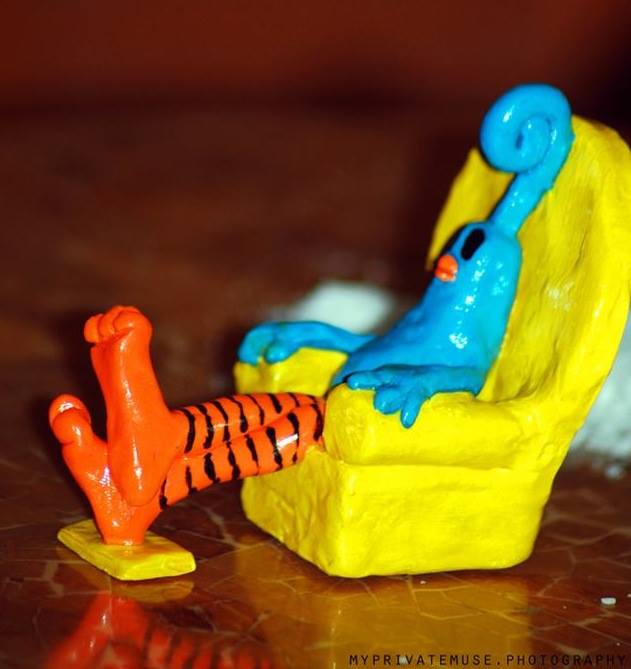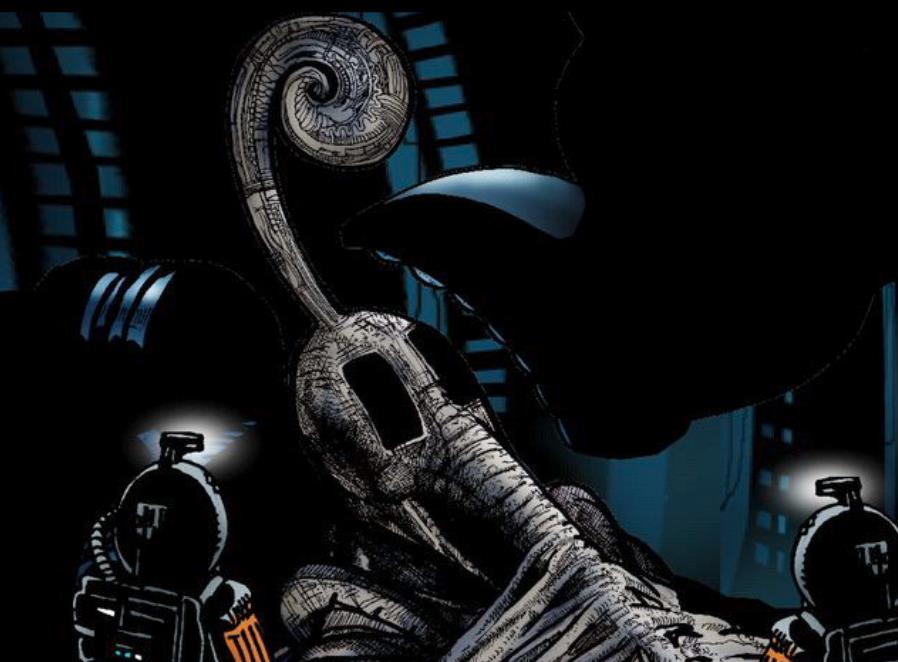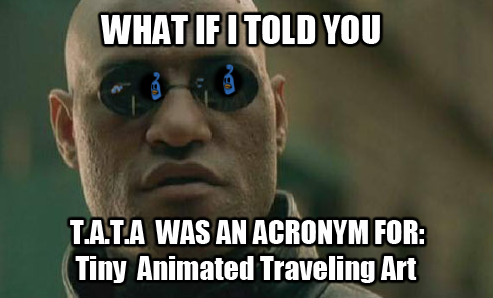 Everyone meet TaTa.
He is the blue quail who travels the world, time, space, and beyond.
His origins are unknown to him, but he is determined to find out.
He somehow changes pop culture, and civilization as we now know it. He discovers ways to escape Orign's sketch paper, and interact in the real world, existing in multi dimensions or planes of reality.  
He appears in science fiction quite a bit.
His presence of existence can be relative to Sam from Quantum leap.
Appearing almost anywhere, as anyone, or anything.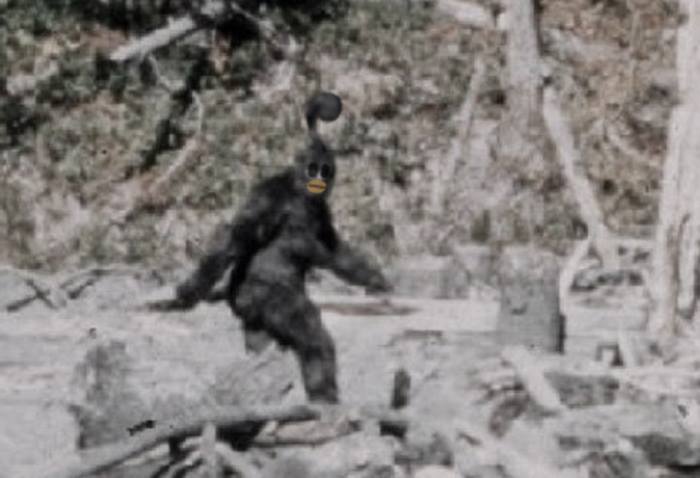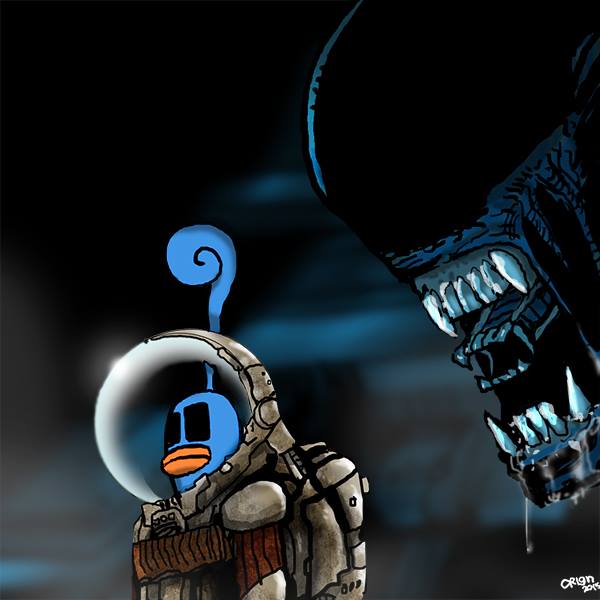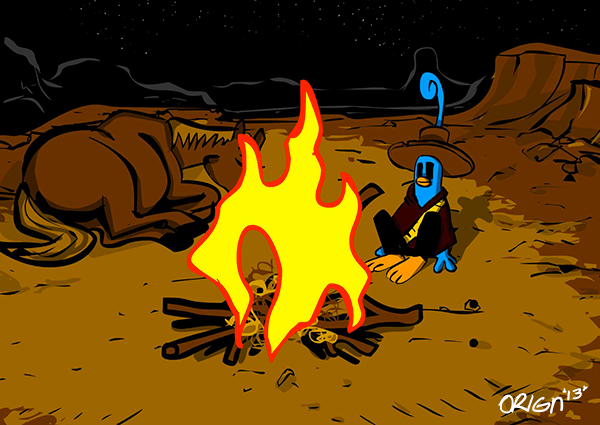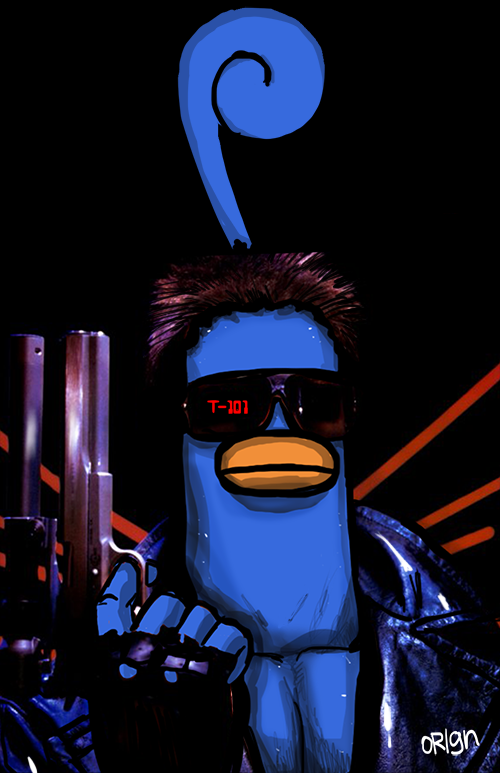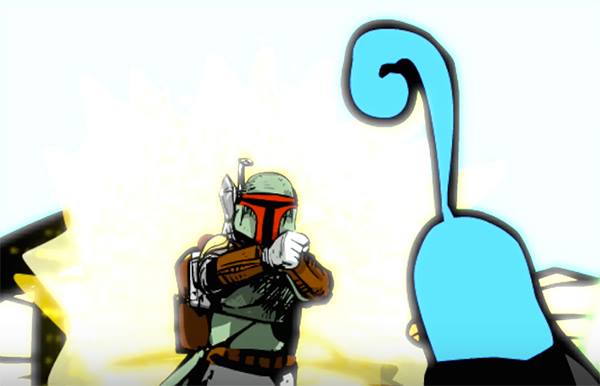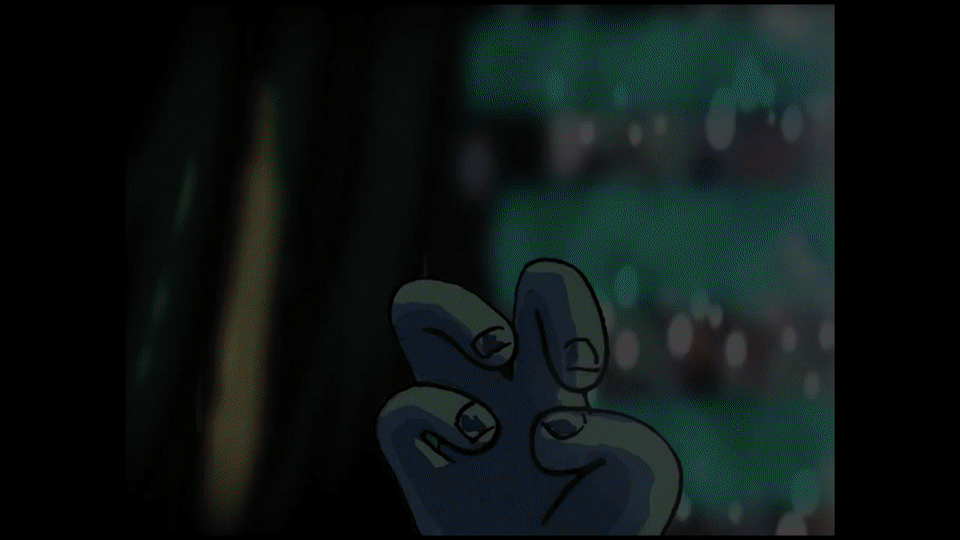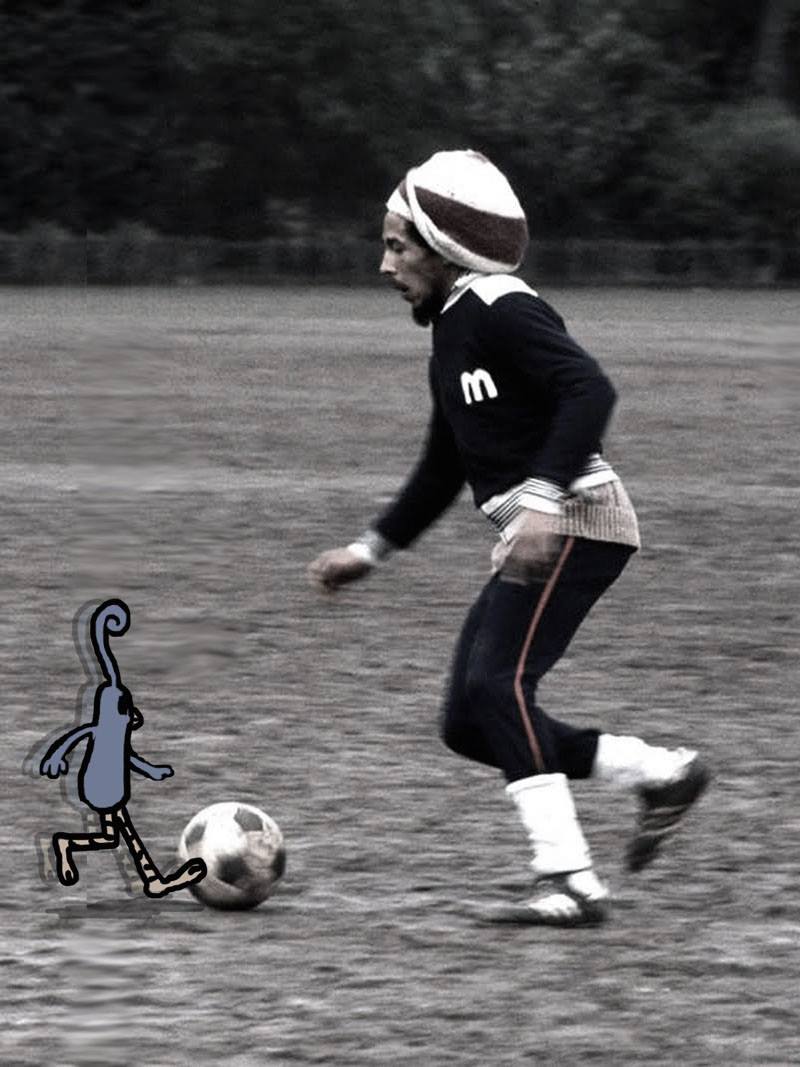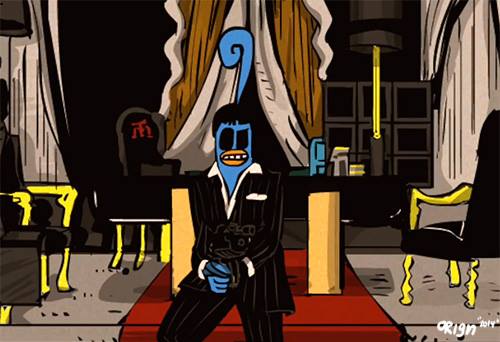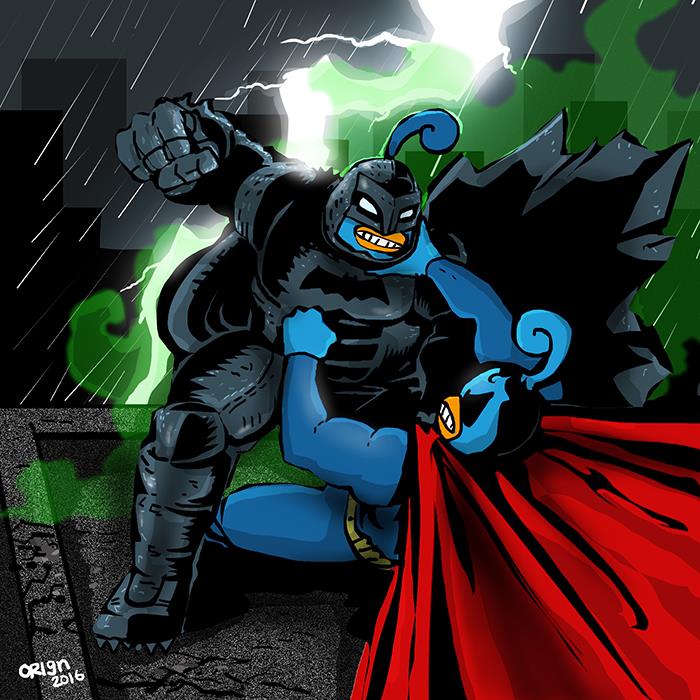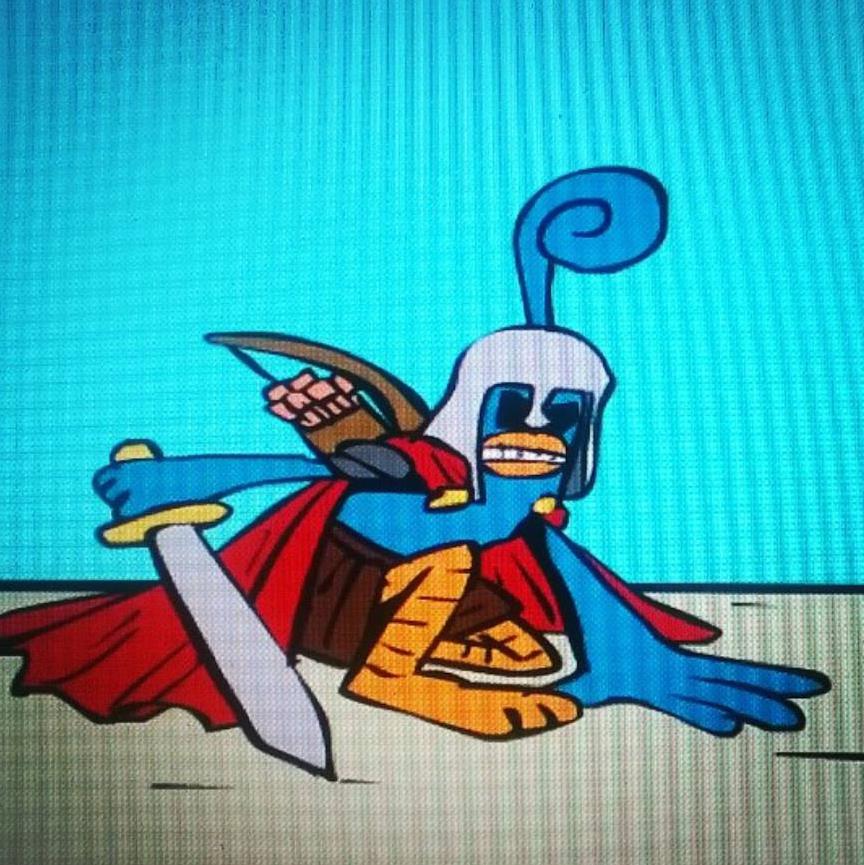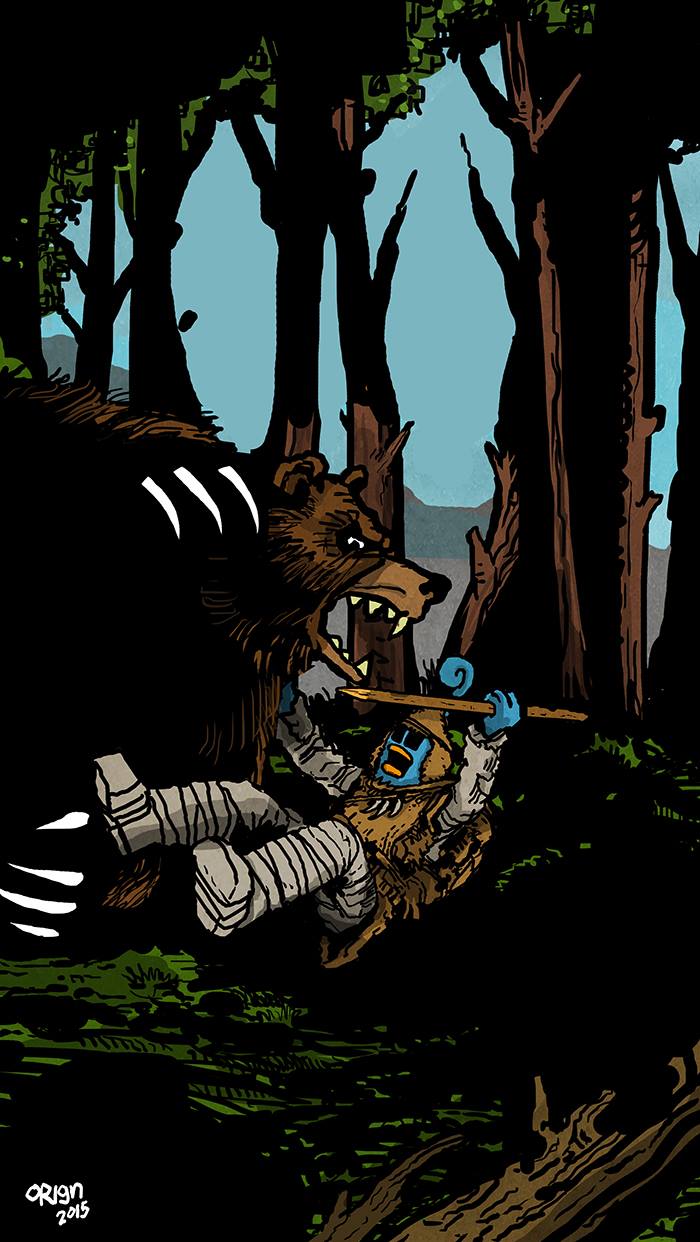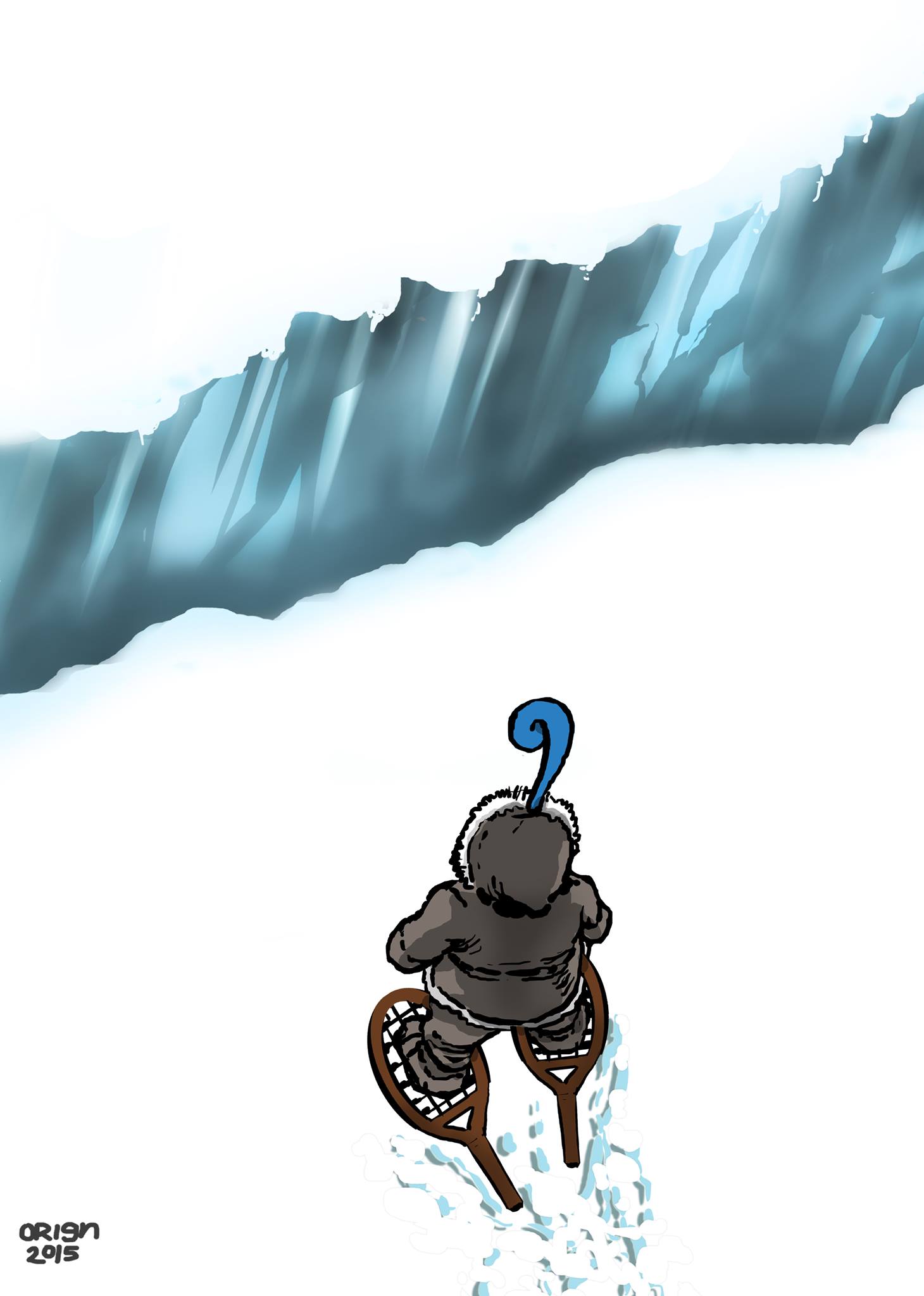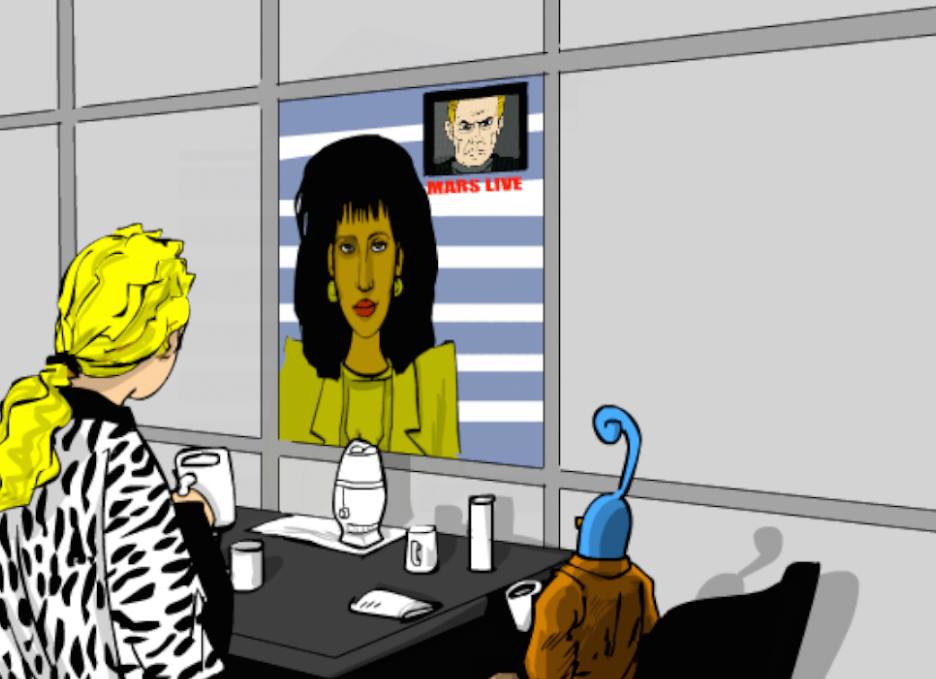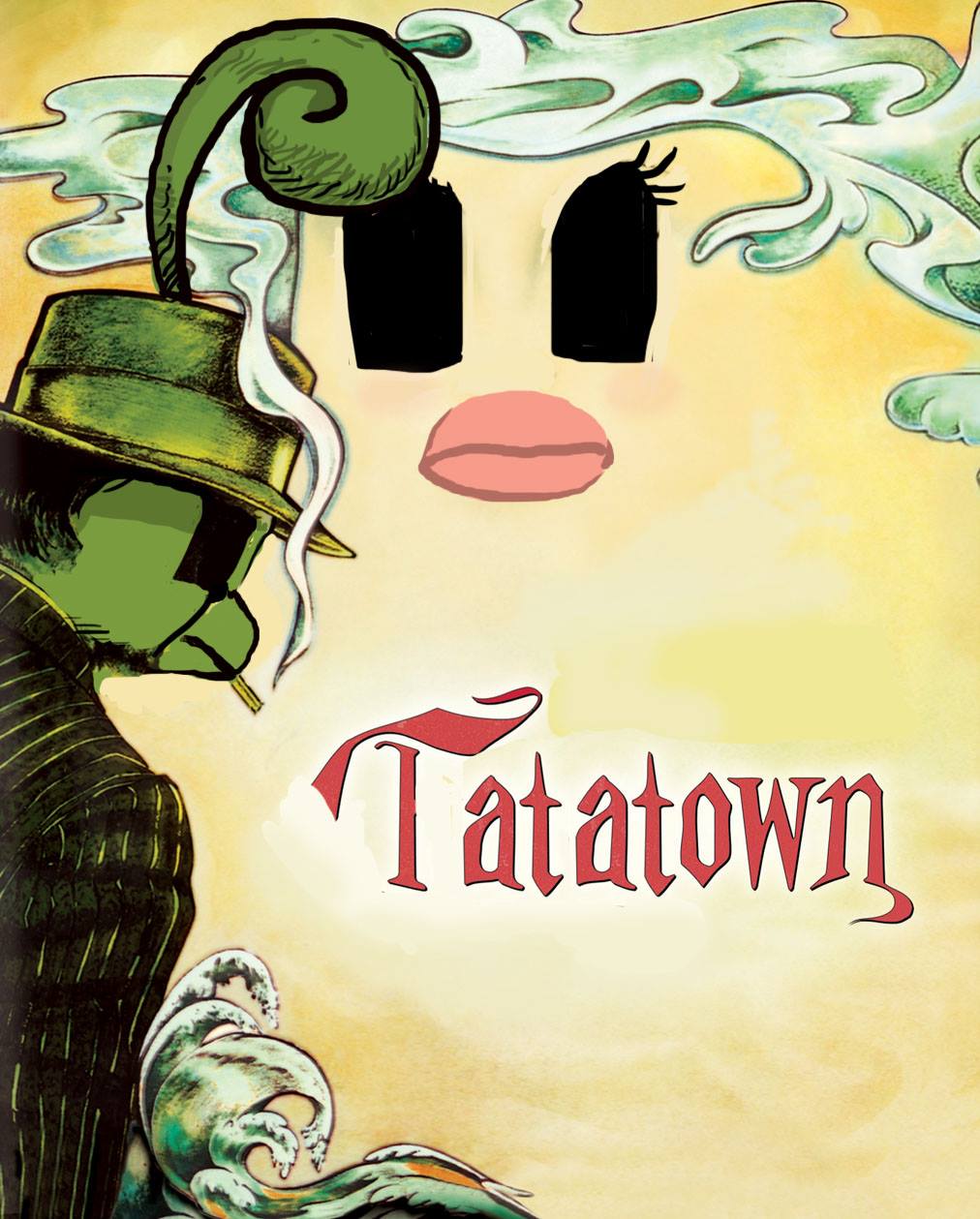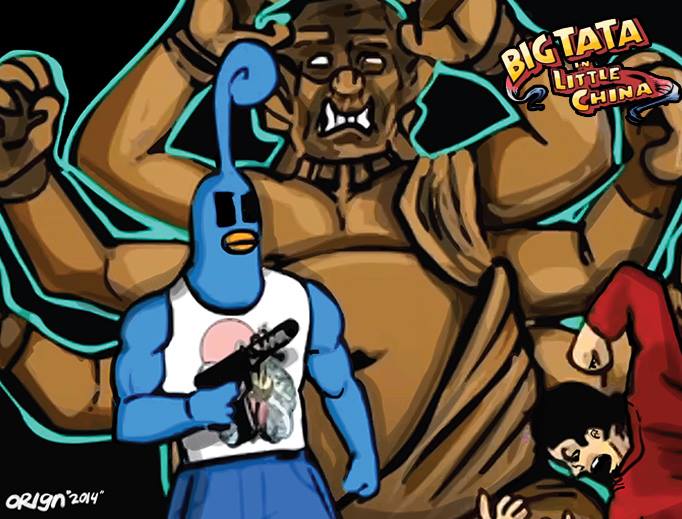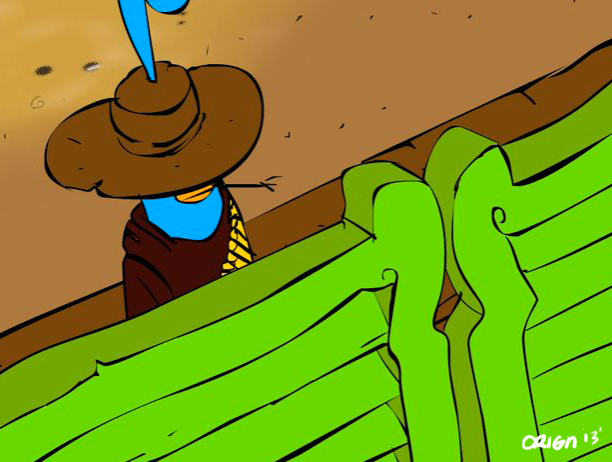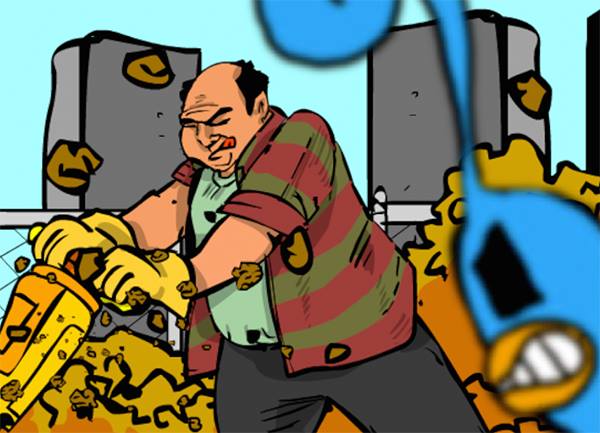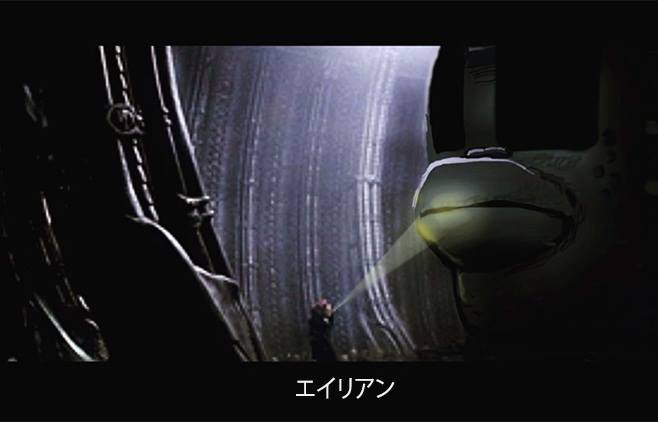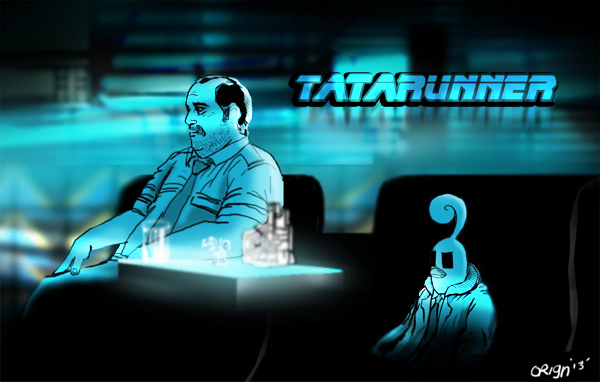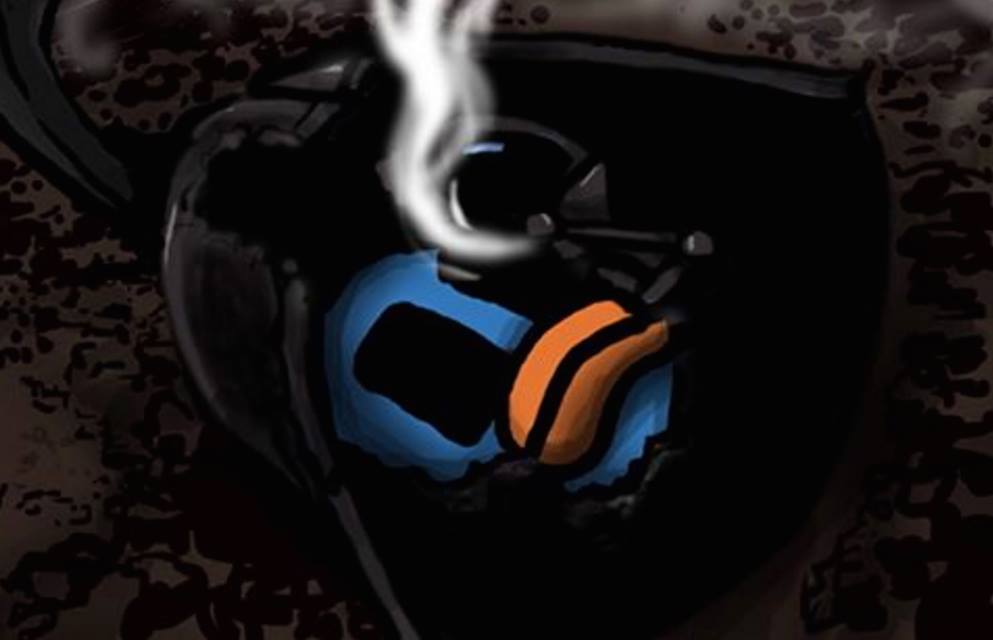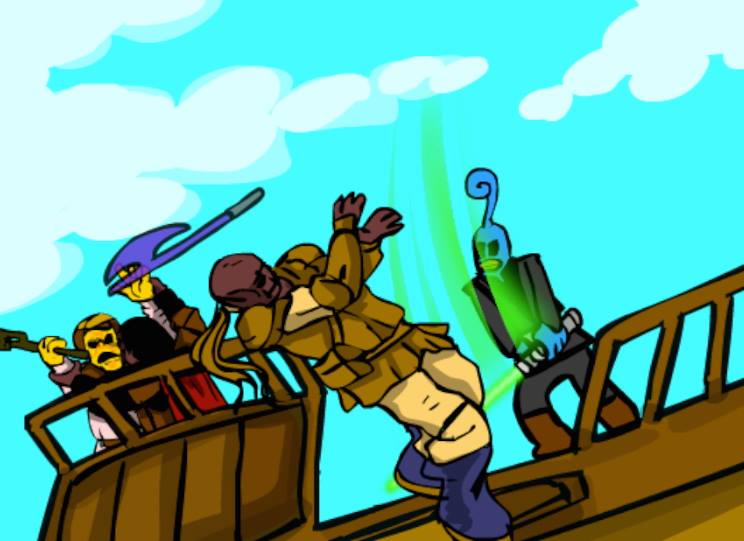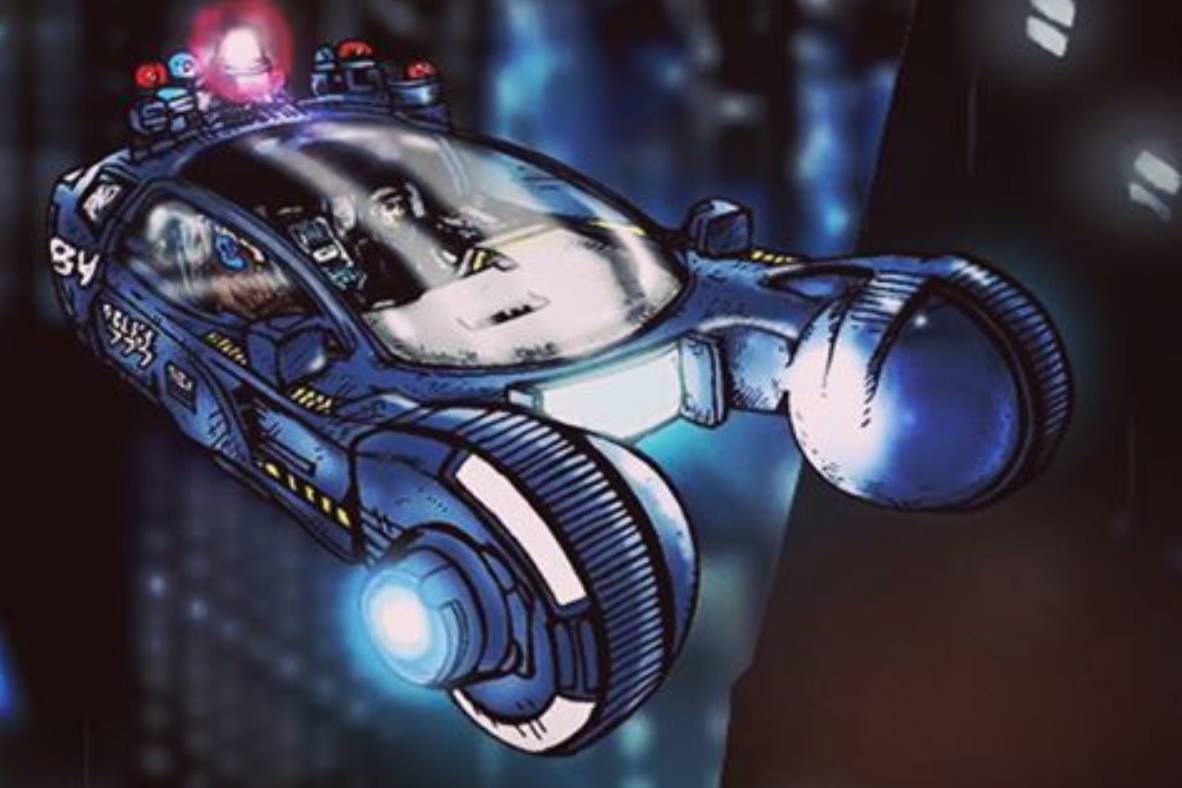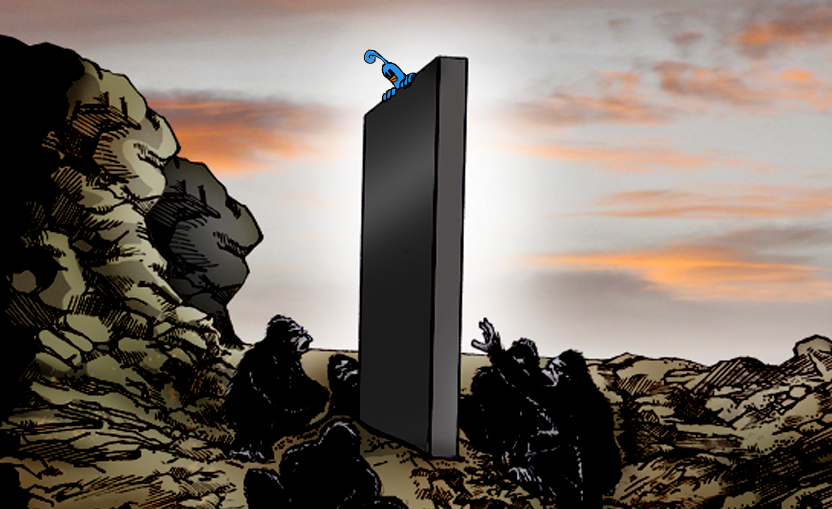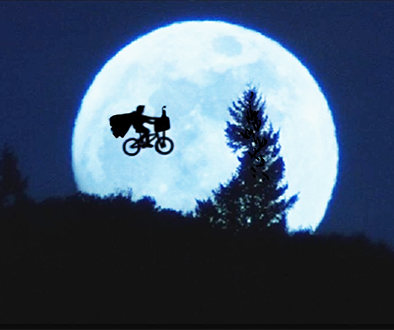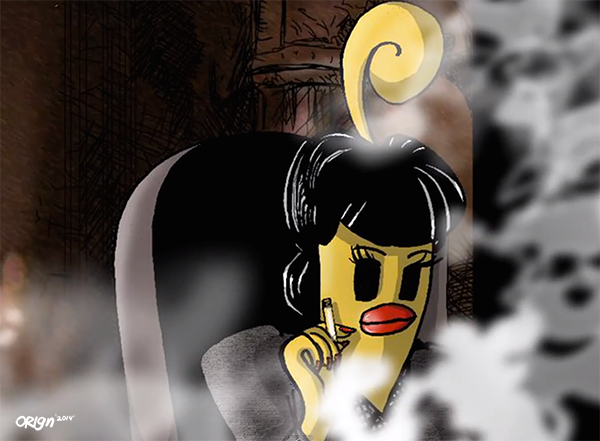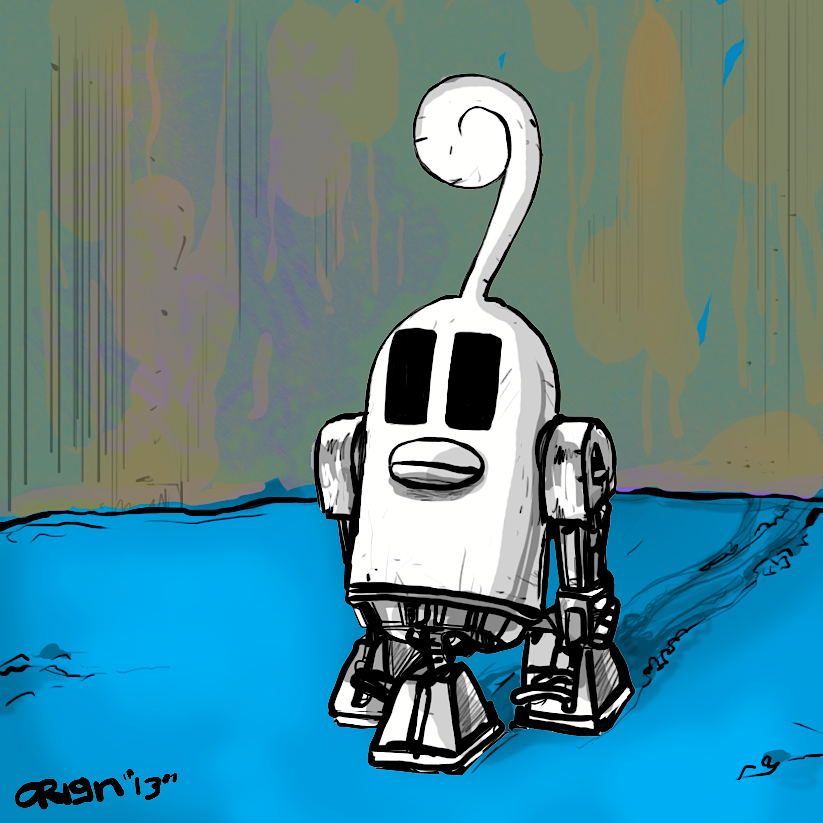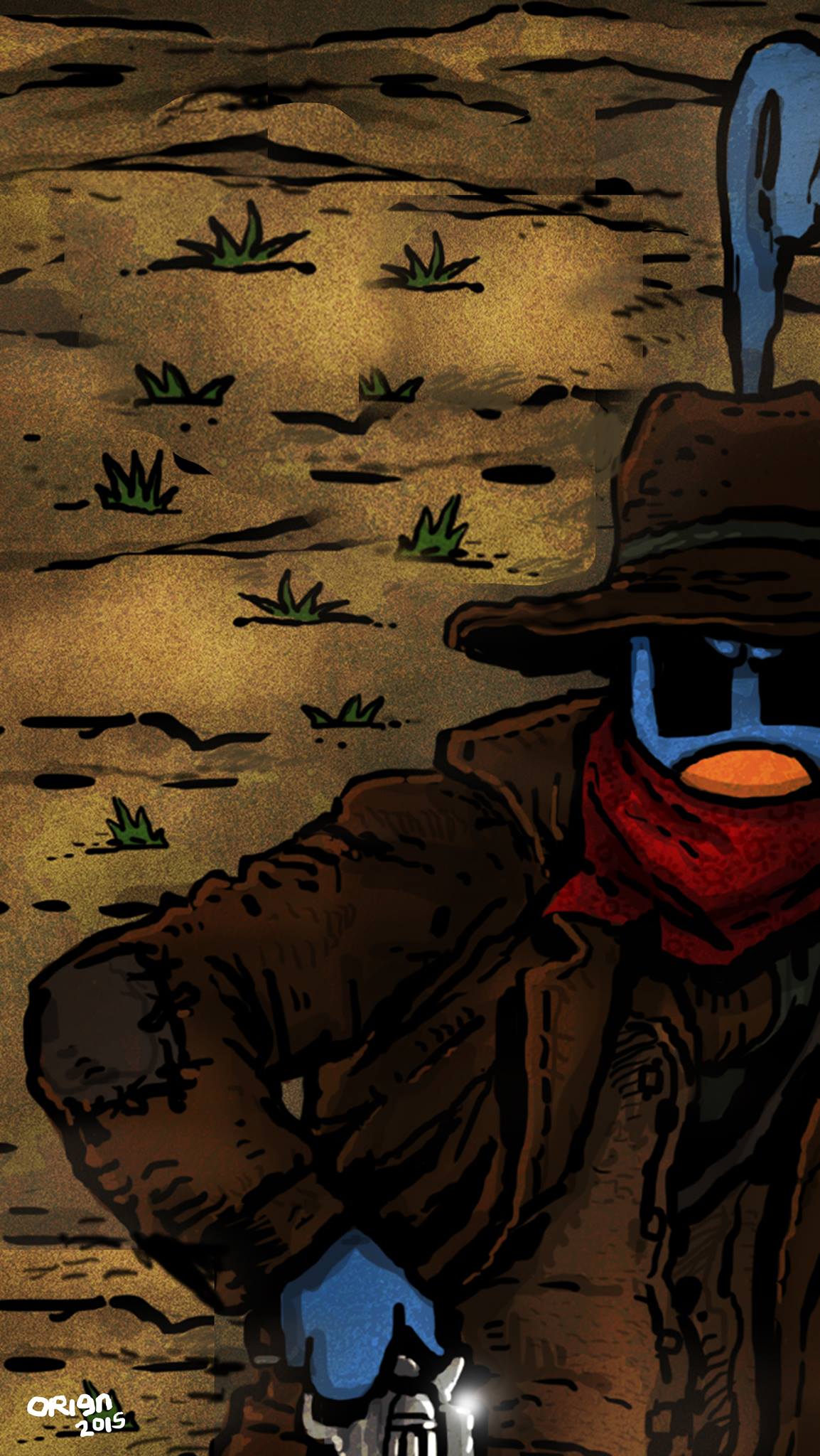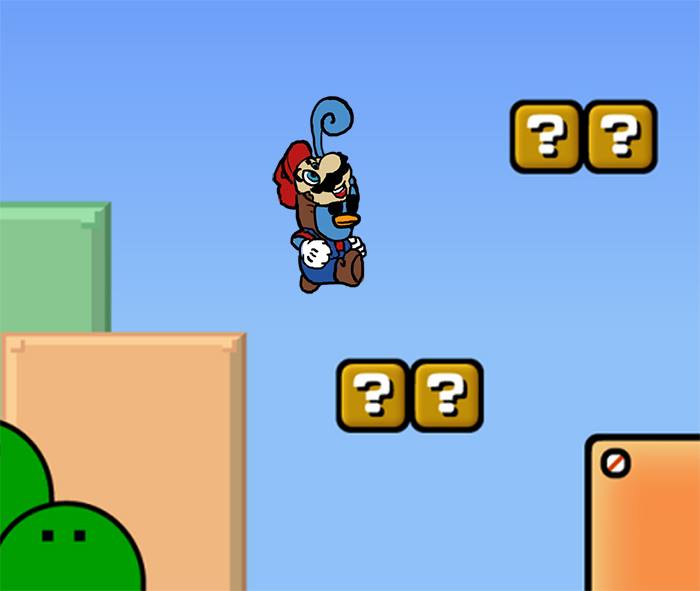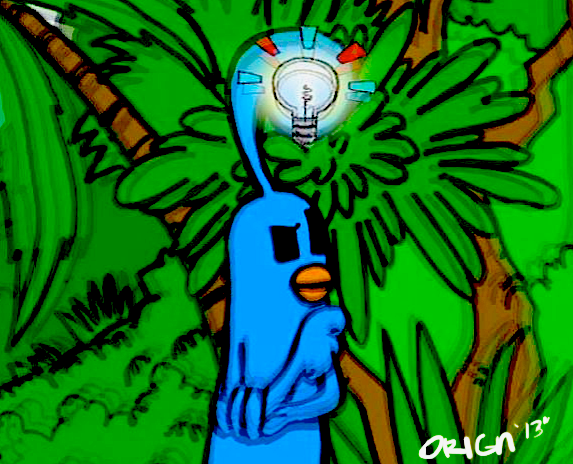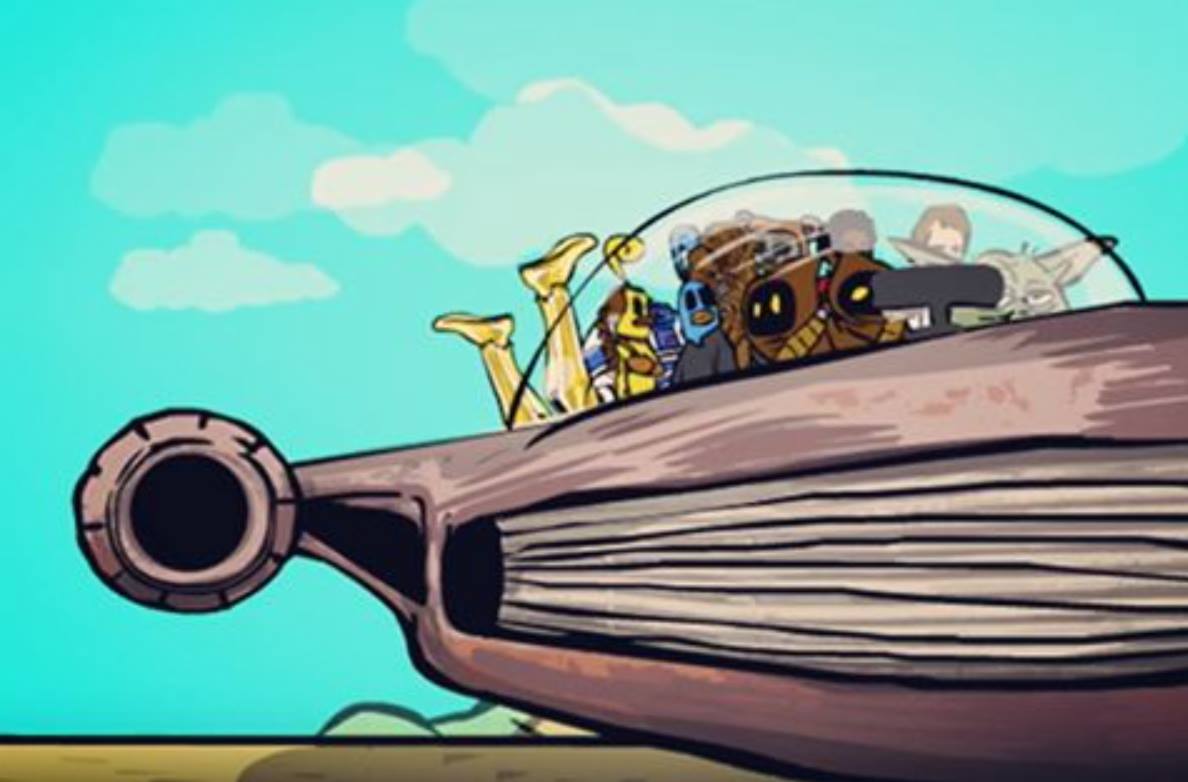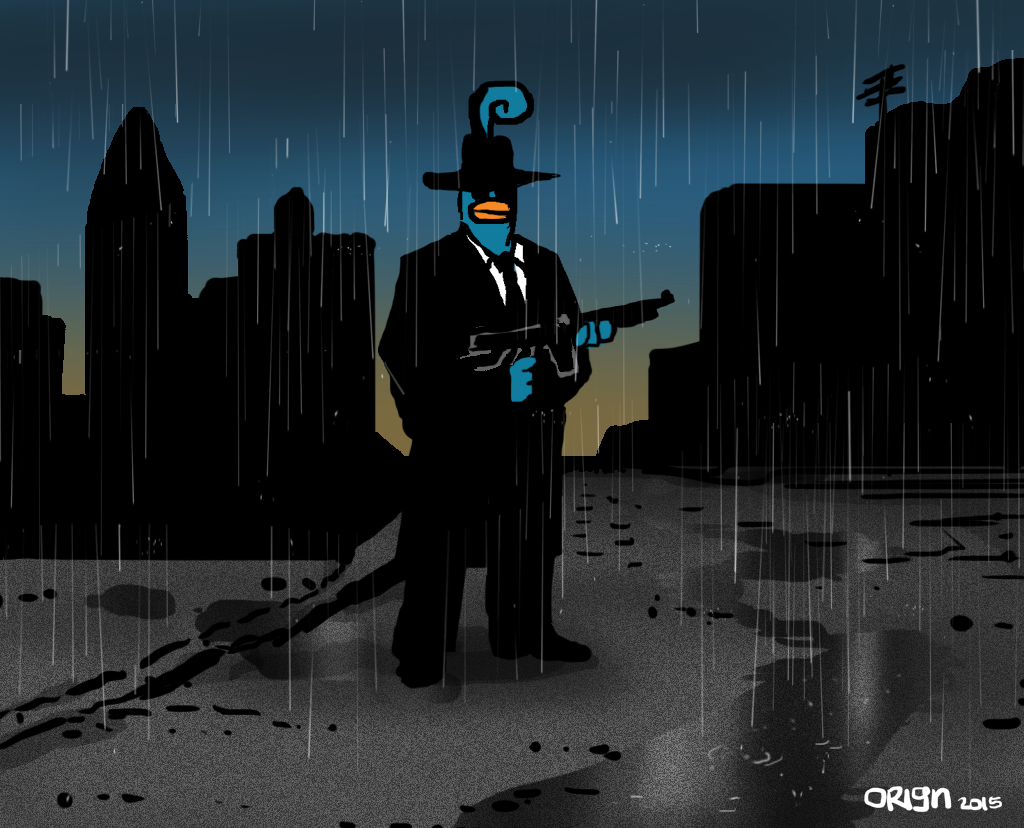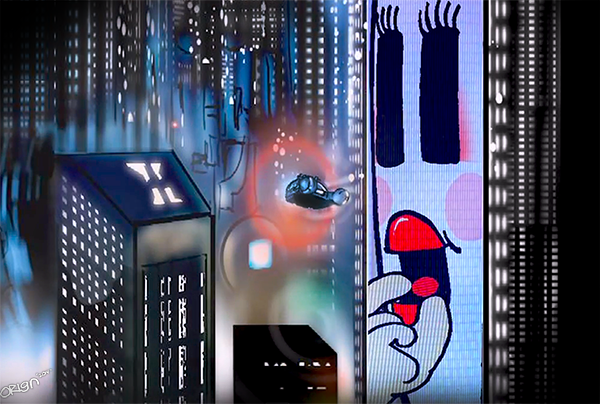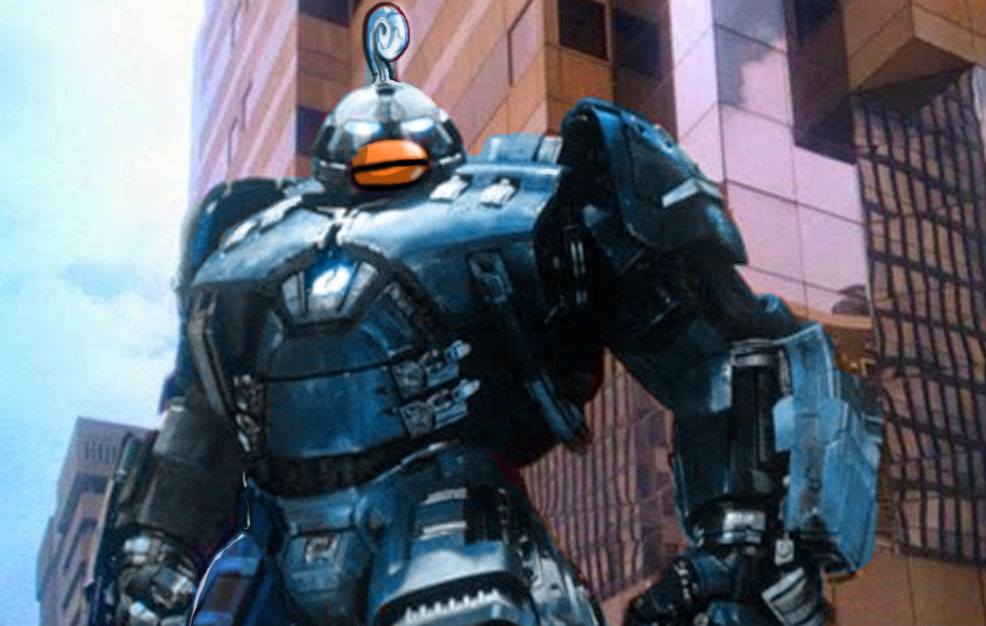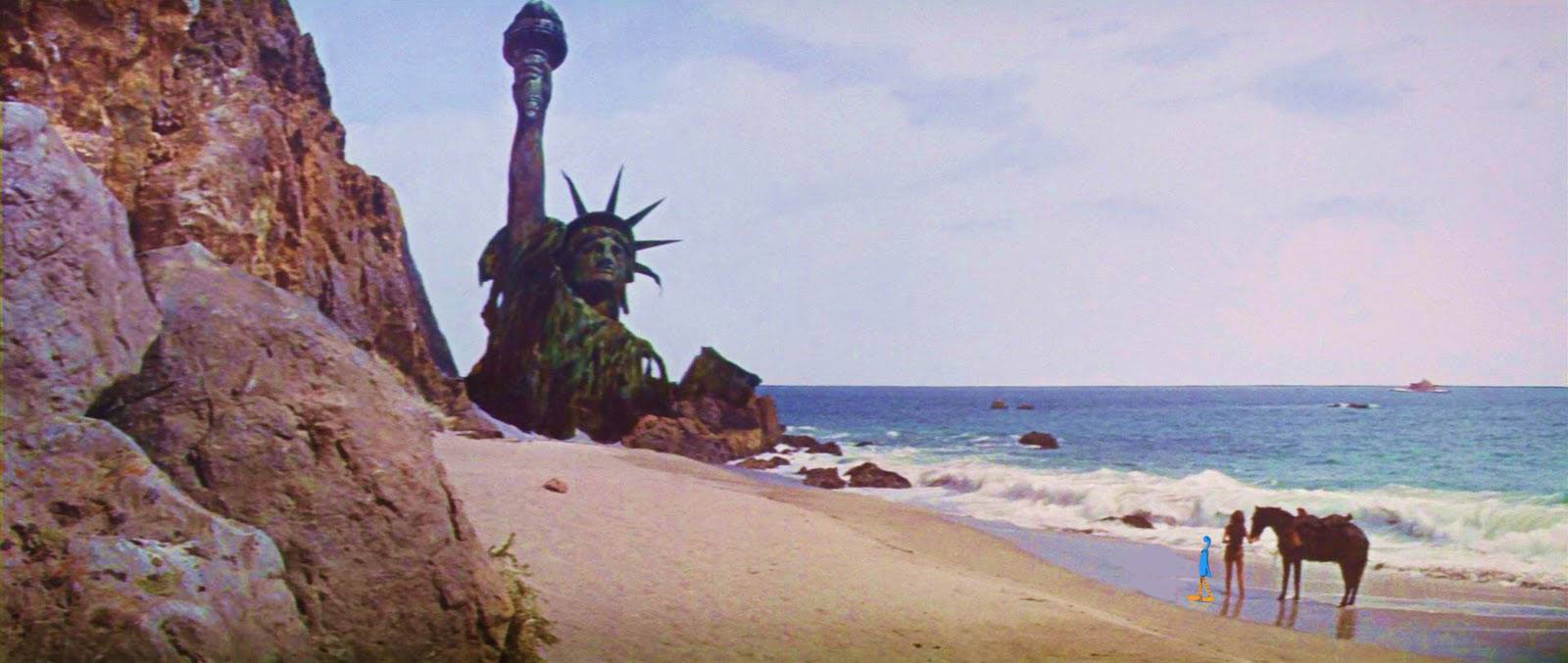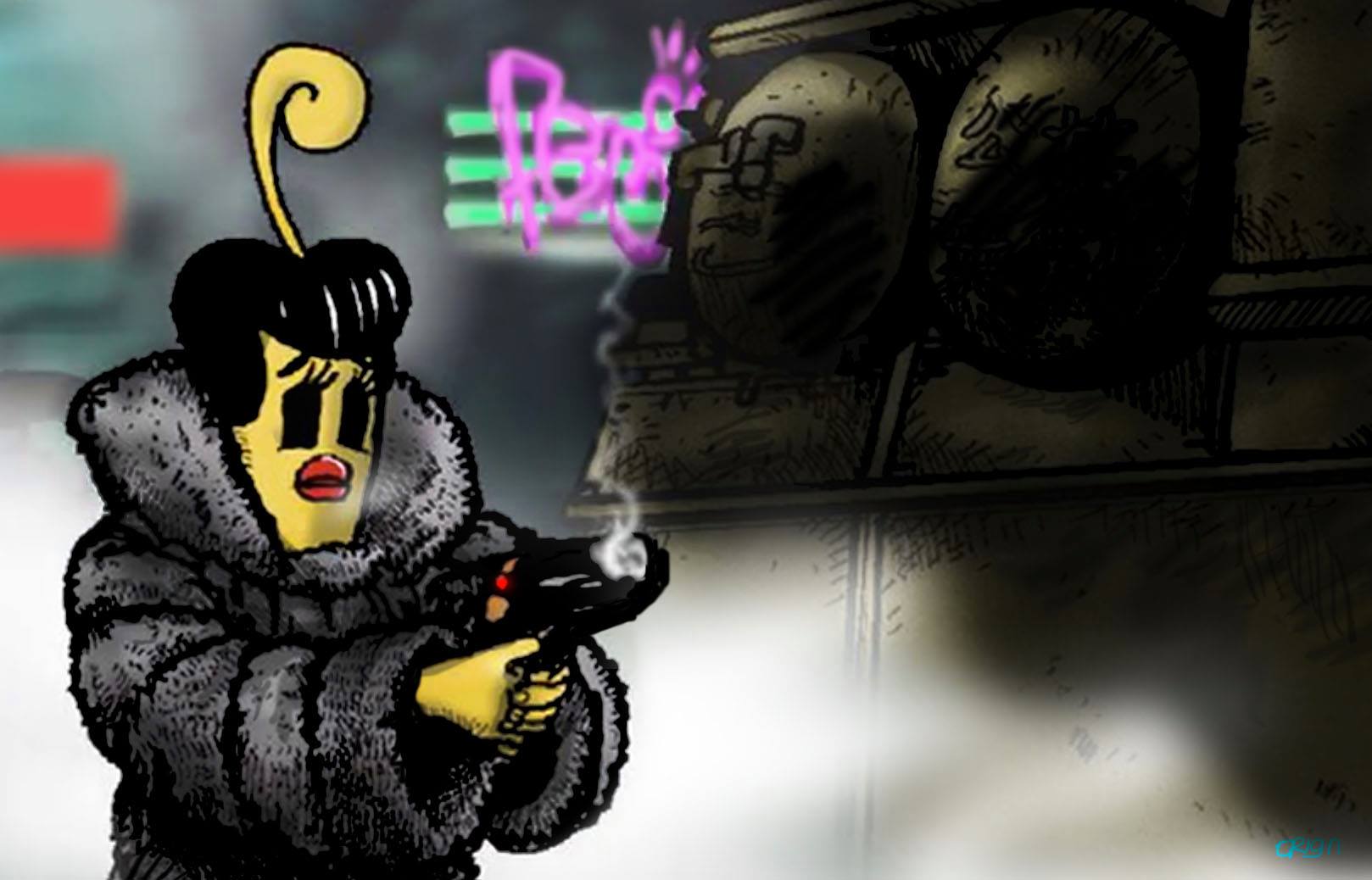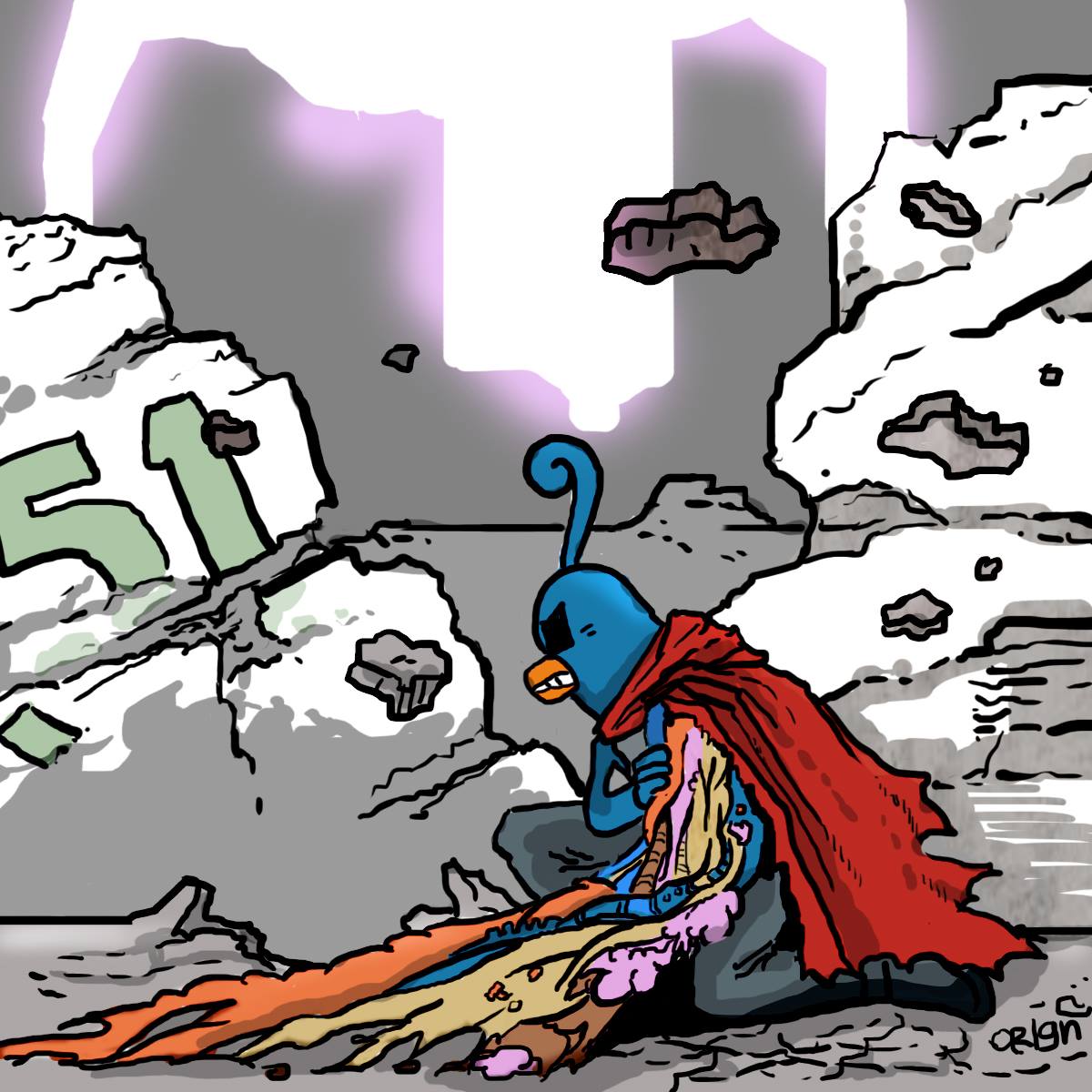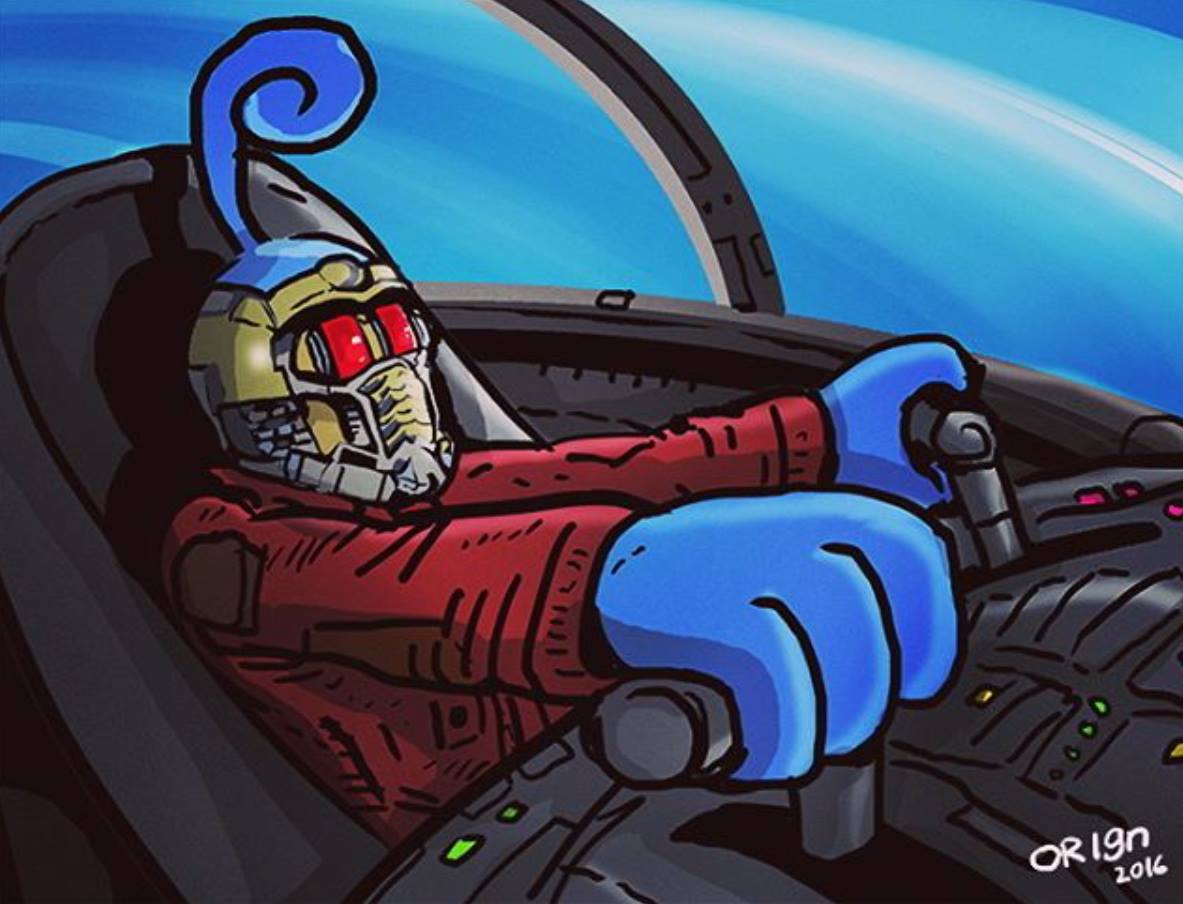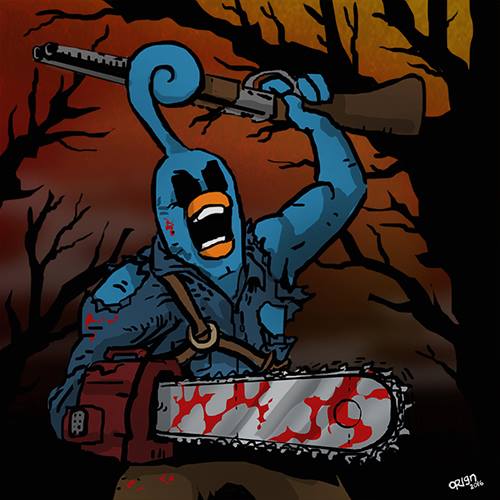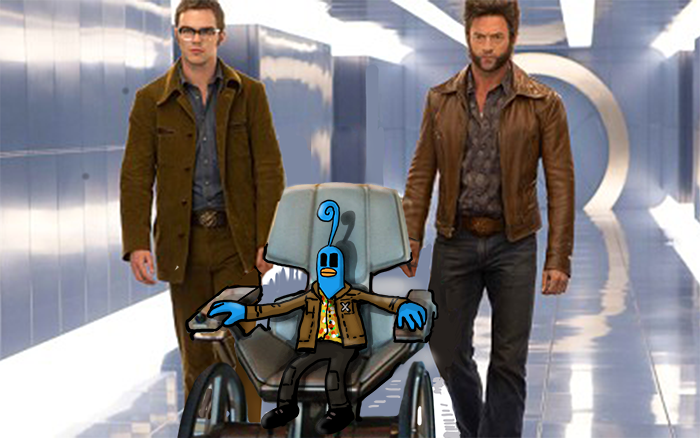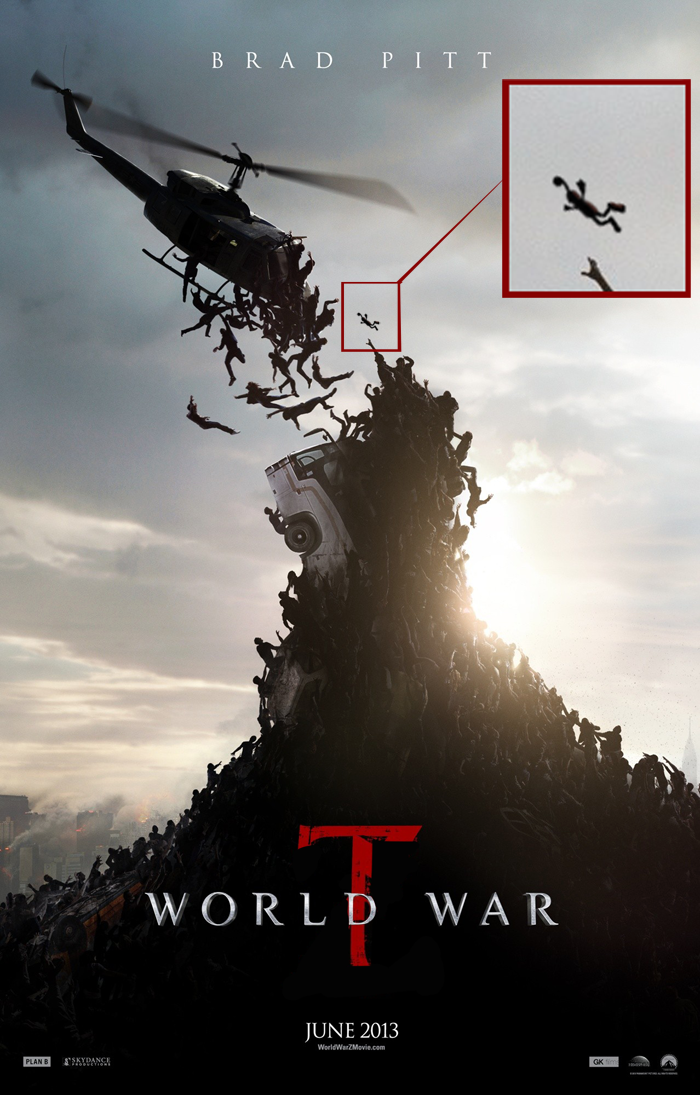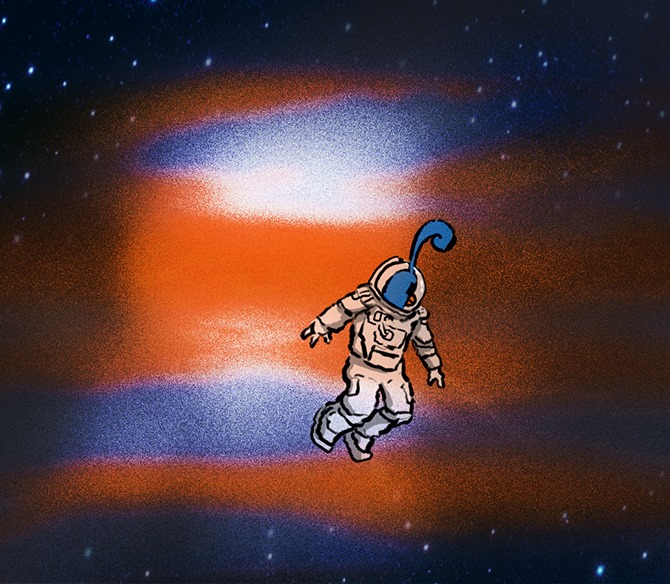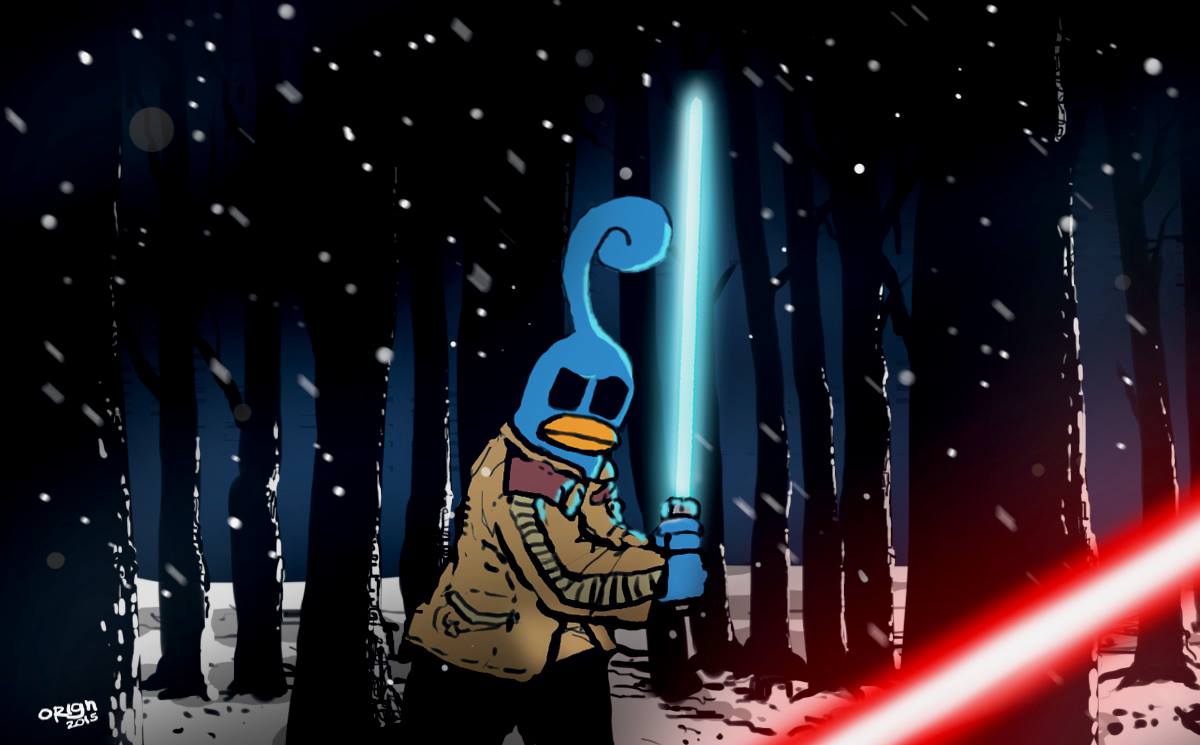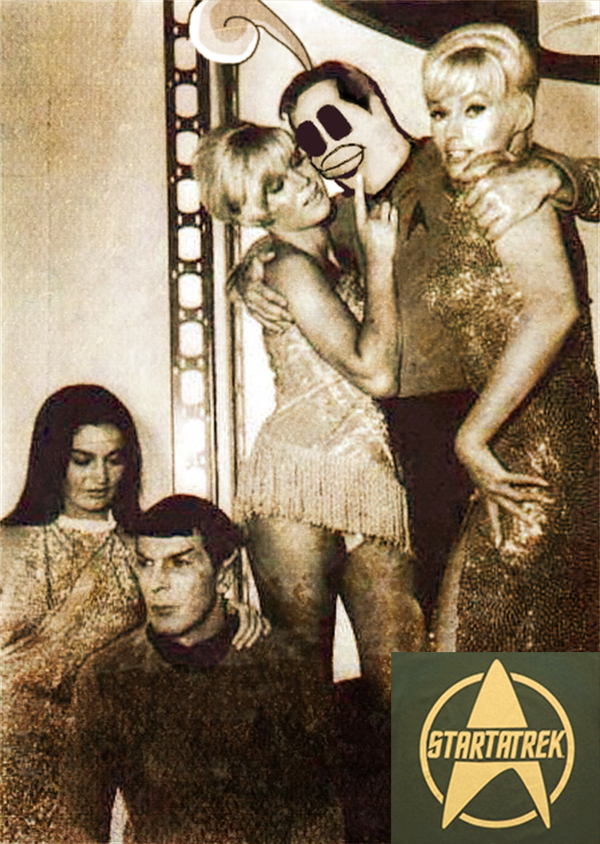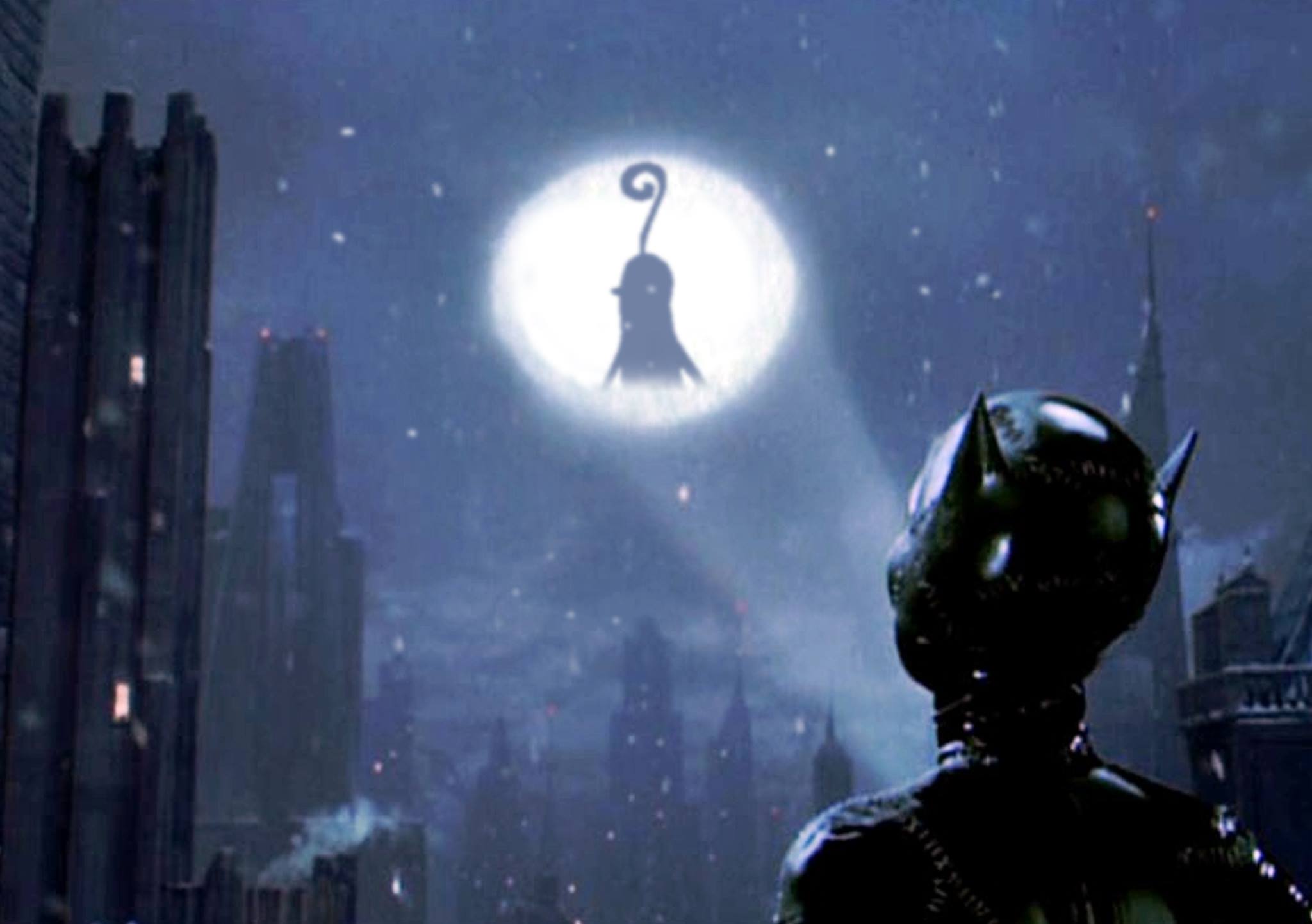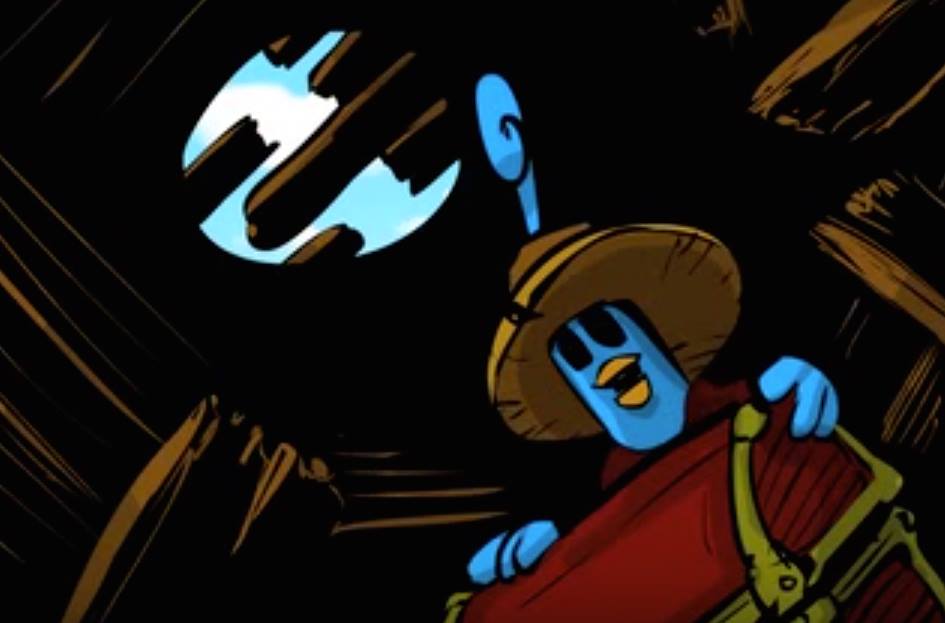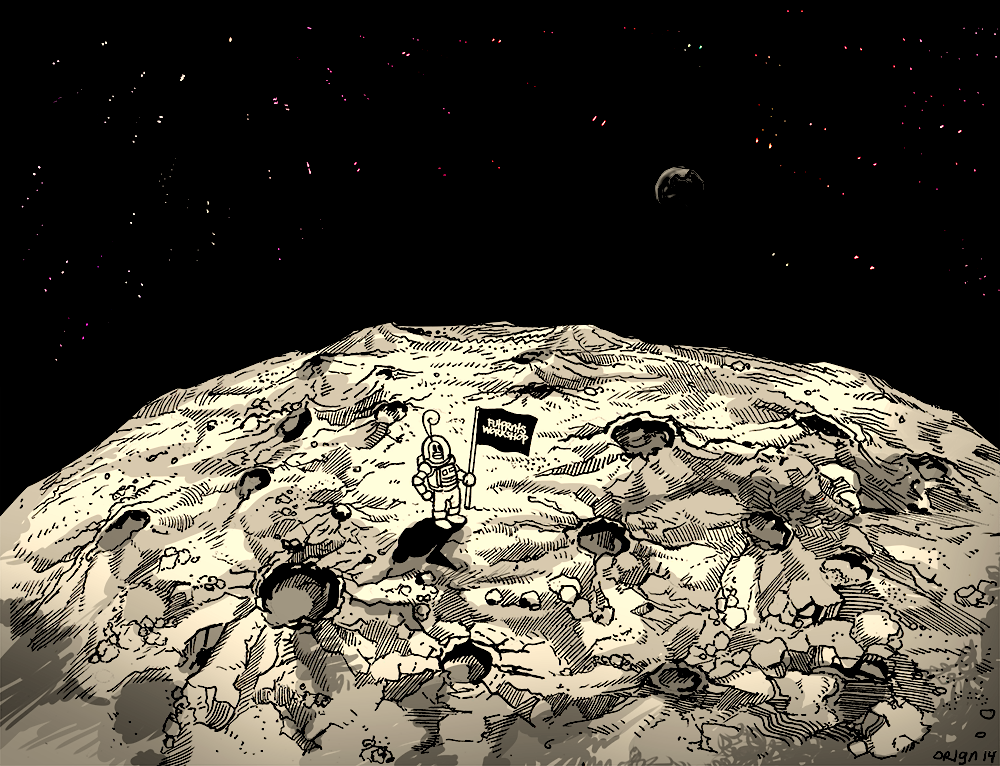 Watch TaTa in "TaTarunner"
Watch TaTa in "Josey Quails"
TaTa in "TaTa Skywalker vs The Sarlacc"
TaTa in "TaTaL Recall"
TaTa in "TaTa and the space jockey"
****
 "Must be something we haven't seen yet.."__Bishop
http://www.alien-covenant.com/series/
6 Responses to TaTa and his world in science fiction
Add A Reply
Sign in to add a reply to this topic!