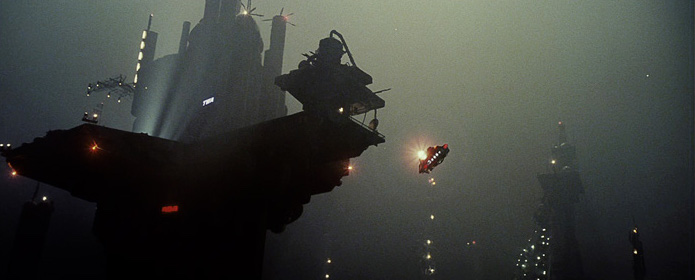 Will the new spinner vehicles be more
3 Replies
Add A Reply
Forum Topic

2K
Member
2267 XP
Sep-15-2016 9:44 AM
With the news that the weather conditions will be more toxic and wild in the new Bladerunner sequel...Will the famous "Spinners" vehicles be more durable, heavier?
or will the weather conditions have worsen to the point of no more air traffic in San Angeles?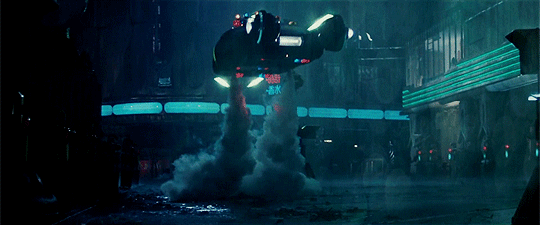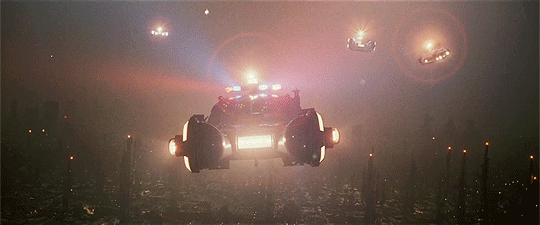 I think the flying cars will still be zipping by.
how would they look now is anyone's guess......
Will Syd Mead's original design spinners be seen in the new movie?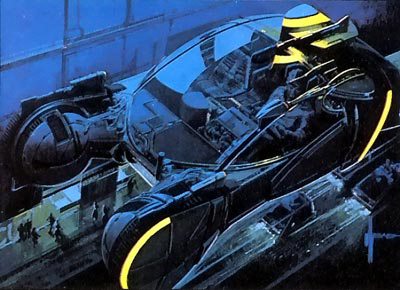 ****
 "Must be something we haven't seen yet.."__Bishop
http://www.alien-covenant.com/series/
3 Responses to Will the new spinner vehicles be more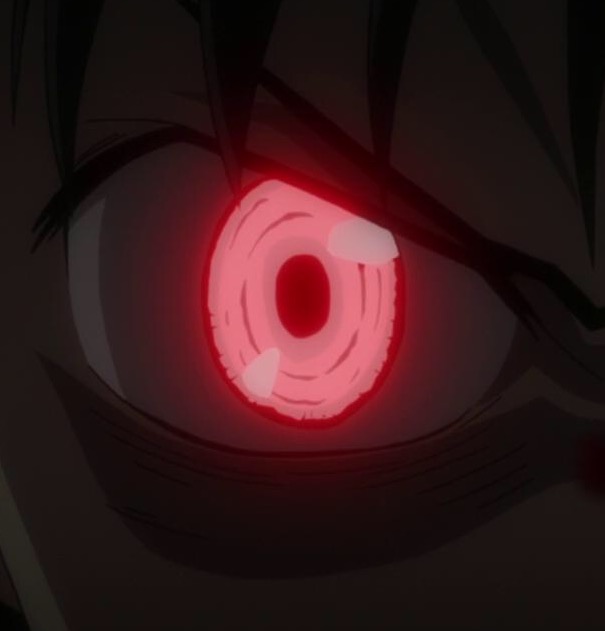 Initiate
Member
316 XP
Sep-15-2016 4:57 PM
I imagine we can bank on spinners. I know nothing about the timeline, but it would follow that the design has evolved. I thought Mead was on Blade Runner 2, but his Wikipedia page suggests otherwise. 
I keep forgetting this movie is happening, though pretty soon it's gonna be on all out front burners. Really excited for Arrival, that should get everybody buzzing.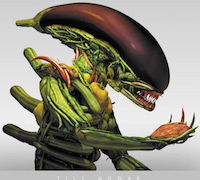 2K
Member
2674 XP
Sep-16-2016 4:14 AM
Well, I assume the sequel will continue Ridley's retro-fitted used future. So, same old Spinners, maybe kitted out with salvaged parts? I love the Spinners just the way they are! :)
I hope Deckard still owns his Delorean-esque sedan! ;)
"Let The Cosmic Incubation Begin" ~ H.R. Giger

Martian
Member
10244 XP
Sep-16-2016 6:06 AM
I think we will see many similar vehicles in the next movie, but i think they would also want to give us something original too.
R.I.P Sox  01/01/2006 - 11/10/2017
Add A Reply
Sign in to add a reply to this topic!