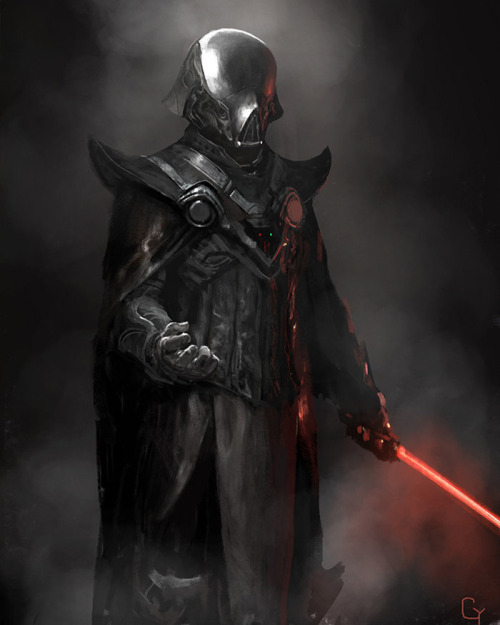 Forum Topic
2K
Staff
3811 XP
Jun-12-2016 8:39 AM
After years of battling, the DAF, the Rebellion.
I have conquered everything, the Universal Scified Empire is absolute. And we shall rule for a true eternity. You will all be safe under my rule, it is eternal.
-Emperor GorillaGodzilla
5 Responses to The Forum War Is Over
Add A Reply
Sign in to add a reply to this topic!