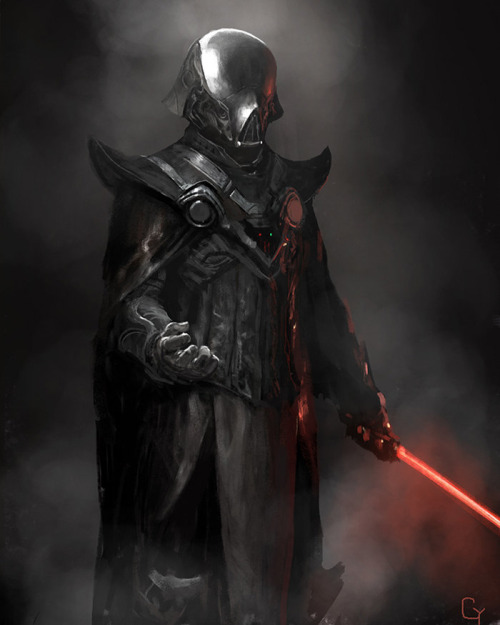 Forum Topic
2K
Staff
3811 XP
May-21-2016 4:59 PM
*Everything past this point was pure history, I, Lord GG am the new Emperor and am leaving this here simply to let you know of the past before the present, pretentious as that might sound.*
Hello citizens,
As most of you should know, the crusade against the DAF that lasted for years, has ended. The Rebellion has been reformed into the Galactic Empire, ruled by Lord Vader, and watched over by me.
The Galactic Empire is sending out a personal message to all it's citizens, do not be alarmed, we are not a tyrannical dictatorship but a benevolent one, and seek only to restore order and power to the great dinosaurs.
Now a personal message from your ruler Lord Vader himself, he asked of me to read it out for him: "The Galactic Empire has full dominance and control over the Jurassic Park forum, and we seek to expand, but do not fear as we will never forget where we came from, and that is the Jurassic Park Kingdom.
We will be reaching out to the further Outer Rim such as the Godzilla forum for dominance, anyone who is a known DAF conspirator will be hunted down and arrest warrants placed for bounty hunters to find them. Report to your King GorillaGodzilla on any suspected DAF.
The Galactic Empire will rule for an eternity through our vast military and political support, the JP forum is now permanently ruled by the Galactic Empire, we are the dominant power. The DAF shall never resurface, the war is over."
That was the word from your emperor. Stay in line citizens, do not attempt any rebellions, they will be stomped out immediately, and may the Empire last forever.
10 Responses to Dinosaurian Imperial Control
Add A Reply
Sign in to add a reply to this topic!