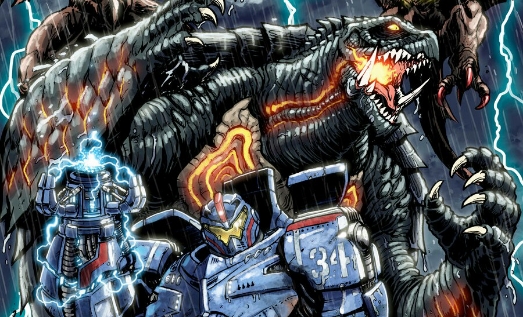 Pacific Rim meets Gamera in epic print by Matt Frank
4 Replies
Add A Reply
Forum Topic
Atman
Admin
22767 XP
Apr-07-2016 3:49 PM
The below artwork is a special print created by Matt Frank. Many of you will likely be familiar with Frank and his work in the Kaiju community. His artwork is instantly recognizable and one of my personal favorites when it comes to Kaiju artistry.
For those not familiar, check out his DeviantArt page for more!
Alien: Romulus - New Alien Movie Coming Soon! Visit Alien-Covenant.com for more info!
4 Responses to Pacific Rim meets Gamera in epic print by Matt Frank
Add A Reply
Sign in to add a reply to this topic!