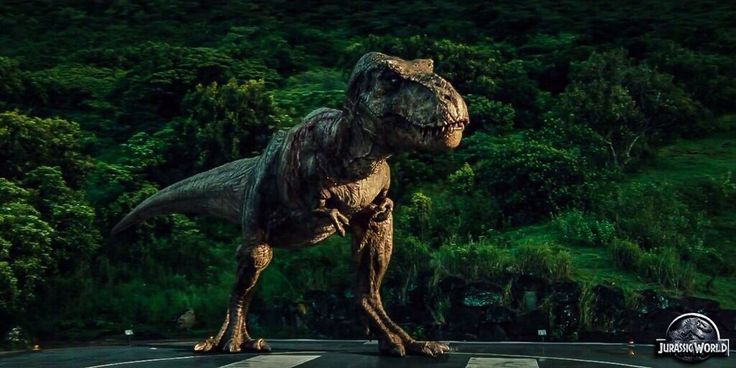 Forum Topic

2K
Member
4115 XP
Mar-13-2016 7:00 PM
Hey guys, I know I already did a top 5 version of this list but my opinion has changed, and I want to add more members, so it's a top 10. Also each of my choices will have a description. 
10. Alpha Ankylosaurus (JW)
I mainly love her because she fights the Indominus Rex. The Anky loses,but she puts up a good fight. 
9. Elvis
This is my favorite herbivore.  In TLW, he is hunted by InGen. 
8. TLW Raptors
These are the most aggressive Raptors in the whole series. I love their orange coloring with black stripes, which gives them their name, "Tiger Raptors." The only downside to them is that they're not as smart as the other Raptors in the franchise. 
7. Blue (JW)
Blue was the main Raptor in Jurassic World. She felt more like a character, and she has an awesome design. She also helped Rexy when she fought the I-Rex. Blue also goes through character development. 
6. Delta (JW)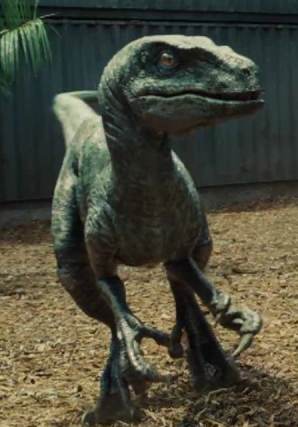 Delta is the second largest and oldest Raptor in her pack. She is my favorite color (green) and is the second in command. This awesome Raptor was unfortunately grilled alive. >:( 
5. Doe (TLW)
This T-Rex is the female from TLW. She is simply awesome, although they don't focus on her as much as the buck. 
4. Indominus Rex (JW)
This was the first hybrid we've seen in the series. At first I was skeptical, but now, after seeing JW, my love for her has grown. I love how strong and smart she is, and her design is phenomenal. I look forward to seeing more hybrids in the future. 
3. Buck (TLW)
Like Rexy, the buck is an antihero. He was responsible for the death of TLW's main antagonist, Ludlow. The buck also is the first and currently only dinosaur that has been on the mainland. He ripped Eddie in half with the help of his mate, and that scene is one of the most gruesome deaths. He is the father of Junior, and attacked the humans with his mate. The buck also has a great design, which is my favorite in the franchise. 
2. Spinosaurus (JP3)
This dinosaur is underrated. Yes, it had some stupid moments, but its design is great and I enjoy how persistent it is. The Spino also does cool things like take down a plane, destroy a metal gate, and attack a boat. 
1. Rexy (JP, JW)
I absolutely love Rexy! She is the original T-Rex who appeared in the first film and returned in the fourth one. This makes her the only dinosaur to appear in multiple films. Rexy gets a spot higher than the male from TLW (even though his design is better) because of nostalgia.  She is also the first dinosaur that saved human lives (unintentional, but still). Rexy is involved in several of my favorite scenes in the series and I get nostalgia chills whenever she appears onscreen. 
"Part of the journey is the end..."
6 Responses to Top 10 JP Franchise Dinosaurs
Add A Reply
Sign in to add a reply to this topic!