Forum Topic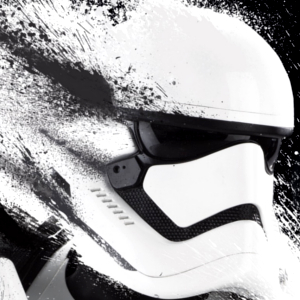 Legend
Admin
9516 XP
Dec-31-2015 10:25 AM
Star Wars: The Force Awakens is the seventh movie in the saga and the first movie in a third trilogy of films. While the movie can be reviewed in our movie database I am curious to see how each of you would list the movies from best to worst, in your own opinion of course.
Heres mine...
Empire Strikes Back
The Force Awakens
Return of the Jedi
Revenge of the Sith
A New Hope
Attack of the Clones
Phantom Menace

33 Responses to Your Favorite Star Wars Movies?
Add A Reply
Sign in to add a reply to this topic!