Forum Topic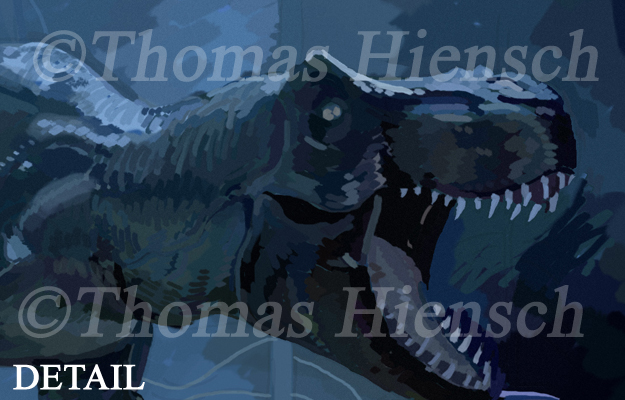 Noob
Member
0 XP
Oct-17-2015 7:51 AM
Hello everyone. What do you think of my Indominus Rex speed drawing?
At the end of the video are the links to two Jurassic Park videos of mine.
https://www.youtube.com/watch?v=mTQj-a-Iybw
Thanks for your feedback!
Jurassic World fan artist
4 Responses to Speeddrawing of Indominus Rex
Add A Reply
Sign in to add a reply to this topic!