Galaxy4D : New Multiplayer Space Sim
0 Replies
Add A Reply
Forum Topic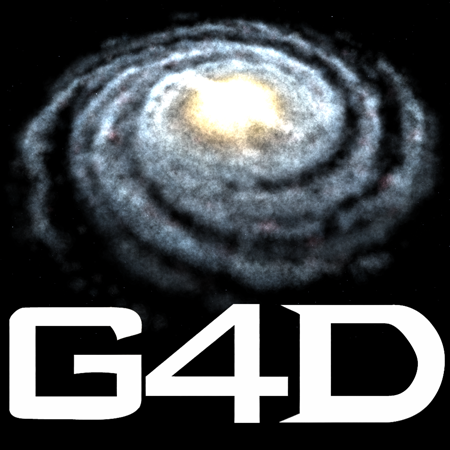 Noob
Member
0 XP
Jul-15-2015 8:45 PM
Greetings people of earth,
We are officially announcing our new game and would like to have your opinion !
It's a multiplayer space simulator featuring accurate space physics including General relativity and orbit simulation with real-life gravity maths.
The concept is an open-world full-scale Galaxy where you can walk on planets, survive in a hostile environment, find resources, build a spaceship and fly to another planet seamlessly, no loading screen !
The fun part is the actual challenge of managing the spaceship's systems (futuristic technologies) in a very realistic way , alone or in a co-operative way with your friends.
The official website : http://Galaxy4D.com
IndieDB : http://www.indiedb.com/games/galaxy4d
You can follow us on Twitter @Galaxy4D
Here's a demo featuring the graphical aspect of the game :
https://www.youtube.com/watch?v=9PZjPNvJx44
Let me know what you think :)
0 Responses to Galaxy4D : New Multiplayer Space Sim
Add A Reply
Sign in to add a reply to this topic!