Destino: A Surreal Film by Salvador Dali and Walt Disney!
5 Replies
Add A Reply
Forum Topic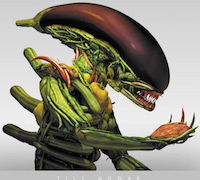 2K
Member
2674 XP
May-05-2015 1:19 PM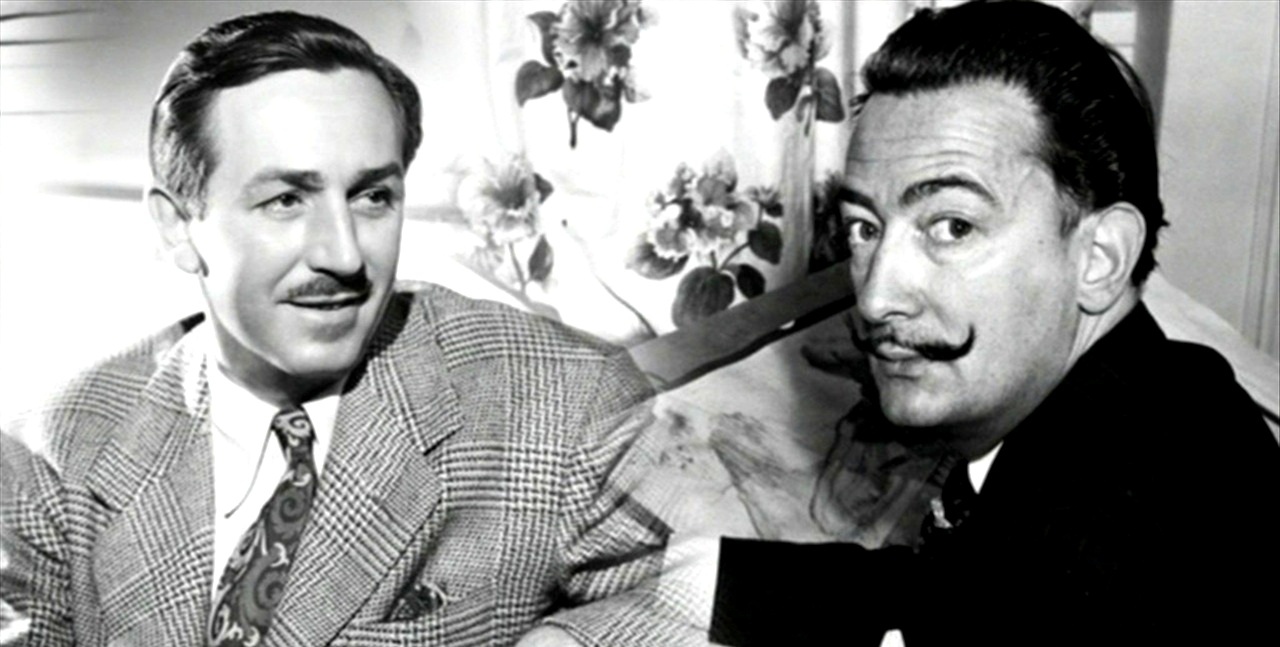 Destino is a six-minute surreal short created by Walt Disney and Salvador Dali. The story follows the love story of Chronos and the ill-fated love he has for a mortal woman. The story continues as the woman dances through surreal scenery inspired by Dalí's paintings. There is no dialogue, but the soundtrack includes music by the Mexican composer Armando Dominguez.

The production began in 1945, 58 years before its completion and was a collaboration between Walt Disney and Spanish surrealist painter, Salvador Dalí. Dalí said: "Entertainment highlights the art, its possibilities are endless." The plot of the film was described by Dalí as "A magical display of the problem of life in the labyrinth of time." Walt Disney said it was "A simple story about a young girl in search of true love."
Destino premiered on June 2, 2003 at the Annecy International Animated Film Festival in Annecy, France. The short film was very well received, winning numerous awards and was nominated for the 2003 Academy Award for Best Animated Short Film. Destino was released theatrically in a very limited release with the film Calendar Girls.
"Let The Cosmic Incubation Begin" ~ H.R. Giger
5 Responses to Destino: A Surreal Film by Salvador Dali and Walt Disney!
Add A Reply
Sign in to add a reply to this topic!