Jurassic Park Tribute - Bleeding Out
1 Replies
Add A Reply
Forum Topic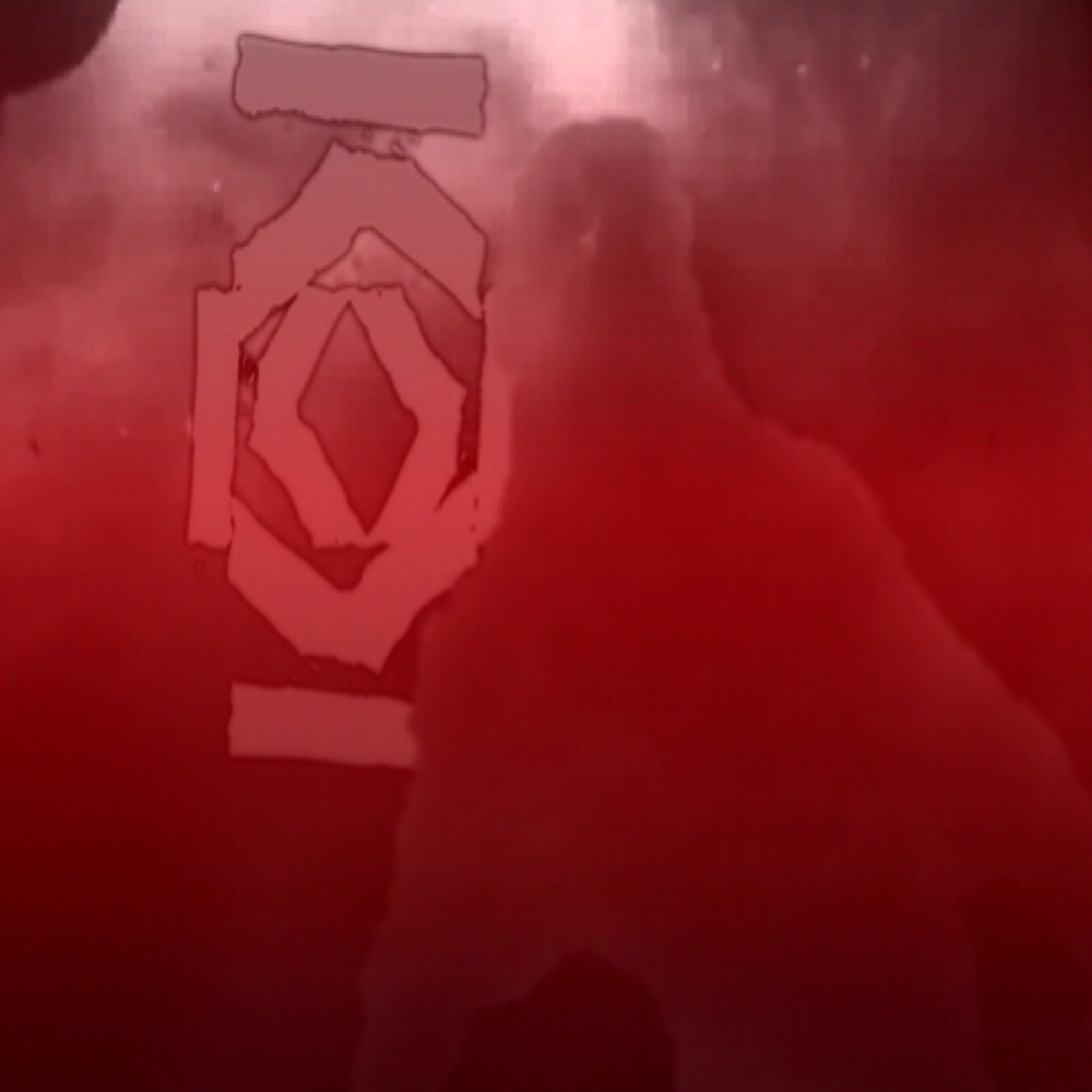 Noob
Member
0 XP
Apr-23-2015 4:34 PM
There are strong men and weak men. The strong ones are here to keep the weak ones up when ever they fail.
1 Responses to Jurassic Park Tribute - Bleeding Out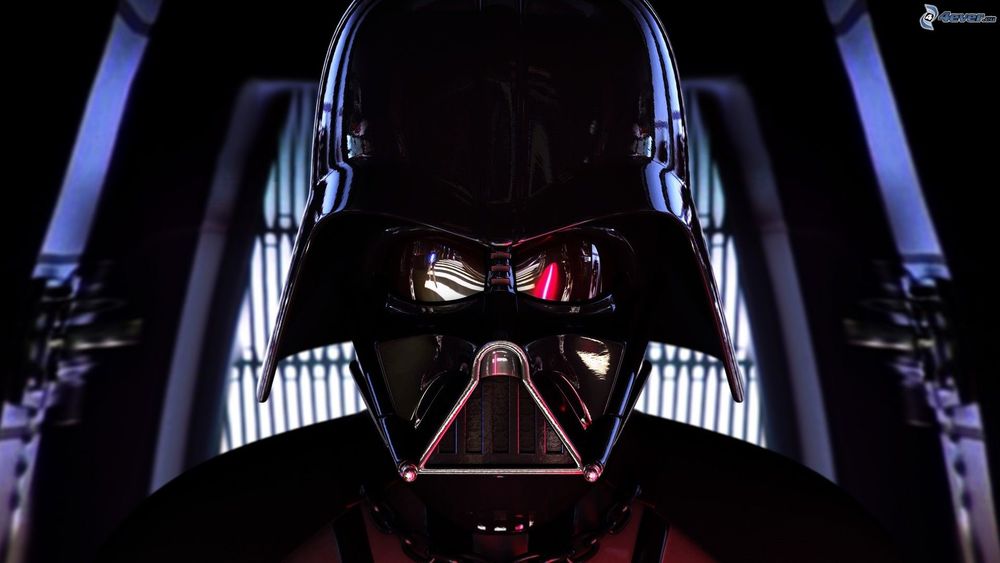 Legend
Member
6270 XP
Apr-24-2015 6:24 AM
Not bad. Nice work. 
Jack of all trades. Master of none
Add A Reply
Sign in to add a reply to this topic!