Forum Topic

Initiate
Member
357 XP
Apr-06-2015 4:58 AM
I was wondering how the production of this seems to have slipped under the radar, unless of course I have missed an earlier thread. Anyone seen this yet ?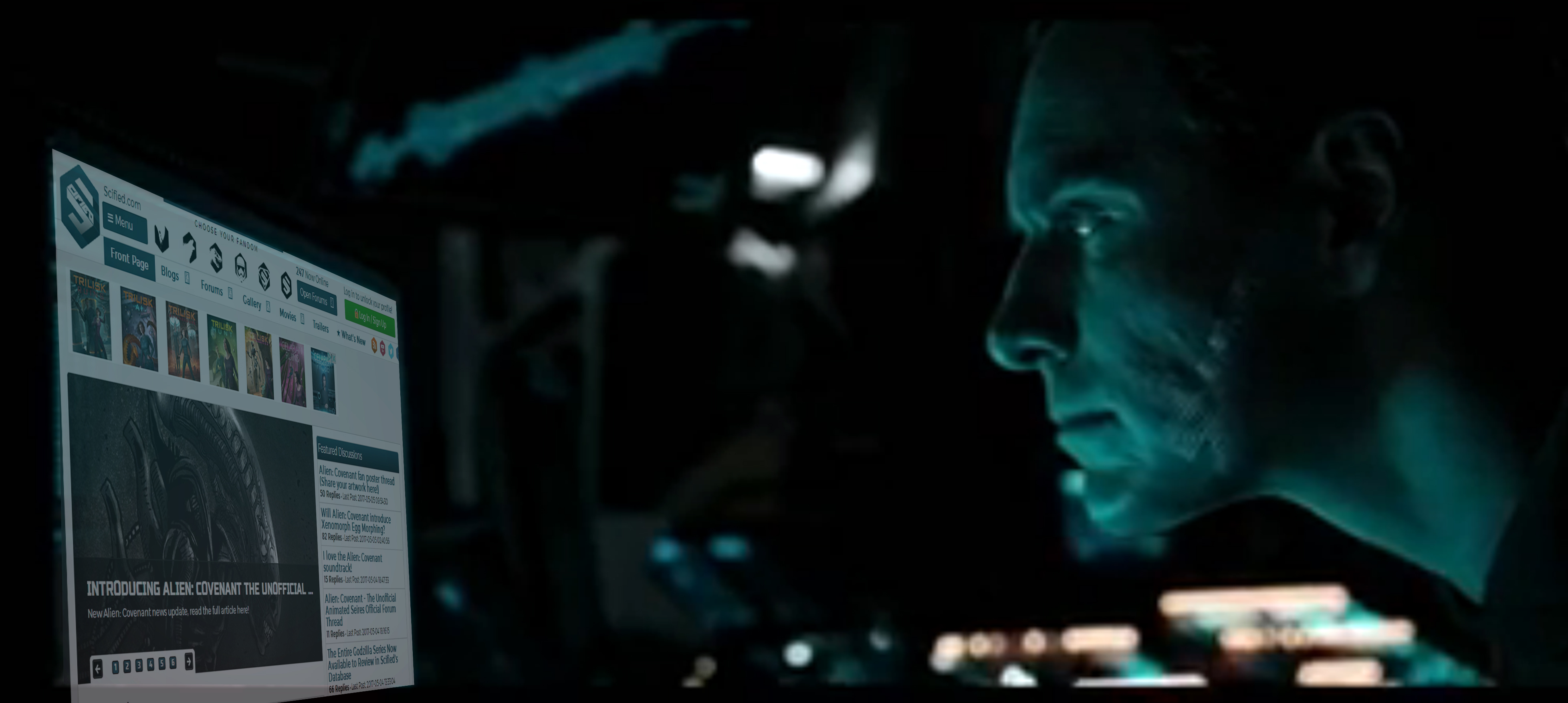 3 Responses to Robot Overlords

Legend
Member
5639 XP
Apr-06-2015 10:08 PM
BATCHPOOL - How compelling! I actually had seen something concerning this film roughly a month ago! It looks interesting; though I am uncertain of what to make of it just yet. :)

Initiate
Member
357 XP
Apr-08-2015 1:29 PM
I am surprised this has'nt had much coverage. I have since discovered that there is another film made before this with the same title.  This new one seems to be something of a cross between war of the worlds and enders game from what i can tell.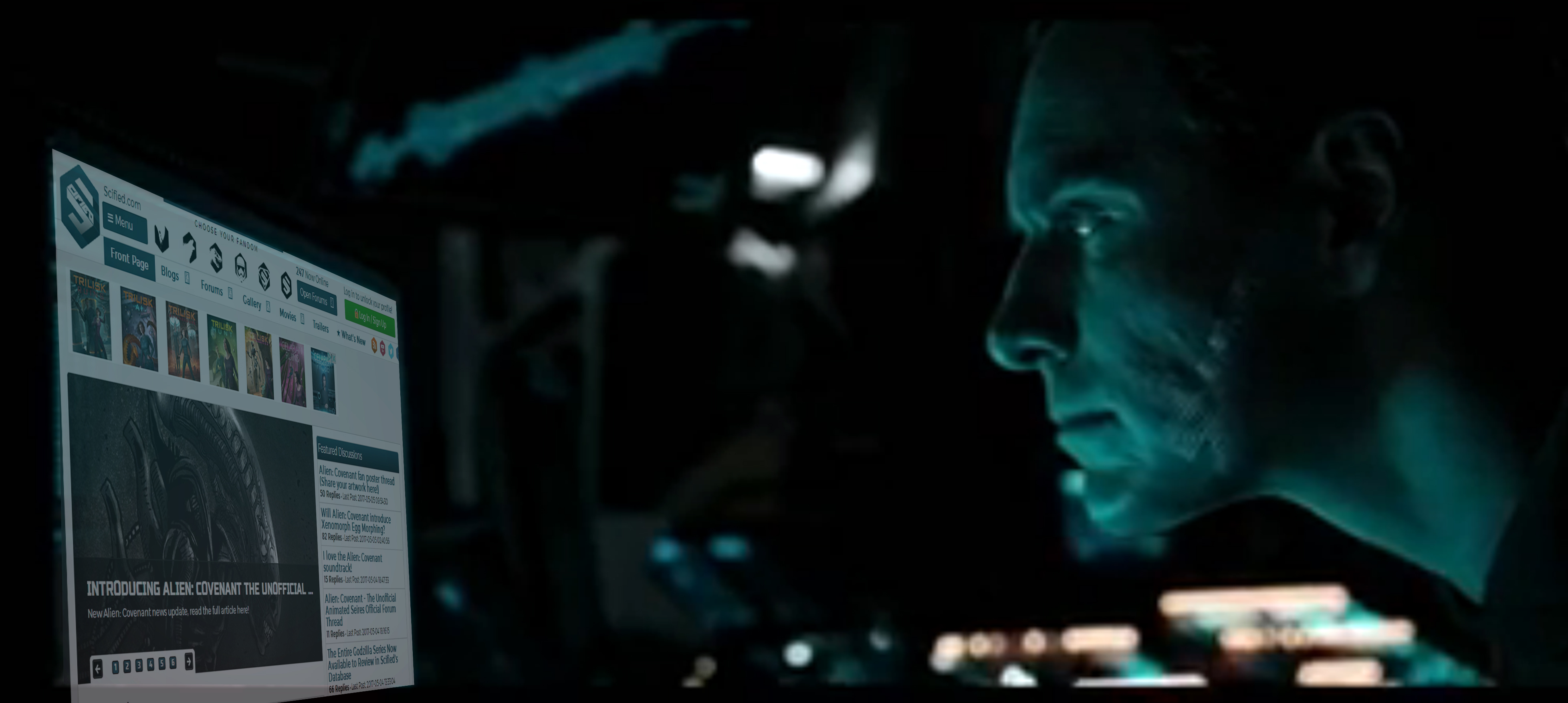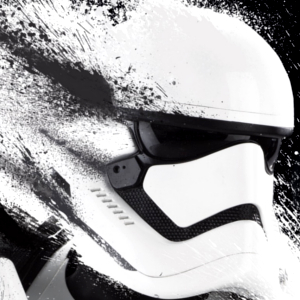 Legend
Admin
9516 XP
Apr-19-2015 10:24 AM
I have just watched this movie on a well known video hosting and sharing site, wasn't to hard to find either!

Add A Reply
Sign in to add a reply to this topic!