Forum Topic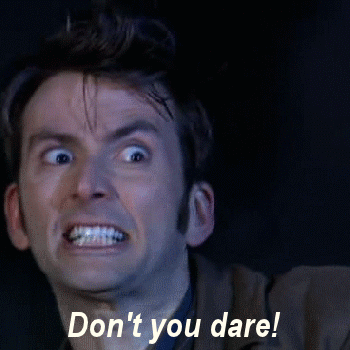 Noob
Member
0 XP
Mar-12-2015 10:47 AM
Advanced Warfare
                      I know that 'Call of Duty: Advanced warfare' is not very new anymore, but that doesn't change that it is fun and has sci-fi technology. Jetpacks, robotic exoskeletons, laser and plasma guns make it a crazy Call of Duty experience somewhat different from previous games in the franchise.
                     A DLC pack was released which included 4 new maps (the usual for the DLC packs in each game) and a new plasma rifle. However it also included a zombies mode which was requested by players as they loved it in previous games. You can fight against hordes of exoskeleton-sporting undead.
                     I'm not the biggest Call of Duty fan, but I quite enjoy this game. My favourite weapon in the game so far would be the AK-12G. I sit and pick people off from a distance with it, instead of running straight in and dying.
What is your favourite weapon/map/outfit/loadout? Or what ever else you'd like to talk about related to Advanced warfare! Tell me in the comments if you'd like! :)
0 Responses to Let's talk: Advanced Warfare
Add A Reply
Sign in to add a reply to this topic!