Forum Topic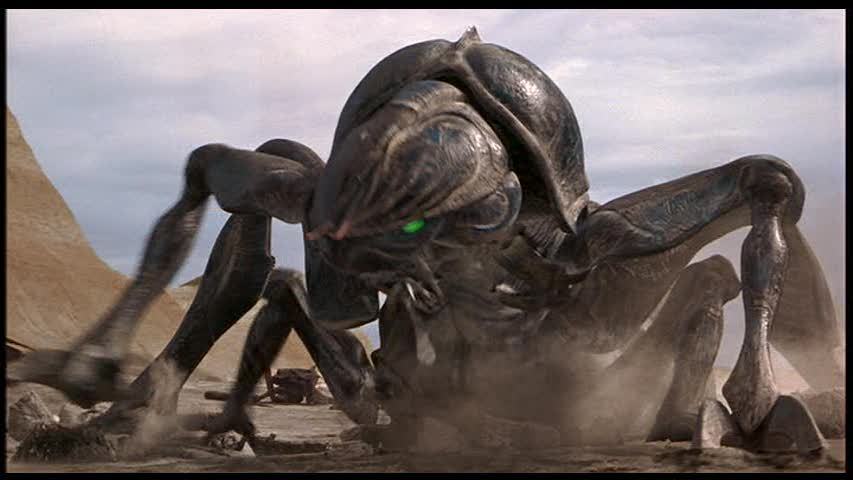 Noob
Member
0 XP
Feb-19-2015 4:08 AM
hi guys,
i'm looking for a sifi-horror movie i've seen as a child, but i can't remember the title... am movie from the 80th's. an alien creature captured on a human star ship escapes. some of the survivors, a man and a woman flee to earth as do the dreature or a part of the creature. on earth the creature takes over the control of some persons and turns them in zombies. later the man and the woman return to the ship to stop the creature their. on the ship they first fight a zombie and then they fight against the creature fith a laser gun. the cruature looks like a big black bug or something...
do anybody know this movie???
2 Responses to what movie ???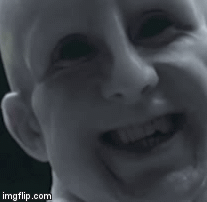 Noob
Member
0 XP
Feb-19-2015 9:50 AM
oh Rogar, maybe if you tell the lanuage or country of the movie and around a year that could be made. 
The world will spin well past our last breath, but I will always care about you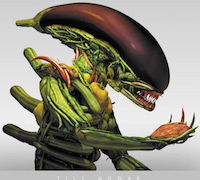 2K
Member
2674 XP
Feb-19-2015 10:06 AM
Hi Rogar :)
Sounds a little bit like Night of The Creeps, (which was relesed in 1986)~ only the creatures in that were small black slug-like things. Only thing is, they were killed by setting them on fire using gasoline, so no ray guns involved!

"Let The Cosmic Incubation Begin" ~ H.R. Giger
Add A Reply
Sign in to add a reply to this topic!