Forum Topic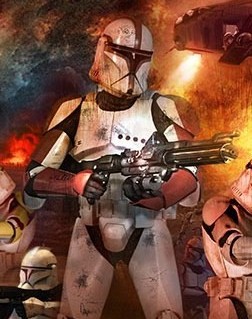 Noob
Member
0 XP
Dec-14-2014 6:22 PM
So what are your favorite Ice Age animals? I have two favorites personally. My second favorite is the Terror Bird...
Even though dinosaurs no longer ruled the Earth, in some places they were still large, apex predators.
And my favorite is the Dire Wolf...
I love wolves(my favorite modern day animal in fact), so giant, prehistoric versions are right up my alley.
What about all of you?
"Men like me don't start the wars. We just die in them. We've always died in them, and we always will. We don't expect any praise for it, no parades. No one knows our names." ―Alpha-98
20 Responses to Favorite Ice Age Animal
Add A Reply
Sign in to add a reply to this topic!