Forum Topic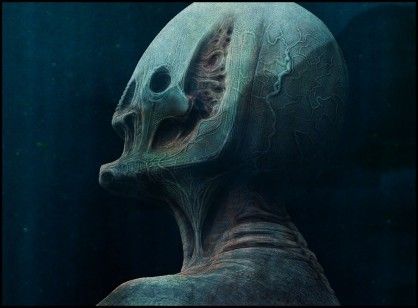 Noob
Member
40 XP
Nov-10-2014 4:42 PM
Jonah Nolan Developing "Foundation" Series for HBO
The story of the series of novels it's focusing on a society of a Galactic Empire that manages a way to predict the future, based on a method called psychohistory. This generates a foundation devoted to scientific research to protect itself and ensure its survival, because it predicts a barbaric conflict that will last thousands of years.

The books contain both political and social issues, from dictatorships to individualism, focusing on the rise and fall of civilizations, expanding its history of several hundred years.
0 Responses to Foundation by Asimov for HBO
Add A Reply
Sign in to add a reply to this topic!