Microsoft buys Minecraft & Mojang – My thoughts & yours
5 Replies
Add A Reply
Forum Topic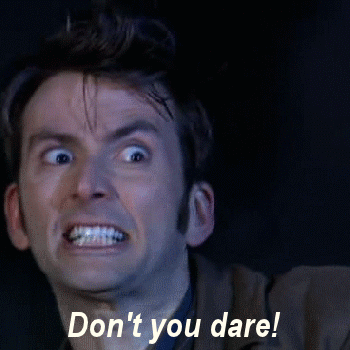 Noob
Member
0 XP
Sep-19-2014 12:25 PM
          A few days ago, Minecraft lead developer and one of the owners of the Mojang Company, Markus Alexej Persson(Notch) resigned from ownership of the popular block-based sandbox game. His reason being that he "Didn't want to lead a video game of such global importance." Microsoft seized this opportunity as a chance to make more money.
         Microsoft gave Mojang/Notch 2.5 BILLION dollars for the rights to this video game that is beloved by many and supposedly the entire Mojang Company as well. One other reason for Notch to sell the ownership of Minecraft is because he wishes to work on games and projects, and this $2.5bil should definitely help him with that.  
          As the YouTuber "NerosCinema" talks about the multiplayer, he says that when Mojang owned Minecraft, server-owners paid their money to maintain a server, but the server owner's profits never went to Mojang. These server owners are usually like any other player and in order to grow and thrive they are often donated to by the people who play on the server. Nero says that is what made such a loving Minecraft community. He worries about what Microsoft will do to said loving multiplayer community whether they take a percentage of server-owners' income, making their own servers and not allowing player-made servers, or making players having to buy passes to even PLAY on servers. His video below:

MY THOUGHTS: I personally very much dislike the ownership being sold to Microsoft for not only Nero's multiplayer reasons. I worry that the game itself will be changed, be it how the game is played, the art style, or crazy patches and additions to the game.
So. What do you think about this change of ownership? Yay or nay? Please share your thoughts in the comments!
5 Responses to Microsoft buys Minecraft & Mojang – My thoughts & yours
Add A Reply
Sign in to add a reply to this topic!