Forum Topic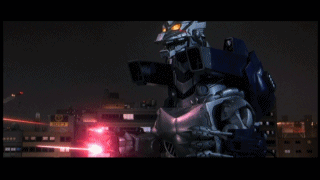 Noob
Member
0 XP
Jul-22-2014 10:50 PM
So recently I found these pictures on the forum
While this is very intersting to see it still left me with a couple questions. Where are all the Godzilla suits? I have heard and seen that all the suits from the Shodai era (1954-1975) have pretty much decayed. So what of the Hesei and millenium suits? Now I also found this picture.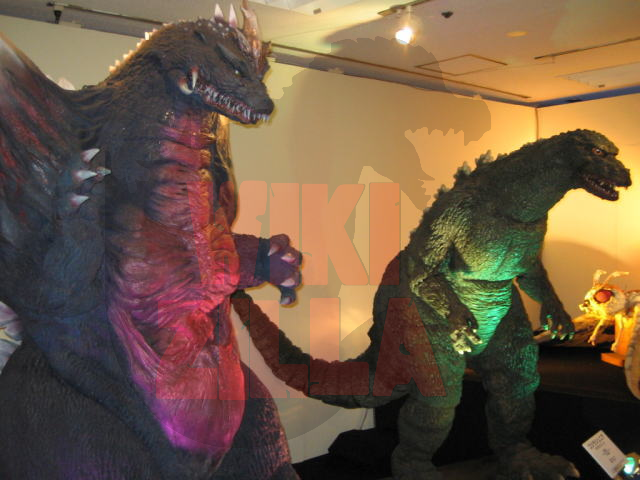 Again, although being very cool to see there is almost no info on where these suits are displayed. And I'm pretty sure it would be very cool for everyone to see these suits in person. So where are they? Let's find out together!
Please comment if you have any information or quesitons to add on.
Also as another little related goody, you can rent some of the Godzilla Suits from Toho Studios in Japan! The choices consist of Godzilla 2003, Kiryu 2003, Mechagodzilla 1993 and Godzilla 2004. Don't believe me? See for yourself!
"Is MechaGodzilla attacking?" " Yes Sir but Godzilla just won't stop!!!"
2 Responses to Where are they now?

2K
Member
4297 XP
Jul-23-2014 12:43 PM
These are very interesting!
"Banana oil."- George Takei, Gigantis: The Fire Monster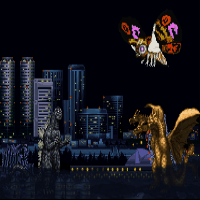 Noob
Member
0 XP
Aug-04-2014 8:48 PM
cool find
Evacuate?, Godzilla is just a Legend!-Woman in GMK
Add A Reply
Sign in to add a reply to this topic!