Forum Topic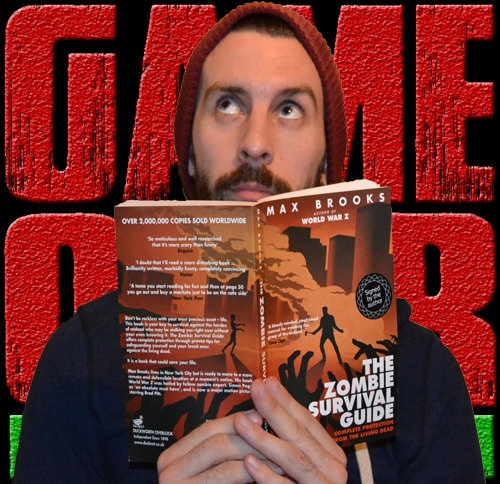 Noob
Member
0 XP
Jun-13-2014 3:19 PM


With a new developer in Yager what are your hopes for the new Dead Island sequel?

It's already sounding like a new direction with the influence from Yager and deliberatly producing a trailer that they say resembles the game more so than the rather misleading, but still entertaining, trailers from the last two titles.



0 Responses to Dead Island 2
Add A Reply
Sign in to add a reply to this topic!