Forum Topic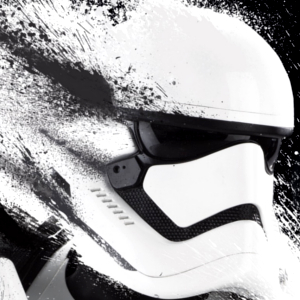 Legend
Member
9516 XP
Nov-06-2012 6:09 AM
[center][b]DEAD SPACE 3[/b] [img]http://images.wikia.com/egamia/images/6/69/Dead_Space_3.jpg[/img] [i]More Terror, More Danger[/i][/center] [b]Genre:[/b] Survival Horror [b]Format:[/b] Xbox 360 / PS3 / Windows [b]Developer:[/b] Visceral Games [b]Publisher:[/b] Electronic Arts [b]Age Rating:[/b] 18+ February 5th 2013 sees the launch of the third installment in the [b]Dead Space[/b] franchise, and the return of [b]Isaac Clarke[/b] in the last of the trilogy. Set on the frozen world of [b]Tau Volantis[/b], [b]Dead Space 3[/b] will follow the [b]Issac Clarke[/b] and his new companion [b]Sergeant John Carver[/b], as they endeavour to rescue [b]Ellie Langford[/b], while facing new and old [b]Necromorph[/b] variants, [b]Unitology Soldiers[/b] and destroying the source of the [b]Markers[/b]. [b]EA[/b] announced at E3 2012 that the game will feature drop in/drop out co-operative play, allowing players to freely drop in and out of another players online game. [b]Dead Space 3[/b] will also allow players to dodge attacks, as well as a more improved, "organic" cover system. A brand new feature is the [b]Weapon Bench[/b], which improves upon the previous games [b]Work Bench[/b], allowing players to create their own combinations of weapons from the parts they have collected, sharing the custom blueprints with other players if they choose. Of course players not wanting to indulge in this level of customization can simple construct predetermined weapons and upgrade existing ones. Feel free to discuss anything [b]Dead Space[/b] related in this thread, favorite character(s), favorite weapon(s), favorite enemies(s), favorite game(s), anything...

7 Responses to DEAD SPACE 3
Add A Reply
Sign in to add a reply to this topic!