Yuuzhan Vong In Star Wars Episodes 7-9?
10 Replies
Add A Reply
Forum Topic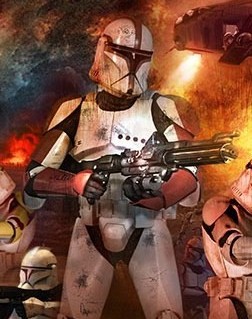 Noob
Member
0 XP
Jan-28-2014 9:20 AM
So I've been reading a Star Wars book(The Unifying Force) and I feel the main villains, the Yuuzhan Vong, should be the primary villains in the new movies. These lethal warriors are from outside the Star Wars galaxy we all know and love. They use weapons and vehicles that are organic and grown. They also conquer planets through "world shapping." This process is a bit like the Terra-Forming seen in the recent Man of Steel movie. The Yuuzhan Vong War lasted many years. You can read more about it at Wookipedia...
http://starwars.wikia.com/wiki/Yuuzhan_Vong_War
Long story short, I think these guys would make for good villains. Not to mention they give us a break from the usual Sith Lord villain(although the Sith are classic).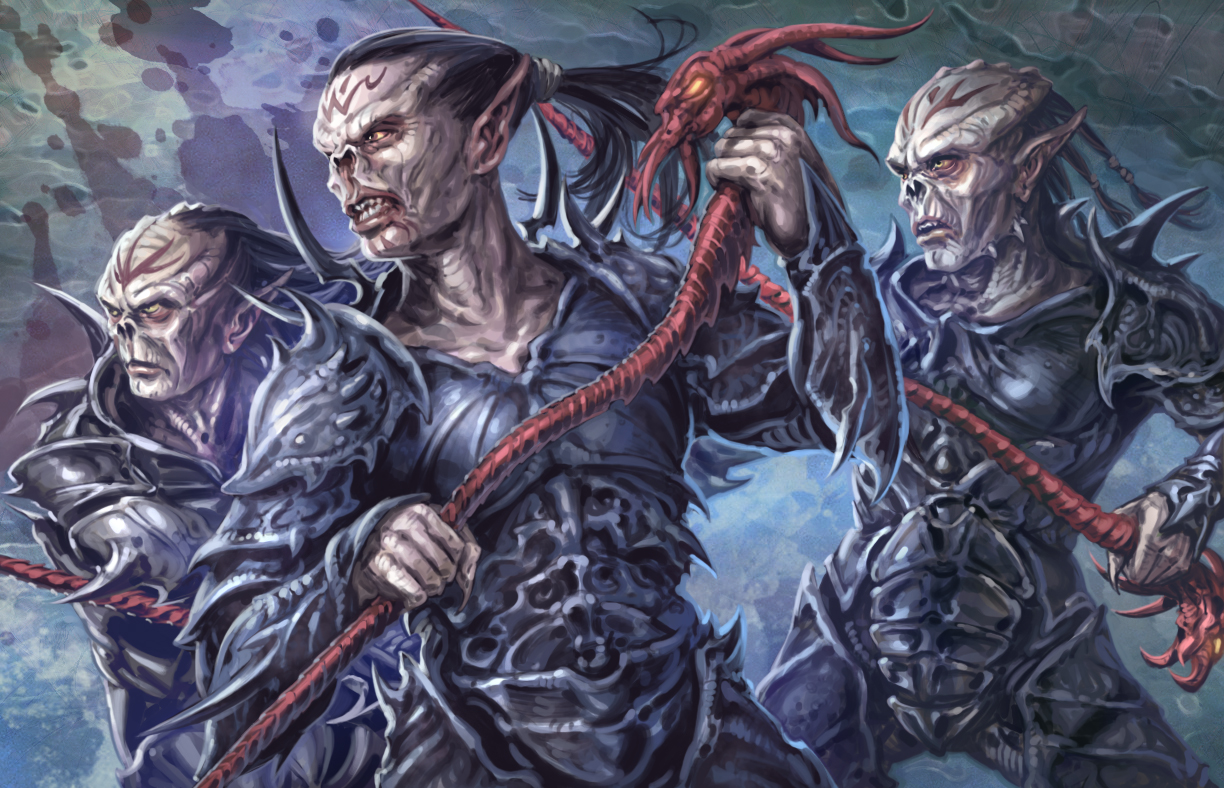 "Men like me don't start the wars. We just die in them. We've always died in them, and we always will. We don't expect any praise for it, no parades. No one knows our names." ―Alpha-98
10 Responses to Yuuzhan Vong In Star Wars Episodes 7-9?
Add A Reply
Sign in to add a reply to this topic!