By watching Dangerous Days, I just put together the opening scene of BR2
3 Replies
Add A Reply
Forum Topic
Noob
Member
0 XP
Jan-21-2013 8:19 PM
I just got a copy of 'Dangerous Days', the Blade runner do***entary and in it they showed initial storyboards by RS of where they wanted to introduce Deckard and I had already seen the Ridley Scott interview where throws out a teaser of what he had in mind for BR2 involving the vast expanse of fields being plowed by a gigantic combine with the industrial lights because it is early in the morning and there is a farm house and a dog. Then a spinner shows up...If you have seen this interview then you know what I am referring to. Imagine my surprise when I came across a description of this very scene in 'Dangerous Days'. According to the do***entary the full scene goes like this: Picure the field and the farm house and a pot of soup cooking on a stove in the kitchen. Deckard is sitting in a chair in the kitchen in the sun and then the light gets less showing it is now getting dark and he has been waiting all day for what turns out to be a big guy in overalls, an earlier edition of a replicant, who Deckard is supposed to retire. The guy is wearing goggles and some protection over his face. The guy removes the goggles and asks Deckard if he wants some soup. Then he asks him who he works for and what his name is and he says," I'm Deckard - Blade Runner.", while he pulls out his gun and shoots him. He then casually walks over and removes the guy's jaw and we see that he is not human. The jaw has serial numbers on it, and Deckard places it in his coat pocket and leaves by Spinner with the dog chasing after him. This is what Ridley Scott was referring to when he very vaguely described his teaser for Blade Runner 2. Its meant to introduce Deckard in a very dramatic way. The story boards are already done for this scene and I don't know if RS will actually use this scene or if it is just something he through out there for fun. It may also be part of his creative process to start at the same place that he did in the beginning of the screen writing of the first BR movie. Make of it what you will, but this whole scene is present in 'Dangerous Days' and when I made the connection while watching it I was stunned due to the recognition of it in his BR2 interview. This is, as far as I know, all he has given the public about Blade Runner 2 story wise.
[img]http://0.tqn.com/d/chemistry/1/0/E/1/1/chemistry-glassware.jpg[/img]
3 Responses to By watching Dangerous Days, I just put together the opening scene of BR2

2K
Admin
4298 XP
Jan-21-2013 8:25 PM
Very well spotted, indeed Ridley said he will be using that unused scene in Blade Runner 2. I posted it as news back in September, take a peek at it and also check out the footage I posted there of Fancher's original storyboard scenes, and listen to Ridley talking to the interviewer about the scene, you will be amazed. http://www.bladerunner2-movie.com/news/335
I posted the full "Dangerous Days" do***entary on the site as well, for everyone to enjoy. It's the best do***entary on Blade Runner out there imo. [url=http://www.bladerunner2-movie.com/community/forums/topic/25]Blade Runner Do***entary: "Dangerous Days: Making Blade Runner"[/url]
Noob
Member
0 XP
Jan-21-2013 9:48 PM
Thanks Svanya! I went back and read your post and kudos for adding the link to Dangerous days. What I did contribute here is a more detailed description of the scene in question, but as I paraphrased it from Dangerous days, the original source is better time permitting!
[img]http://0.tqn.com/d/chemistry/1/0/E/1/1/chemistry-glassware.jpg[/img]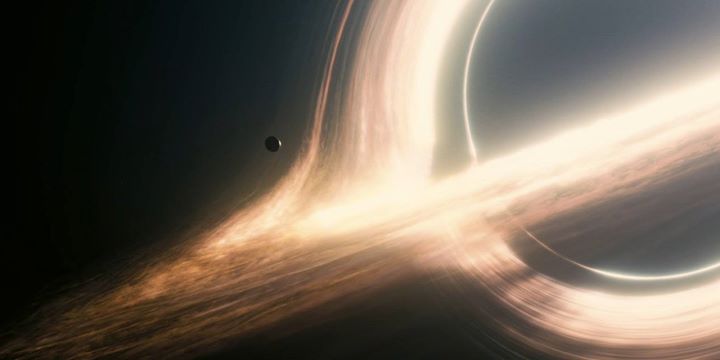 Noob
Member
22 XP
Feb-11-2013 8:42 AM
nostromo001 Also a similar 'ploughing over' scene was instated within Hampton Fanchers original scrit-version by David Peoples rewrites in which whole Replicant bodies are being ploughed over, humanoid figures seemingly being 'butchered' so uncerimoniously it almost appears barbaric as the Replicants in question look so reasonably Human-like. Roy Batty's hand and arm was supposed to appear from beneath the macarbe pile and from there the tone is set for how Humans, in the end, truely regard Replicants. He makes his move to free others of his kind and from there they make there way towards Earth, presumably aboard a ship from which they overthrow what they percieve to be their ruthless slave-masters and attempt to track down their unsimpathetic Creators. It is also an interesting scene regarding the ploughing effect that was ultimately never used as well. Perhaps the scene you refer to in the Dangerous Days section was originally influenced by this version that I speak of; or perhaps the other-way-around.
Add A Reply
Sign in to add a reply to this topic!