Forum Topic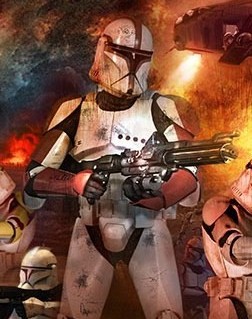 Noob
Member
0 XP
Dec-08-2013 10:54 AM
10. Vulture Droids
Fast, deadly, and adaptable, Vulture Droids are not to be messed with.
9. Droid Control Ship
First seen in Star Wars Episode I, the droid control ship is instantly recognizable with it's unique shape.
8. Venator Attack Cruiser
The forerunner to the Imperial Star Destroyer, the Venator Class Republic Cruiser holds the rank of Flagship in the Republic Navy.
7. ARC-170 Fighter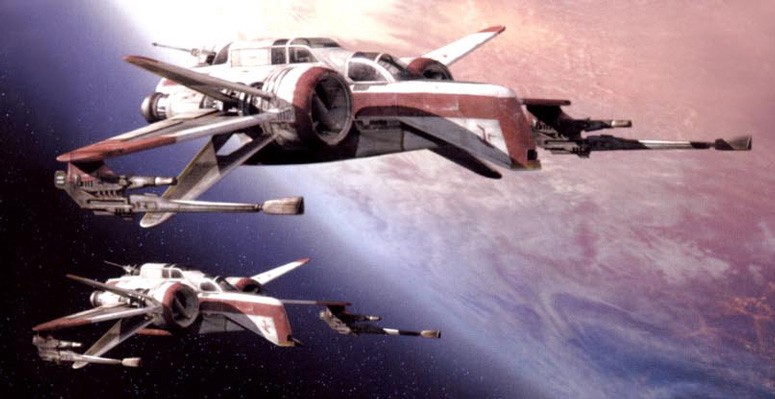 Powerful and deadly, the ARC-170 will reduce enemy fighters to scrap quickly.
6. Jedi Starfighter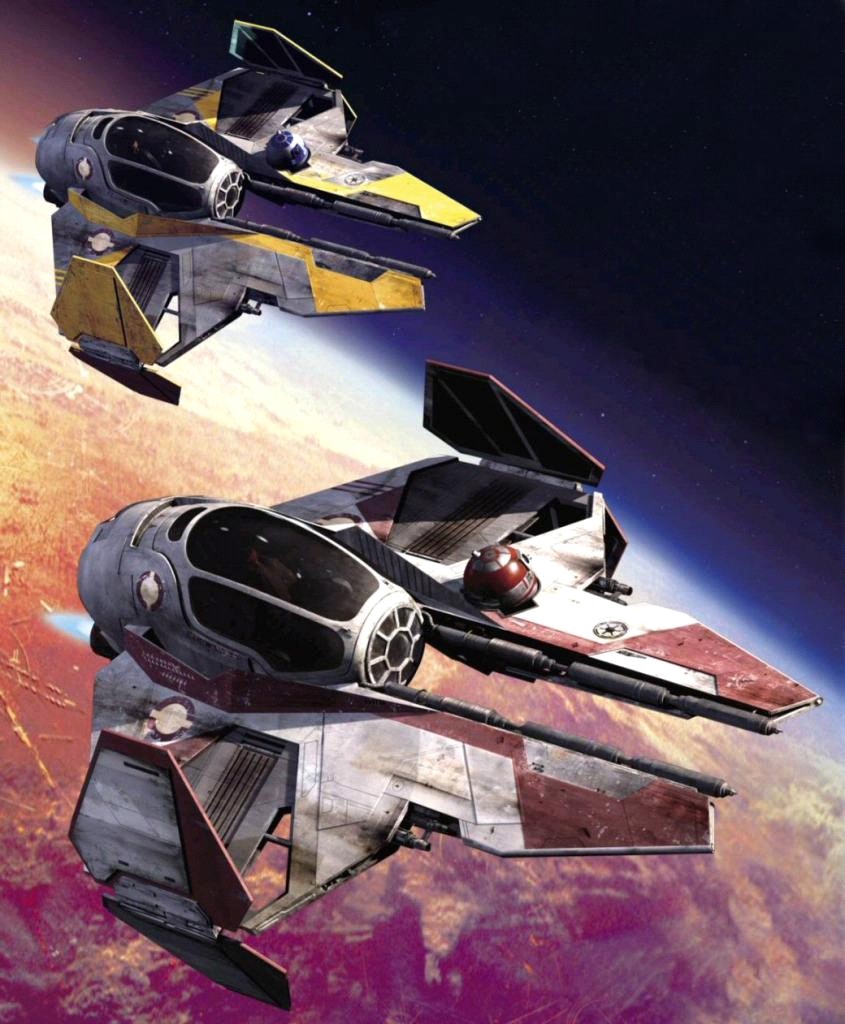 Fast and agile, the Jedi Starfighter is perfect for dogfights, although not so great for taking on Capital Ships.
5. Slave 1
How the Fetts fly. Slave 1 is a deadly ship and the last thing wanted men want to see on their scanners.
4. Imperial Star Destroyer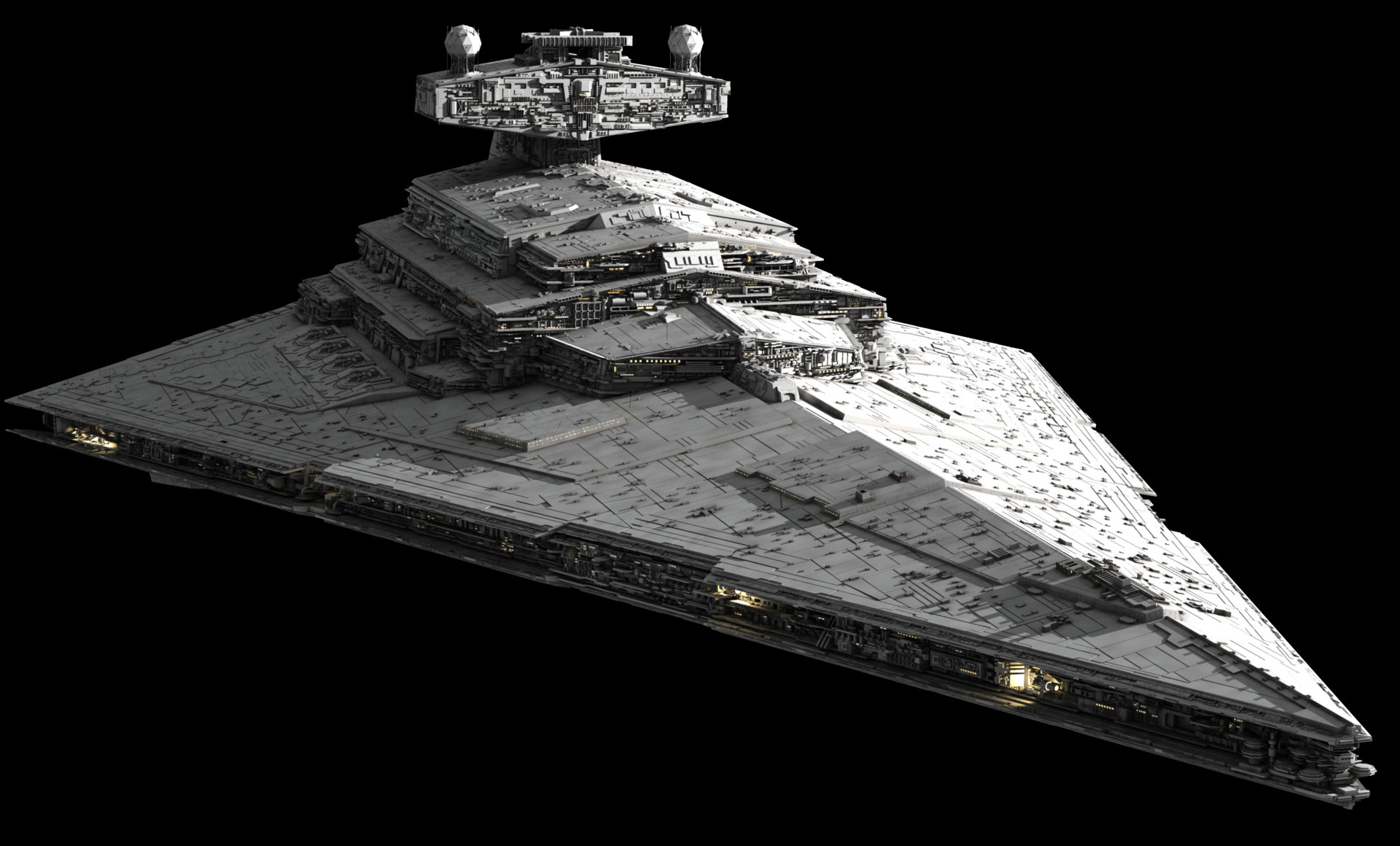 One of the first ships seen in Star Wars, the Imperial Star Destroyer strikes fear into the hearts of it's enemies right of the bat.
3. TIE Fighter-
With it's distinct shape, the Imperial TIE Fighter is one of the most famous ships seen in Star Wars.
2. Millenium Falcon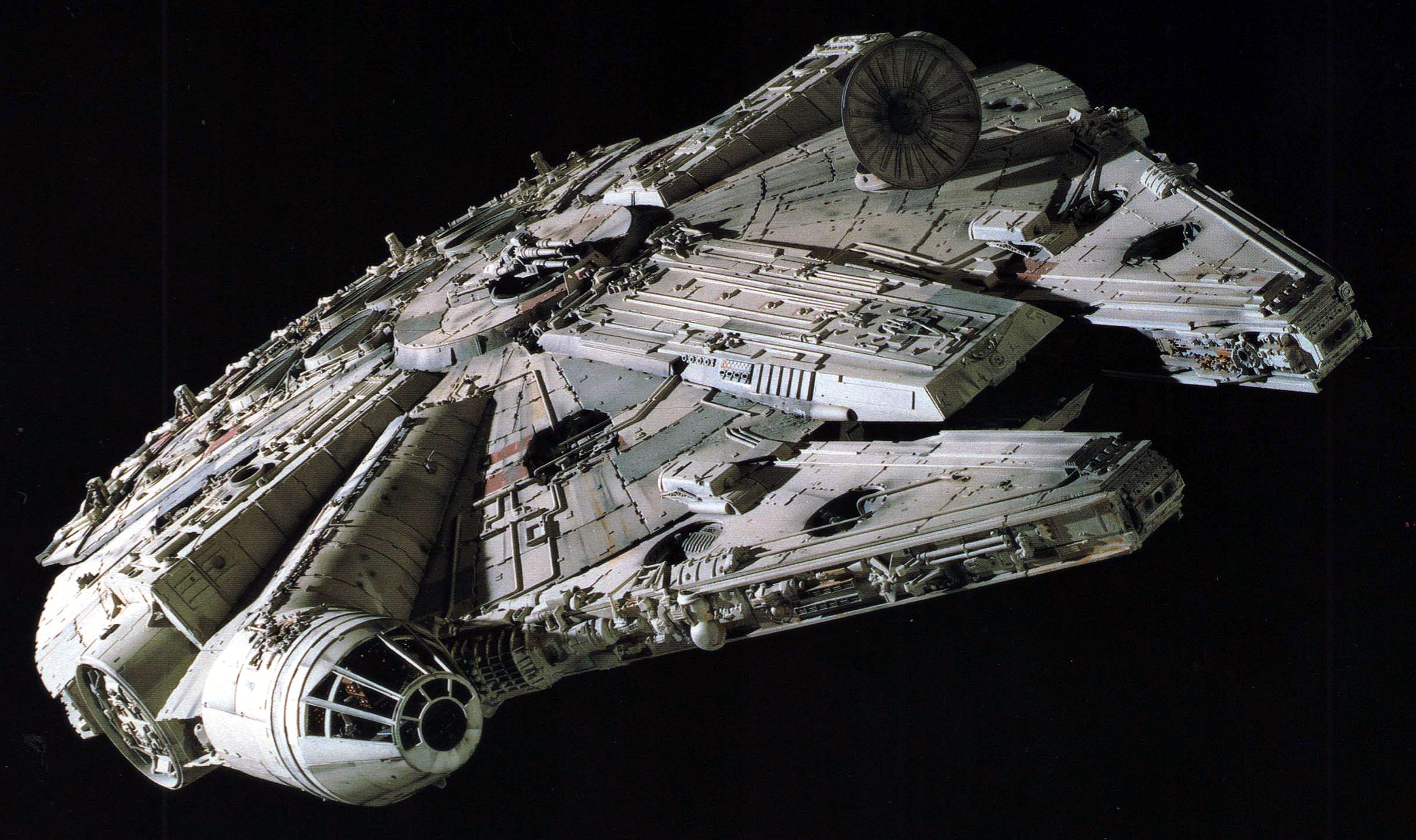 It can make the Kesel Run in only 12 parsecs! The Falcon is Han Solo's smuggling ship with a few extra touches all his own.
1. X-Wing Starfighter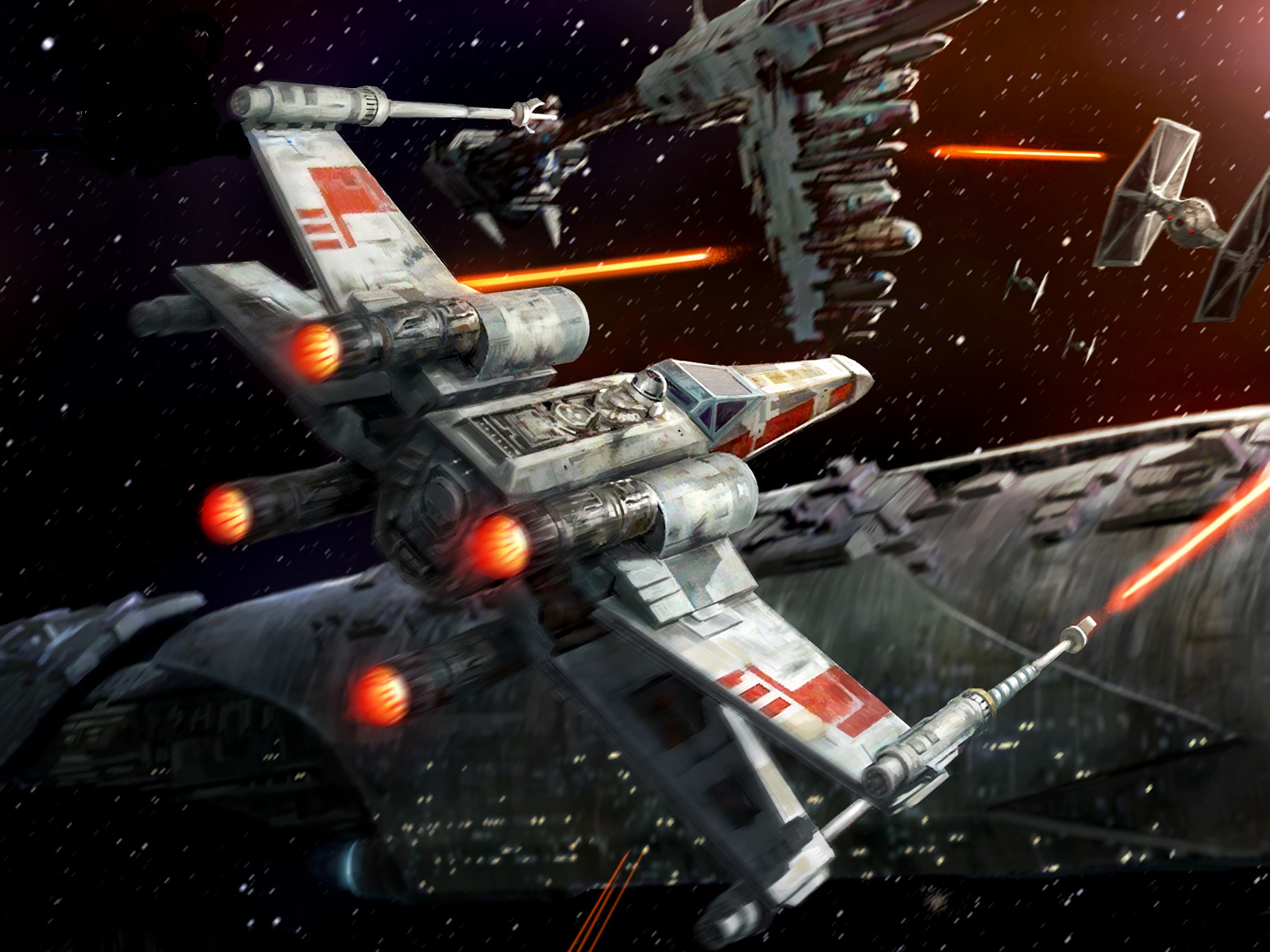 It was the ship that blew up the first Death Star. The X-Wing is easily the most famous ship ever seen in Star Wars.
"Men like me don't start the wars. We just die in them. We've always died in them, and we always will. We don't expect any praise for it, no parades. No one knows our names." ―Alpha-98
6 Responses to Top 10 Star Wars Ships
Add A Reply
Sign in to add a reply to this topic!