Forum Topic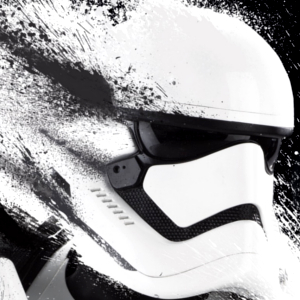 Legend
Member
9516 XP
Nov-04-2012 3:53 PM
[center][b]DOCTOR WHO[/b] [img]http://mattrogowski.co.uk/uploads/tardis-in-space.jpg[/img] [i][/i][/center] [b]Current Main Cast[/b] [i]Matt Smith[/i] as [b]The Doctor[/b] [i]Jenna-Louise Coleman[/i] as [b]Clara Oswin Oswald[/b] [i]Alex Kingston[/i] as [b]Harmony Pond/River Song[/b] First aired in 1963, and now running in its 33rd series (7th since the relaunch in 2005), with a total of 789 episodes, [b]Doctor Who[/b] is the longest running sci fi TV series ever, and a classic amongst sci fi fans everywhere, with constant re-runs worldwide. [b]Doctor Who[/b] tells the story of a humanoid alien Timelord from the planet Gallifrey known as [b]The Doctor[/b] whom travels, usually with human companions, through time and space in his vessel, the [b]TARDIS[/b] which is disguised as a blue British 1960's Police Box, being vastly larger on the inside than it is on the inside. [b]Doctor Who[/b] was created by [i]Sydney Newman, C. E. Webber and Donald Wilson[/i], has spawned a TV Movie (1996), and countless spin-offs including [b]Torchwood[/b] the most recent of which follows the adventures of [b]Captain Jack[/b], a man unable to die and the top secret organization [b]Torchwood[/b] of which he works for. Feel free to discuss anything and everything [b]Doctor Who[/b] related in this thread - your favorite episode(s), character(s), anything...

16 Responses to DOCTOR WHO
Add A Reply
Sign in to add a reply to this topic!