Forum Topic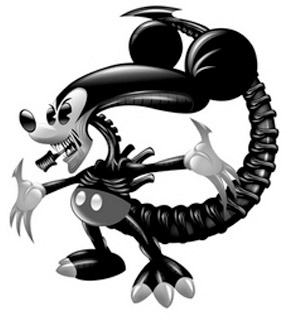 Noob
Member
0 XP
Jan-07-2013 6:41 PM
My previous view has been off. The replicants are totally organic, no machine parts. Genetic engineering from stem cell research perhaps, I imagine Tyrell made most of his money growing organs for transplant before attempting to create living, breathing beings. The only A.I. thing about Replicants is the imprinting process. They have but 4 years, too much time would be waisted with a birthing, growing, and learning process (how to walk, feed themselves, hygiene, talk, read and job training etc...) Fully functional off the assembly line means buyers get 4 full years of service. Replicant Psycology is still interesting to contemplate. They have no background for comparison but they eventually develop their own opinions and feelings about whats being asked of them. There is also environment- a Replicant treated as valuable and never abused or neglected may never rebel. However, consider how children up to 4 years old behave- always testing the boundaries (how far can I go before I get hurt, or before parents redirect, what if I ignore redirection?) Children are also good at detecting hypocrisy even at an early age and are quick to point out when something is not fair. Never to be classified as human - Replicants are a replaceable commodity that is human but genetically enhanced; imagine mankinds general unease, suspicious/jealous mistrust, the verbal and physical abuse that usually follows.
26 Responses to Replicant Psychology
Add A Reply
Sign in to add a reply to this topic!