Starship troopers. Why would they fight the bugs in that way?
3 Replies
Add A Reply
Forum Topic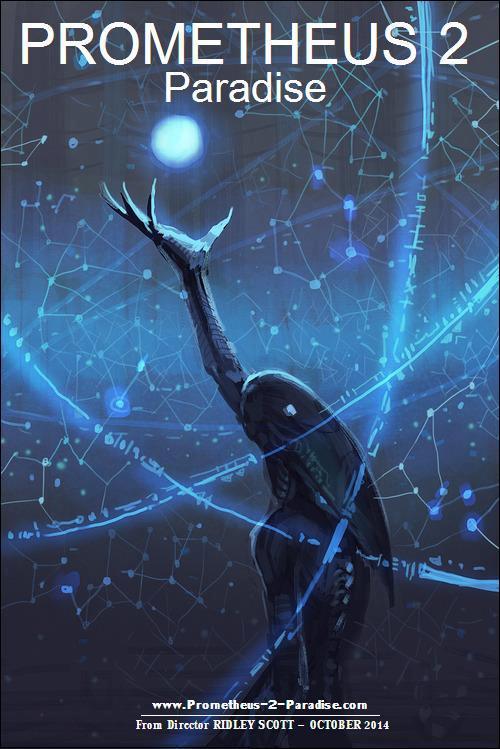 Noob
Member
28 XP
Aug-03-2013 2:42 AM
Just seeing starship troopers it struck me as abit odd that earths military would use 'that' tactic to fight the bugs. To send infantry with assault rifles also with standard ammo justs seems like a bad idea. I would think perhaps armoured tanks would be a better idea. The tanks could withstand a bug attack where as infantry could easily be wiped out. Even the use of standed ammo seems silly, why not explosive tip/standed light armoured piecering round.
"how do you feel?"-" great, next stupid question"
3 Responses to Starship troopers. Why would they fight the bugs in that way?
Conversationalist
Member
1221 XP
Sep-12-2015 4:42 PM
Agreed. Why not use long range laser weapons ?? Certainly they could use high explosive bombs that could be guided in remotely.
Atman
Admin
20329 XP
Oct-15-2015 11:59 AM
Probably the same reason in Pacific Rim they faught giant monsters with giant robots instead of developing a germ or other form of weapon to combat the Aliens. I guess the simple reason being - it was more badass haha. Starship Troopers would've ended pretty quick if they just bombed the Bug planet.

Respected
Member
1984 XP
Oct-15-2016 11:39 AM
Ah, that's true! Also it's the only reasonable way for many of the future folk to become citizens. 
Add A Reply
Sign in to add a reply to this topic!