Angry Joe's Xbox One Interview with Major Nelson
2 Replies
Add A Reply
Forum Topic

2K
Admin
4321 XP
Jun-15-2013 7:37 PM
AngryJoe (Joe Vargas) reviews new video games, good and bad, primarily for the Xbox 360 and PC. He also produces material that presents current issues within the gaming community. He focuses on topics that are relevant to gamer culture. The Angry Joe Show is concerned primarily with the Xbox 360, which is his unofficial trademark console. Joe is also a former co-host on "Transmission Awesome". Recently he interviewed Major Nelson about the Xbox One. He covers all the questions people were asking about concerning the Xbox One like always online, Kinect and used game issues. Here are the two parts: 1-[url=https://www.youtube.com/watch?v=6RtSGFryKwo][b]Xbox One AJ Interview w/ Major Nelson[/b][/url] 2-[url=https://www.youtube.com/watch?v=OPC4XzyE3Gc][b]Xbox One AJ Interview Discussion & Story[/b][/url] [Center][IMG]http://i39.tinypic.com/fodgno.jpg[/IMG][/Center]
2 Responses to Angry Joe's Xbox One Interview with Major Nelson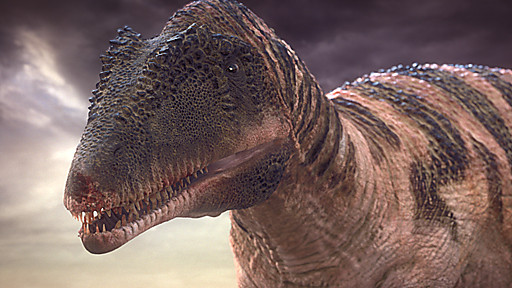 Noob
Member
0 XP
Jun-15-2013 11:50 PM
I hate the XBox one already. Don't get it guys. Microsoft is more minipulative with this console than you would think. Don't get it guys. It's not worth it...
Pity is for the living. Envy is for the dead. -Mark Twain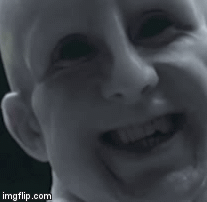 Noob
Member
0 XP
Jun-20-2013 10:08 AM
---Q: Will Xbox One allow players to trade in, purchase and play pre-owned games? A: We are designing Xbox One to enable customers to trade in and resell games. We'll have more details to share later.------ @futurepaleantologist, don´t be they are quickly [url=http://news.xbox.com/2013/05/qa]stepping back[/url], at least; I was sad about have to switch to the Ps4 for sure, now I'm more motivated if they keep a decent way with the users. ... lets see..
The world will spin well past our last breath, but I will always care about you
Add A Reply
Sign in to add a reply to this topic!