Forum Topic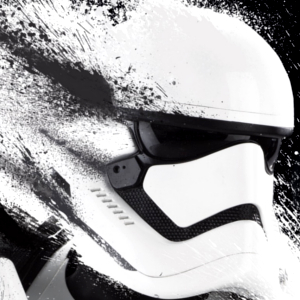 Legend
Member
9516 XP
Nov-03-2012 7:07 PM
[center][b]FALLING SKIES[/b] Season 3 [img]http://cdn-static.denofgeek.com/sites/denofgeek/files/styles/article_main_half/public/images/173684.jpg[/img] [i]Hold Your Ground[/i][/center] [b]Main Cast[/b] [i]Noah Wyle[/i] as [b]Tom Mason[/b] [i]Moon Bloodgood[/i] as [b]Anne Glass[/b] [i]Drew Roy[/i] as [b]Hal Mason[/b] [i]Connor Jessup[/i] as [b]Ben Mason[/b] [i]Colin Cunnigham[/i] as [b]John Pope[/b] [i]Maxim Knight[/i] as [b]Tom Mason[/b] [i]Sarah Carter[/i] as [b]Margaret[/b] [i]Mpho Koaho[/i] as [b]Anthony[/b] [i]Seychelle Gabriel[/i] as [b]Lourdes[/b] [i]Will Patton[/i] as [b]Captain Dan Weaver[/b] [b]Recurring Cast[/b] [i]Jessy Schram[/i] as [b]Karen Nadler[/b] [i]Robert Sean Leonard[/i] as [b]Dr. Roger kadar[/b] [i]Gloria Reuben[/i] as [b]Marina Perlata[/b] The third season of [b]Falling Skies[/b] is due to be aired in the summer of 2013, composed of 10 new episodes, bringing the total number of episodes to 30. [b]Falling Skies[/b] will be aired on TNT in the US and FX in the UK. [b]Falling Skies[/b] Season 3 continues the story of human survivors of the [b]Second Massachusetts[/b] fighting back and struggling to survive after an alien invasion, ordered and engineered by a race called the "[b]Overlords[/b]" who seem to control a race referred to as the "[b]Skitters[/b]", whom themselves control mechanical attack drones referred to, unsuprisingly, as "[b]Mechs[/b]". [b]Falling Skies[/b], created by [i]Robert Rodat[/i], and produced by [i]Steven Spielberg[/i] became an instant sci fi fan favorite, with its post apocalyptic representation of the aftermath of an alien invasion. Feel free to discuss anything and everything [b]Falling Skies[/b] related in this thread - your favorite episode(s), character(s), anything...

1 Responses to FALLING SKIES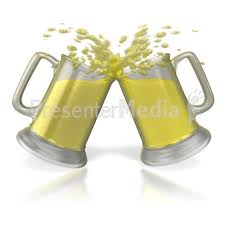 Noob
Member
22 XP
Nov-03-2012 11:30 PM
first show in a while my wife and myself watch togather
Add A Reply
Sign in to add a reply to this topic!