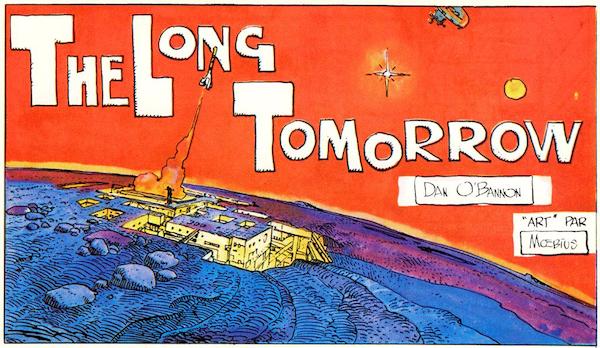 Forum Topic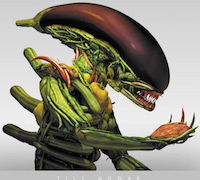 2K
Member
2674 XP
Oct-12-2012 12:17 PM

My favourite graphic artist is Jean Moebius Giraud. He was a true genius. As many of you will know Moebius illustrated a short graphic story called The Long Tomorrow, written by Dan O'Bannon.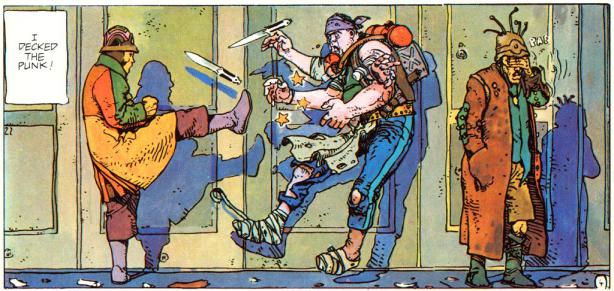 This story heavily influenced the visual design of Blade Runner. Ridley Scott invited Moebius to work on Blade Runner but unfortunately he was busy working on an animated feature called The Time Masters.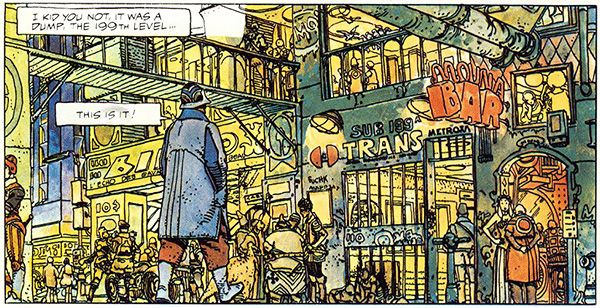 Nevertheless his influence is clearly visible. Moebius worked on many film projects including Jodorowsky's aborted Dune, ALIEN, Tron, The Abyss & The Fifth Element.

Sadly he passed away in March of this year but his influence & incredible work lives on! I came across an interesting blog (by marciokenobi) which reproduces The Long Tomorrow. There's even a bit of a Prometheus moment in part 2! Hope you enjoy it!  
Read more about Moebius on my blog- All That I Love: Moebius.
"Let The Cosmic Incubation Begin" ~ H.R. Giger
7 Responses to The Moebius Influence.
Add A Reply
Sign in to add a reply to this topic!