Tom Hardy's big screen interpretation of DC's musclebound supervillain Bane (pictured below) in Christopher Nolan's Dark Knight Rises has since become one of the most parodied and imitated characters of recent years. Now, after playing iconic roles in Mad Max Fury Road and in Legend, as the notorious Kray twins Ronnie and Reggie, the British actor whose first big-screen break was playing opposite Patrick Stewart in Star Trek Nemesis will once again play one of comic book's popular villains.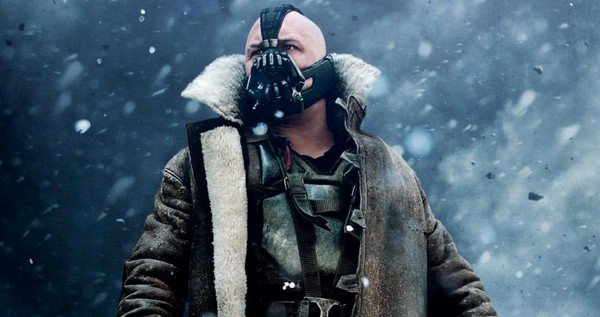 Variety reports that Hardy has been confirmed to star as Eddie Brock AKA Venom in the long-awaited movie of the same name, due for release October 5th, 2018. The movie is set to be the first installment in Sony Pictures much publicized Spider-Man Extended Universe, which will likely feature popular characters from the leading Marvel Comics line while sharing continuity with Marvel Studios record-breaking Cinematic Universe, including the forthcoming Spider-Man Homecoming.
Zombieland director Ruben Fleischer will helm the movie, based on a script written by Scott Rosenberg and Jeff Pinker. Former Head of Sony Amy Pascal and long term Spider-Man producers Avi Arad and Matt Tolmach will produce the movie alongside Columbia Pictures' Palak Patel and Eric Fineman.
Let's hope that Sony has learned to appease the rising power of the fans and feature long-time Spider-Man villain Carnage in some capacity, preferably with Jackie Earle Haley cast in the role.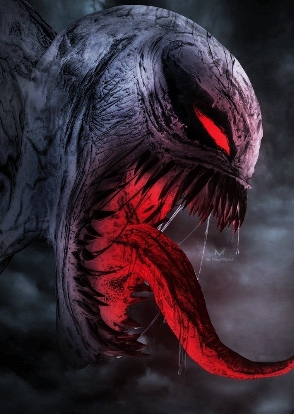 Venom 3 TBA
More about Venom 3 (movie)
Official plot synopsis for Venom 3 has yet to be revealed.
Directed by Kelly Marcel, Venom 3's release date is TBA.
Stay up to date with the latest news on Venom 3 by liking Scified on Facebook and by following us on Twitter and Instagram! Also, consider subscribing your email to our Venom 3 Movie News blog for instant notifications of when new posts are made!
Written by Gavin
Published on 2017-05-20 02:44:32