Images of toys based on the giant monsters and characters from Dwayne Johnson's Rampage movie have surfaced online! The same toy company who produced the toys for Kong: Skull Island, Lanard Toys, are producing the figures for Rampage and below we have a number of toy sets which will soon be available for purchase through all major toy retailers: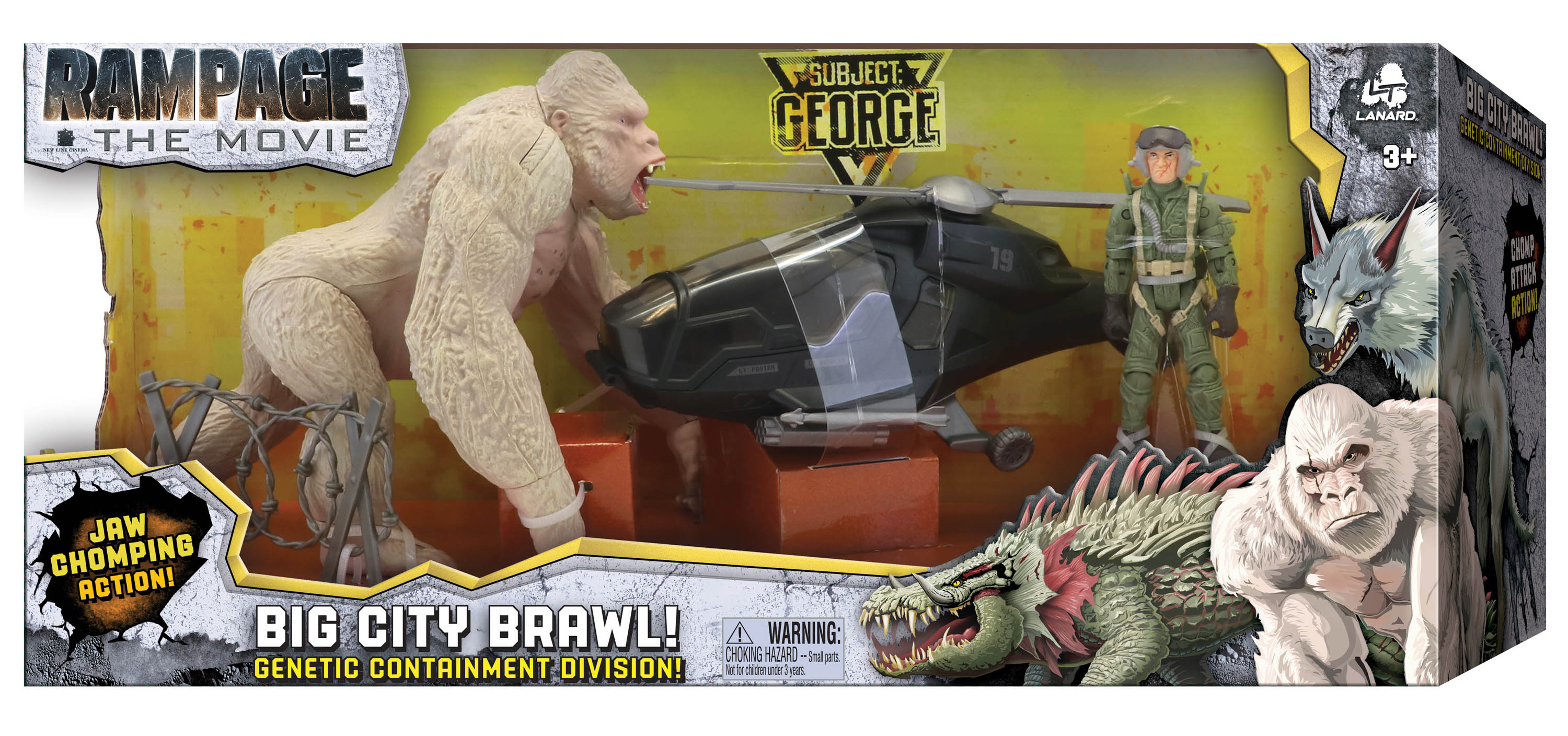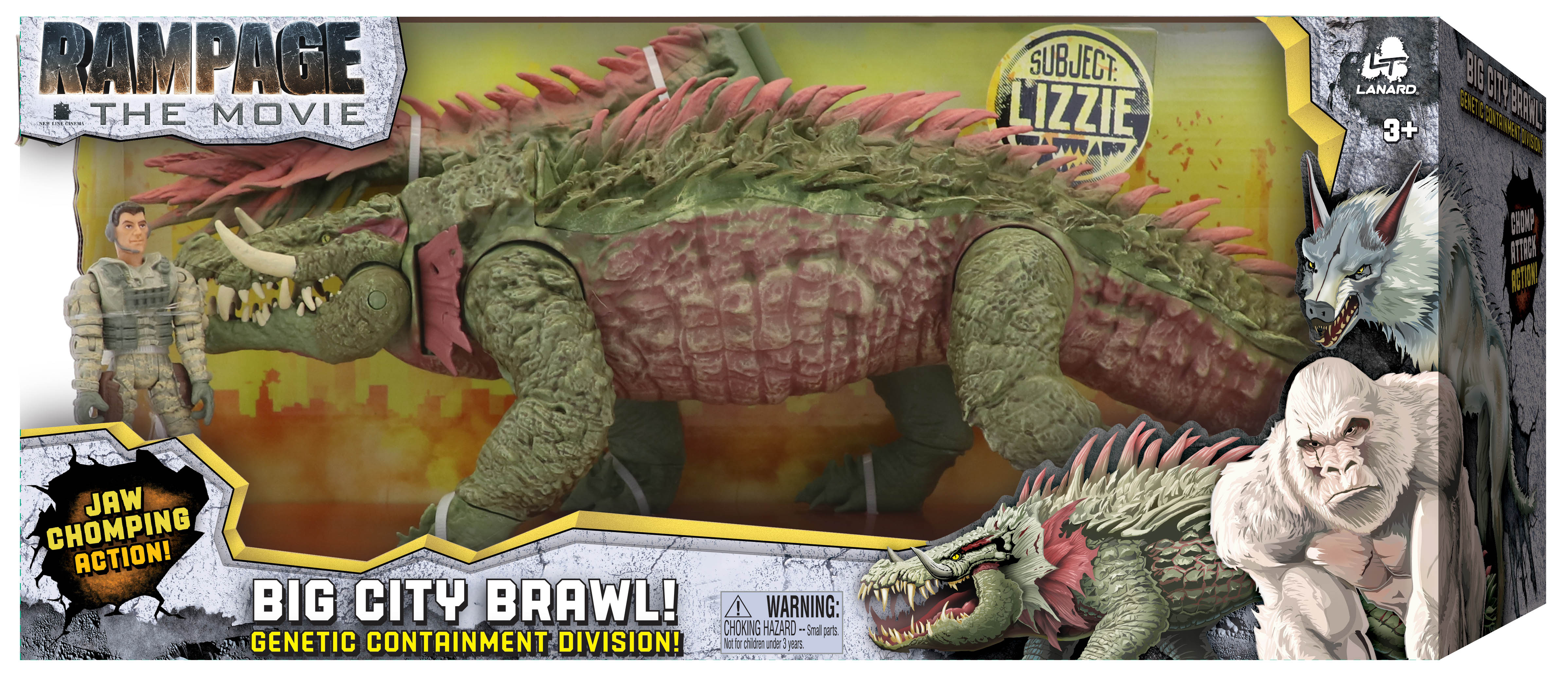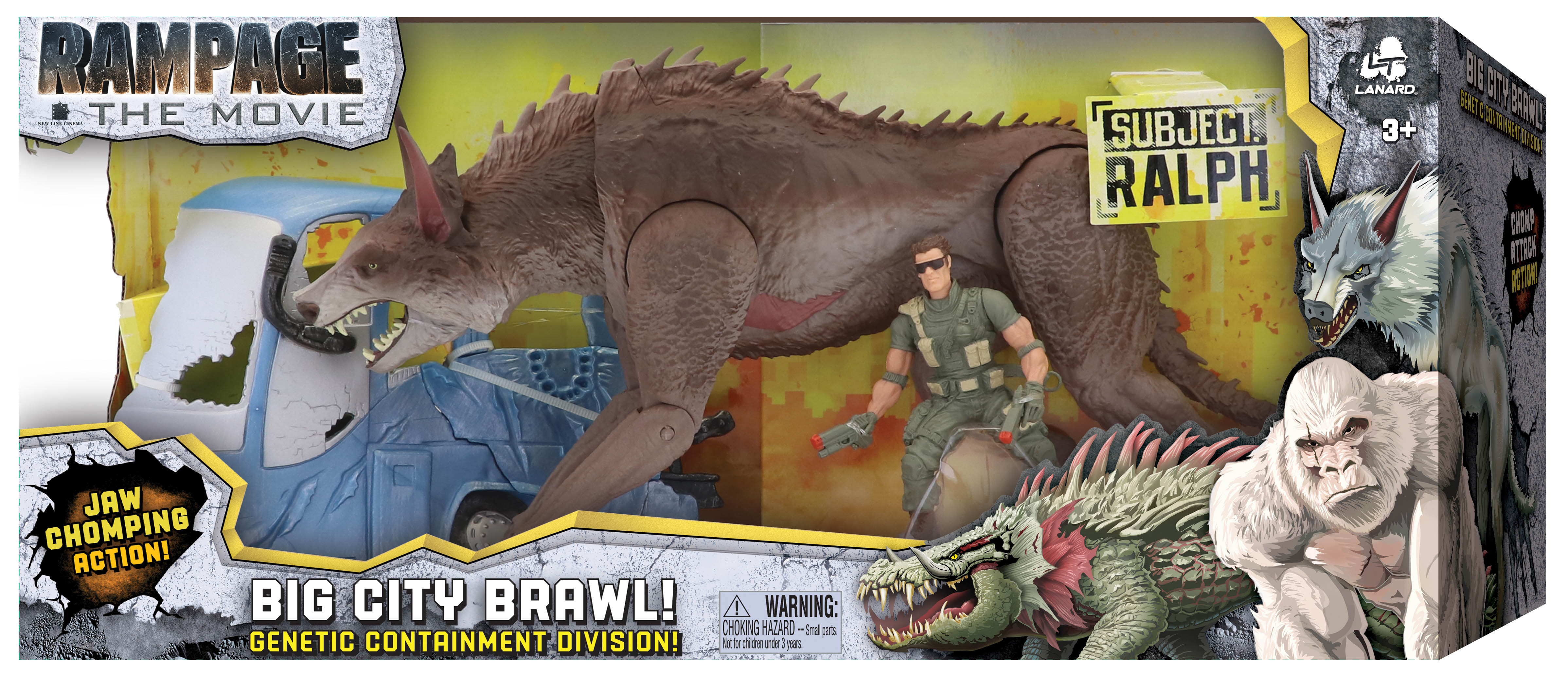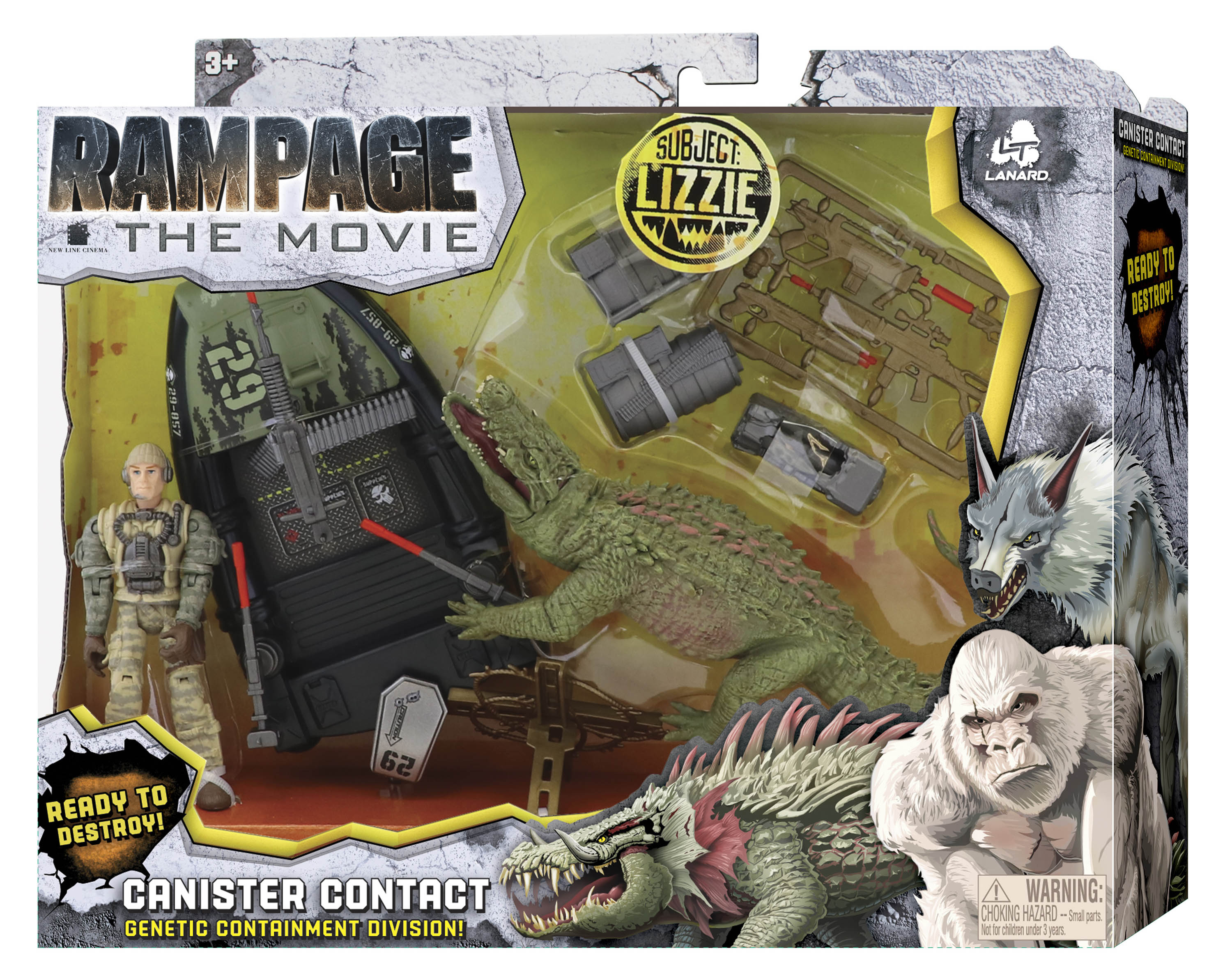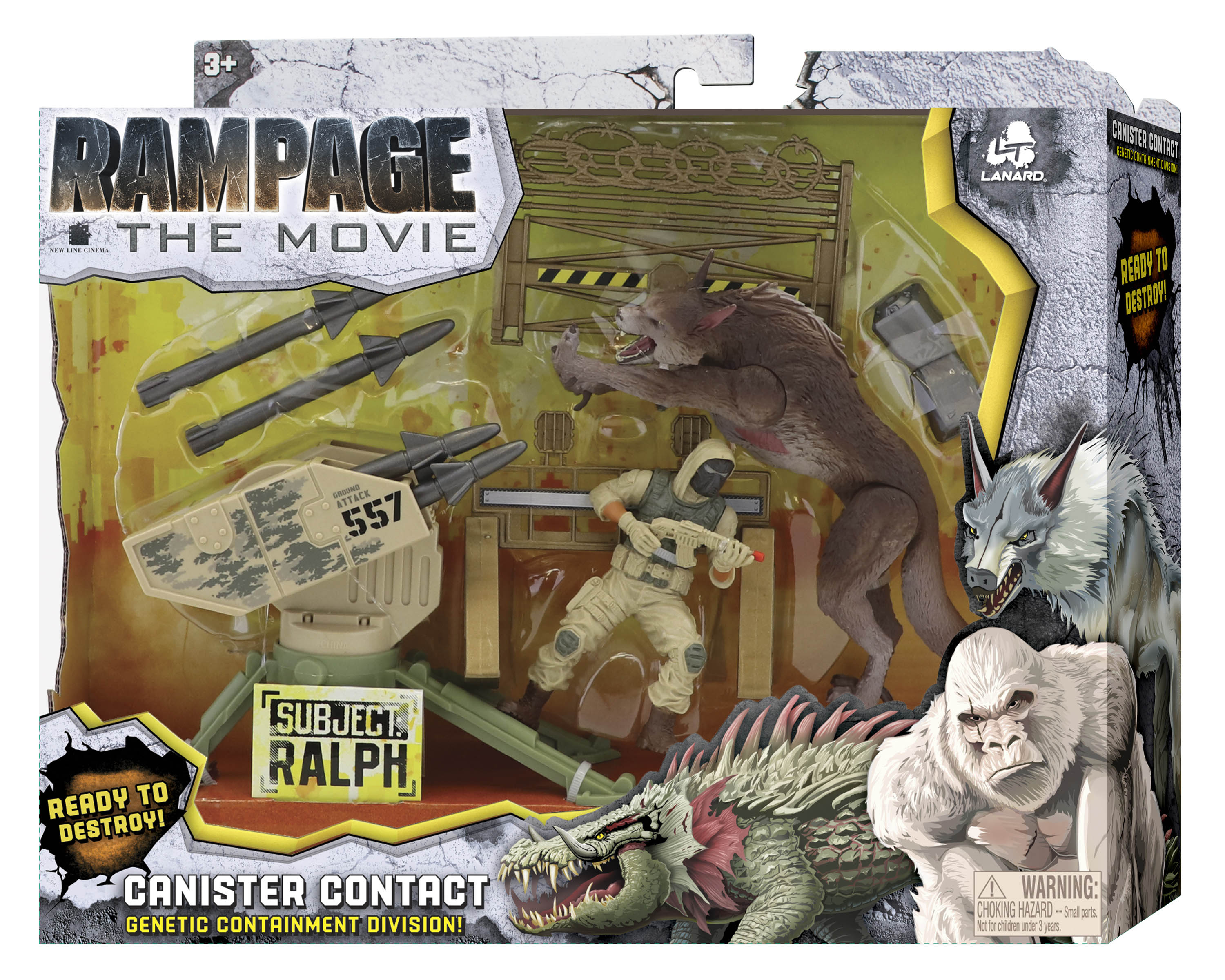 Thanks to ToyArk for the news!
Primatologist Davis Okoye shares an unshakable bond with George, an extraordinarily intelligent, silverback gorilla that's been in his care since birth. When a rogue genetic experiment goes wrong, it causes George, a wolf and a reptile to grow to a monstrous size. As the mutated beasts embark on a path of destruction, Okoye teams up with a discredited genetic engineer and the military to secure an antidote and prevent a global catastrophe.
Rampage stomps into theaters April 20th, 2018!
Written by Chris
Published on 2018-01-05 14:19:18