Following the incredibly successful release of Pokémon GO in the US, Hollywood's interest in bringing the global phenomenon to the big screen has once again been peaked. Previously, it was mentioned that many top Hollywood film studios were engaged in a bidding war for rights to the Japanese property, but until now, no victor had been announced.
According to Deadline, the studio who seems to be pulling ahead with the deal is none other than Legendary Pictures, who just recently produced another large scale videogame-movie tie-in, World of Warcraft. After producing such films as Pacific Rim, Godzilla, The Dark Knight, WoW and Jurassic World, it's evident Legendary's interest and fan-boy mentality would pose favorable for those interested in a live action Pokémon adventure.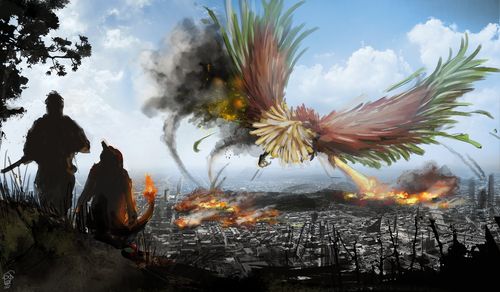 Initially the acquisition of the Japanese-based Pokémon license seemed difficult due to Legendary's new owners, China-based Wanda Group but as negotiations have continued, it would seem those political tensions may have subsided.
The initial report claims neither Legendary or Pokémon USA offered any comment on the matter. As new details of a Pokémon movie surface, we'll be sure to keep you updated!
Written by Chris
Published on 2016-07-13 14:01:54