Jared Leto is one of Hollywoods most talented actors, and while he has often pushed the performance of the characters he has portrayed farther than most actors would, sometimes he has pushed too far. His recent interpretation of the Joker in David Ayer's Suicide Squad is a case in point, whereby had the characters flamboyance been dialed back a little and the character's wardrobe quietened slightly, then the audiences would have been more positively responsive to the character. Typically with character actors such as Leto, Tom Hardy, Benedict Cumberbatch and Gary Oldman, less is usually more when 'becoming' the character you are portraying. Thankfully it seems Leto has learned this lesson and seems to be giving a more reserved and controlled performance as Niander Wallace, the antagonist in the forthcoming Blade Runner 2049.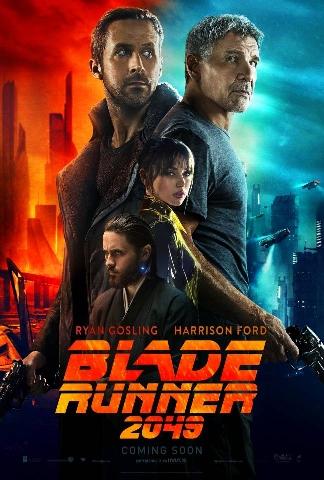 Blade Runner 2049 October 2017
More about Blade Runner 2049 (movie)
A new blade runner, LAPD Officer K (Ryan Gosling), discovers a dark secret that might bring an end to humanity. K's discovery leads him to find Rick Deckard (Harrison Ford), a former blade runner who disappeared thirty years ago.
Directed by Denis Villeneuve, Blade Runner 2049's release date is October 2017.
Stay up to date with the latest news on Blade Runner 2049 by liking Scified on Facebook and by following us on Twitter and Instagram! Also, consider subscribing your email to our Blade Runner 2049 movie news blog for instant notifications of when new posts are made!
Written by Gavin
Published on 2017-08-22 23:47:33