With Lucasfilm having confirmed that there will be no Star Wars coverage at this years SDCC and because the next Star Wars Celebration event will not be held until 2019 this weekend's D23 Expo at the Anaheim Convention Centre is the last major convention where fans can expect to see any new footage from Rian Johnson's Star Wars, Episode VIII: The Last Jedi and more interestingly the Han Solo movie, which is reportedly still aiming for a May 2018 release date despite reports that replacement director Ron Howard has been given until September to reshoot scenes for the movie following the dramatic firing of Phil Lord and Christopher Miller.
With some news outlets needlessly calling out Lucasfilm president Kathleen Kennedy for her late action in firing the directing duo, and her supposed preference for hiring young, inexperienced directors for her studios multi-millionaire dollar franchise movies it is highly unlikely that any footage for the troubled Han solo movie will be shown, although some more understanding outlets such as Collider have suggested the possibility that some footage may be shown to assure fans the project is on track and to move press coverage away from the negativity of Lord and Millers departure. Fans should also expect the marketing campaign for this holiday season's The Last Jedi to begin at this weekend's event, most likely in the form of a new teaser or trailer, while some reports are suggesting that Lucasfilm will use the event as another opportunity to pay tribute to Carrie Fisher who passed away last Christmas.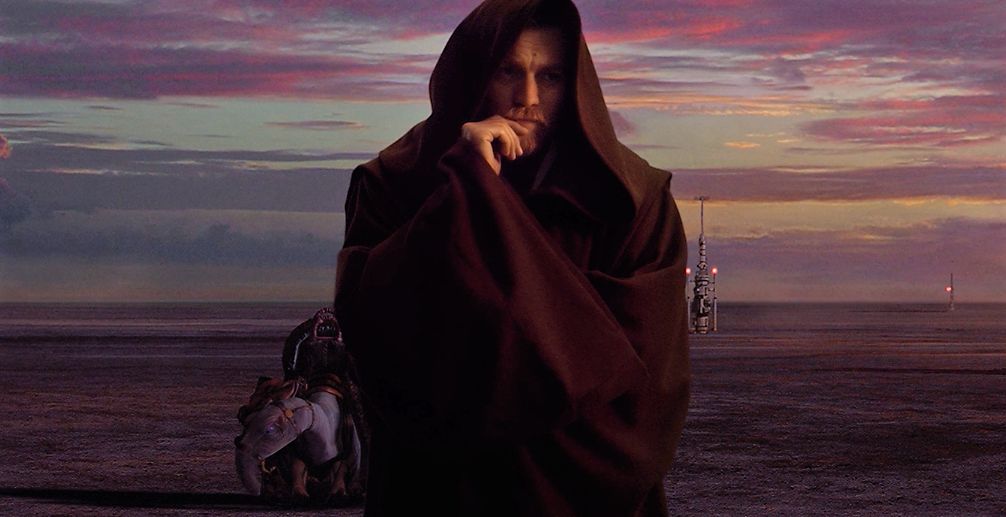 Some fans are also expecting Lucasfilm to reveal that the much speculated Obi-Wan Kenobi movie will become the "Star Wars Story" movie to follow after Colin Trevorrow's as-of-yet untitled Star Wars Episode IX. Earlier reports stated that Scottish actor Ewan McGregor had met with Lucasfilm, but was unable to give details about said meeting other than that he would relish the opportunity to reprise the role. Additionally, as confirmed recently by Janina Gavankar (the actress who portrays the lead character of Iden Versio) on Colliders Jedi Council EA DICE will also be present at D23 to promote the eagerly awaited video game.
Marvel Studios will also be in attendance at D23 and will likely be teasing their forthcoming series of movies following the overwhelming critical and commercial success of Spider-Man: Homecoming. Although Marvel Studios will likely show and reveal some small nuggets for fans at D23, it is highly likely that the studio will wait until next weekends SDCC for any big revelations in the hope of "winning" press coverage of the event away from their prime competitors Warner Bros. and DC Comics. According to the official D23 website, the live action panels featuring Lucasfilm and Marvel Studios will be held at 10 am this Saturday, with a further Marvel panel to be held on Sunday.
Of course, the event will also showcase many other Disney-related media of the past, present, and future. Some highlights seem to be a Frozen short called Olaf's Frozen Adventure, a celebration of The Lion King and a look back on 30 years of Pirates of the Carribean. D23 begins Friday 14th July and concludes Sunday 16th July.
Written by Gavin
Published on 2017-07-12 15:29:36